A Day at Mont St. Michel, France
Looking much like a scene out of Harry Potter or Disney's 'Tangled' movie, Mont St. Michel is a sight that's no less magical. A medieval monastery perches atop a maze of shops, houses and alleys, culminating into one of France's most iconic sights. Indeed, Mont St. Michel welcomes up to 3 million visitors a year, all of whom come from around the world to marvel at this architectural wonder.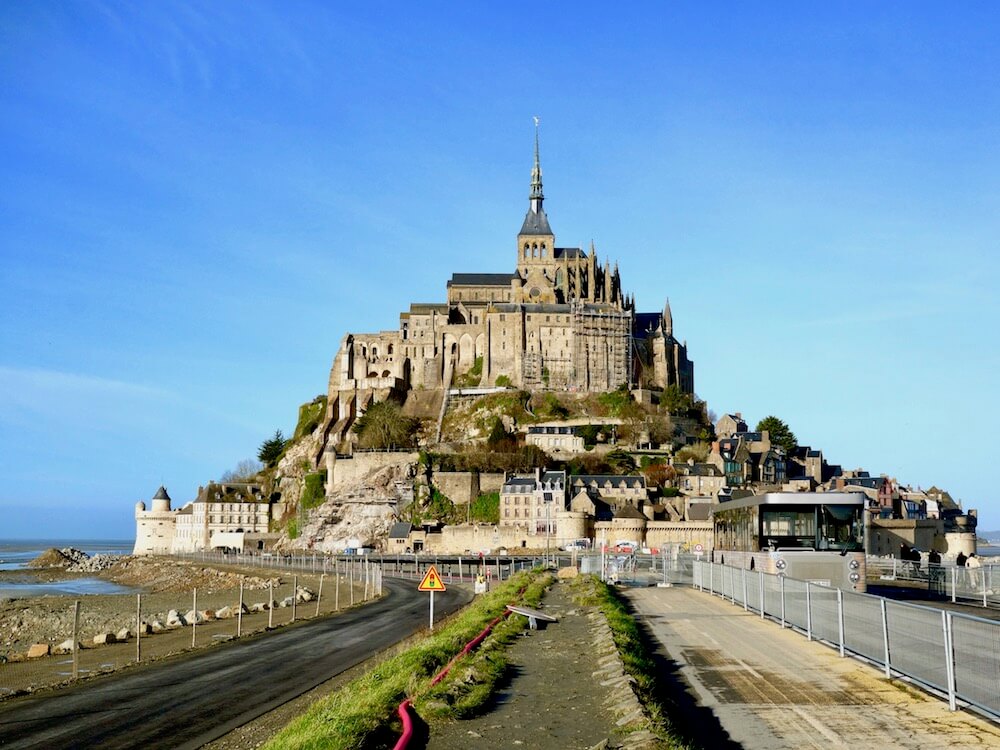 Situated just off Normandy and Brittany's coasts in France, Mont St. Michel boasts a long and fascinating history – back in 708, the Bishop of Avranches built a sanctuary on Mont St. Michel to honour the Archangel. Granite was transported from quarries via boats from Chausey off the Normandy coast; this granite was then cut into blocks and hauled to the top of the structure.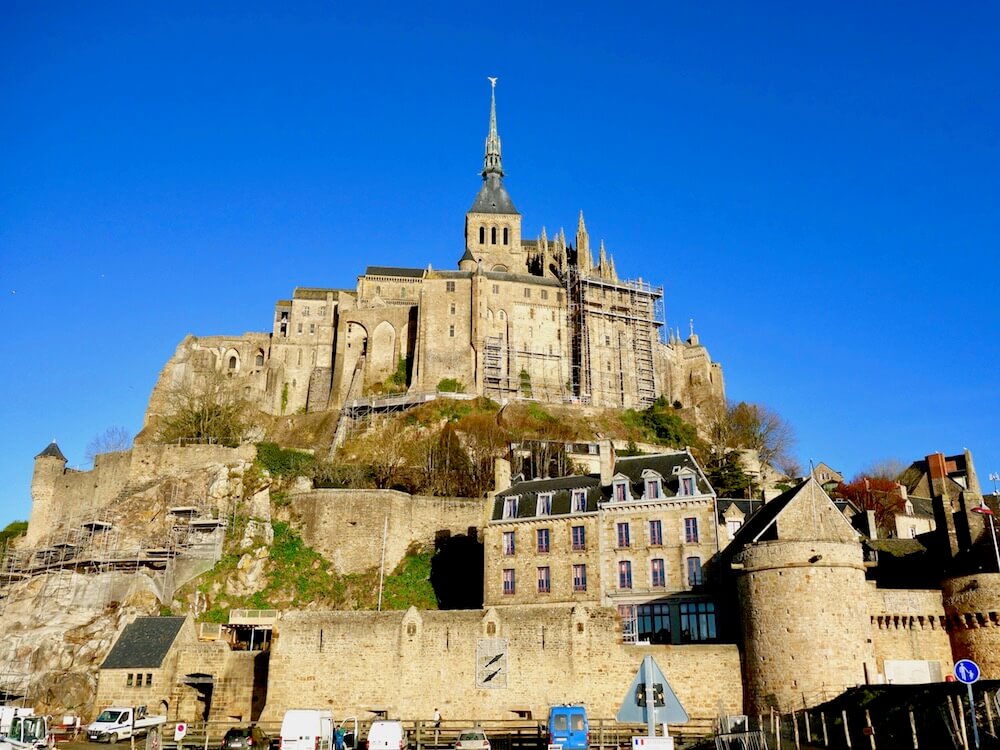 In the 10th century, the Benedictines set up residence in the abbey, which quickly became a popular pilgrimage destination. The abbey became one of the primary centres of medieval culture where manuscripts were produced and stored, earning Mont St. Michel the nickname of 'City of the Books'. Below the abbey, a village also slowly started to take shape.

Now, Mont St. Michel is home to less than 60 residents, including monks who live and work here.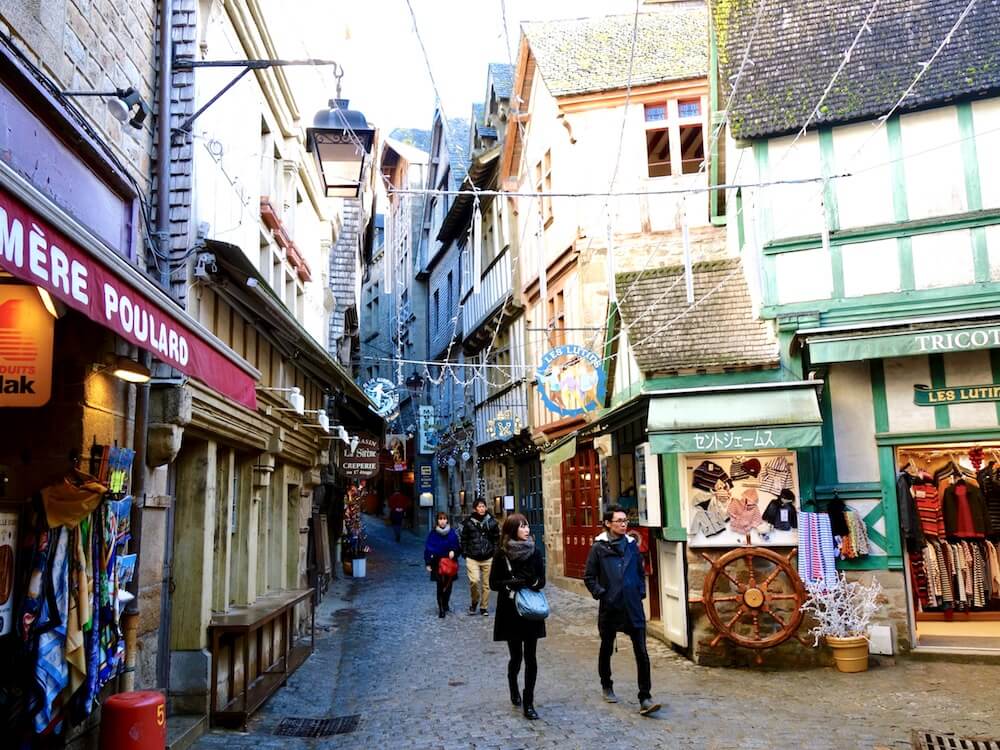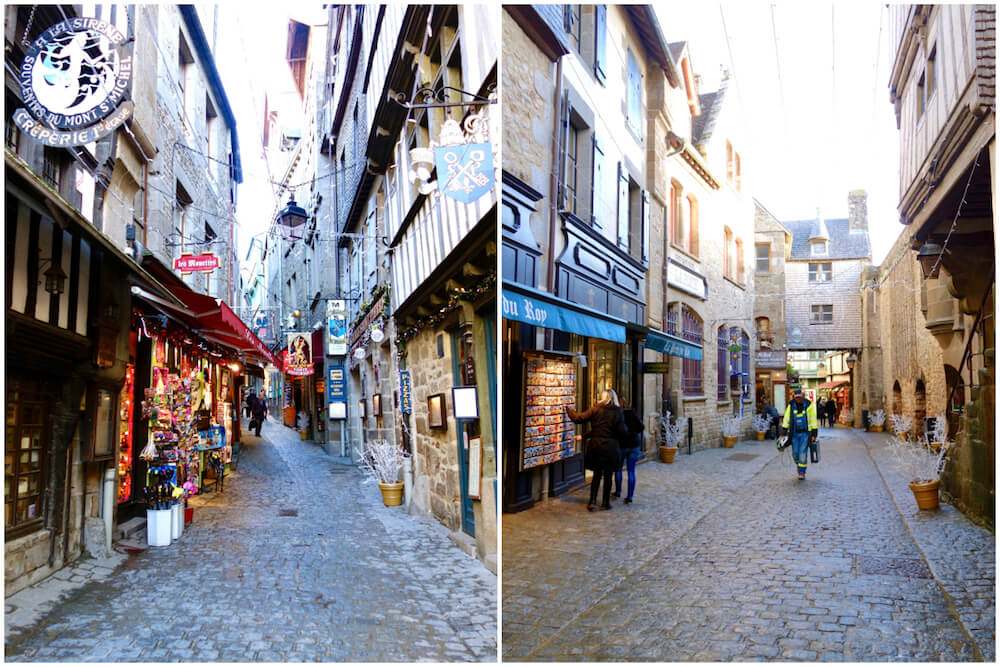 The medieval village is what you'd first see when you enter Mont St. Michel; the main street (the Grand Vue) is packed with shops and restaurants.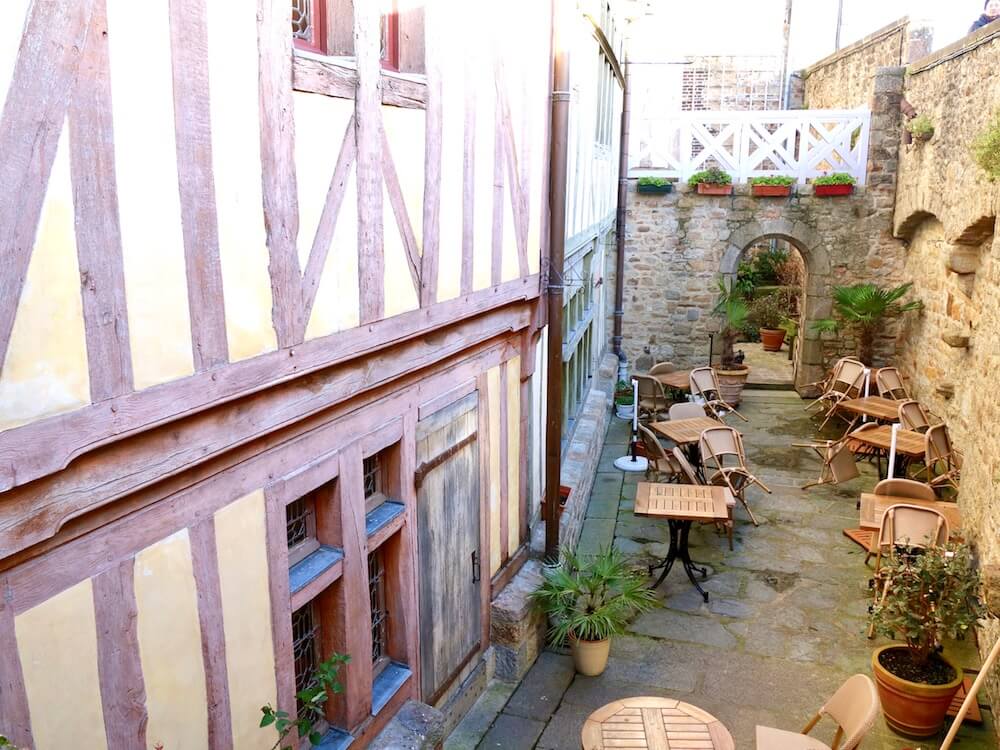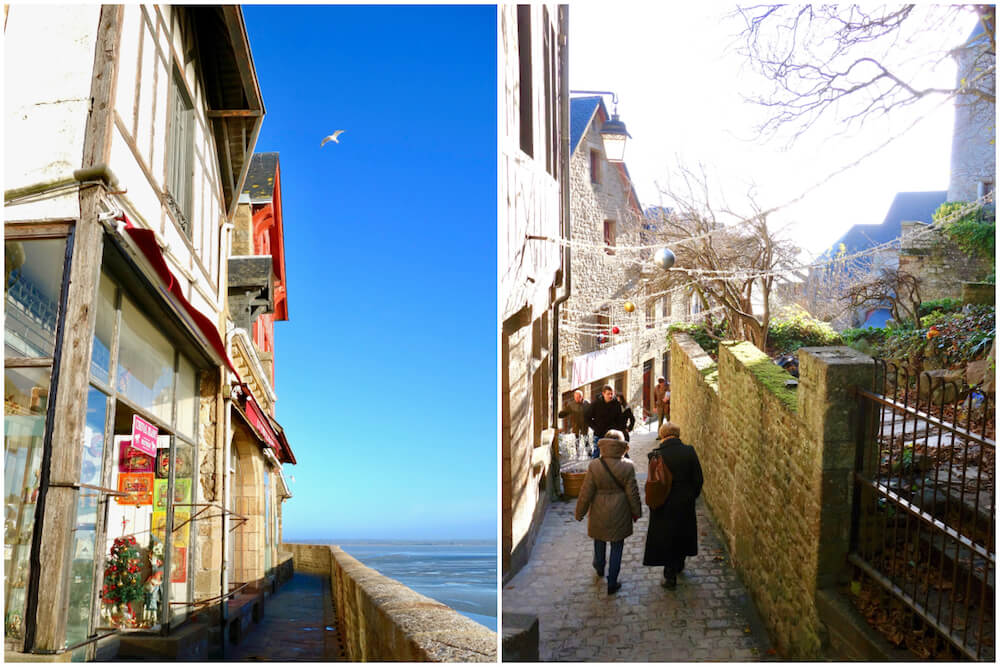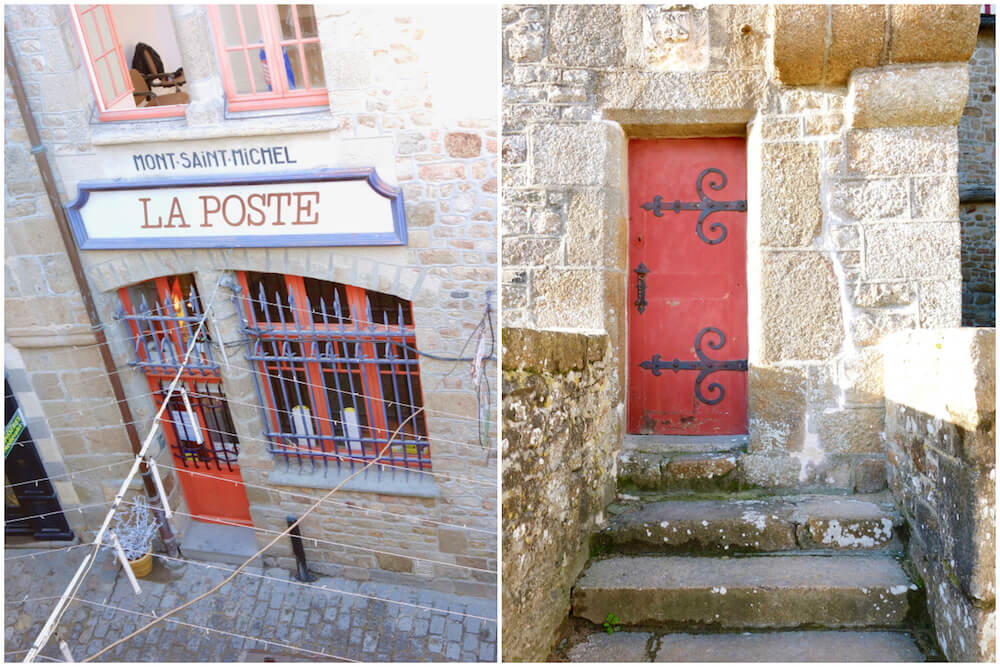 Take your time to wander around the streets and should you feel peckish, indulge in a famed (albeit pricey!) omelette at La Mere Poulard. This omelette was created by Mother Poulard back in the 19th century and is easily one of Mont St. Michel's most popular foods.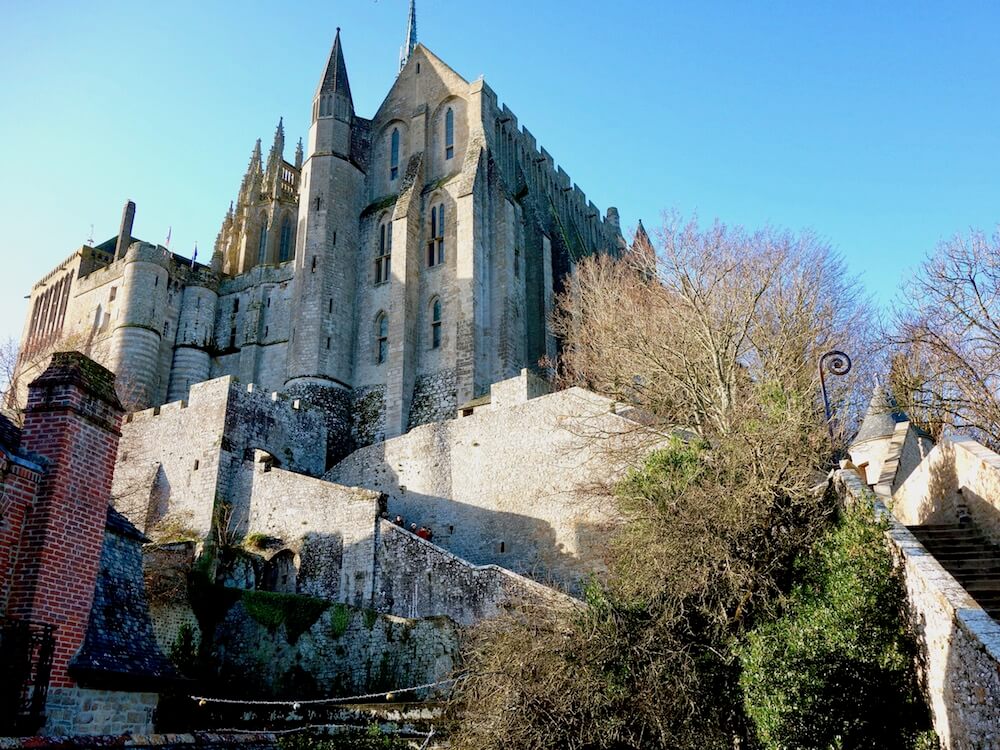 Entry to the Abbey requires a fee of EUR10 (~SGD16), where visitors can either join a guided tour or rent an audio guide. Discover hidden corridors, ancient crypts and more!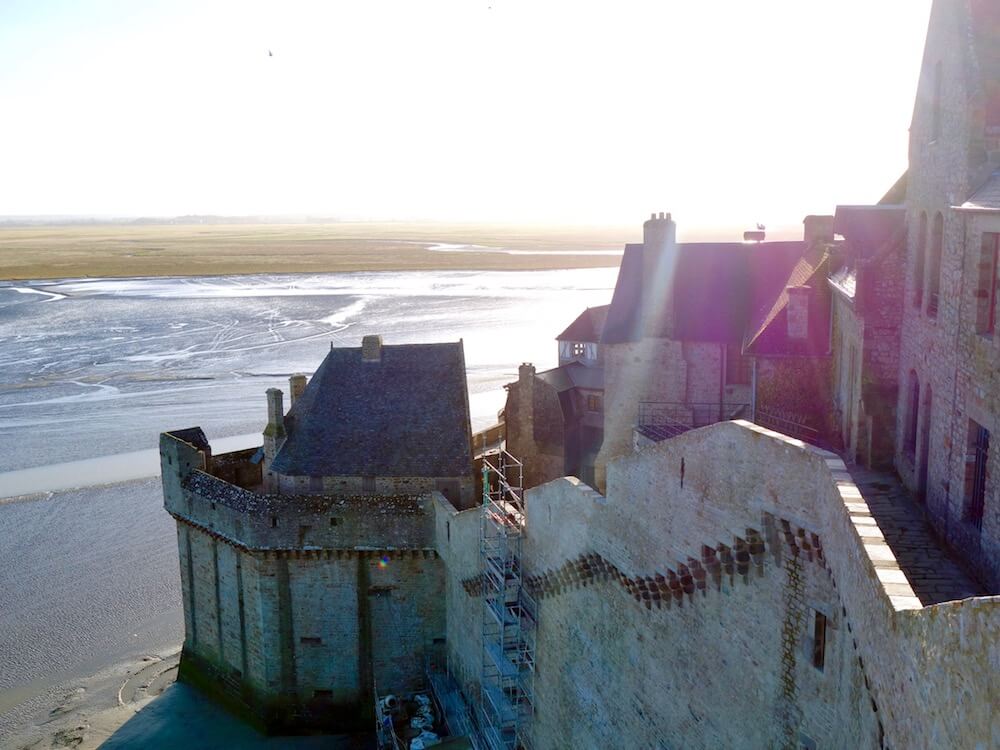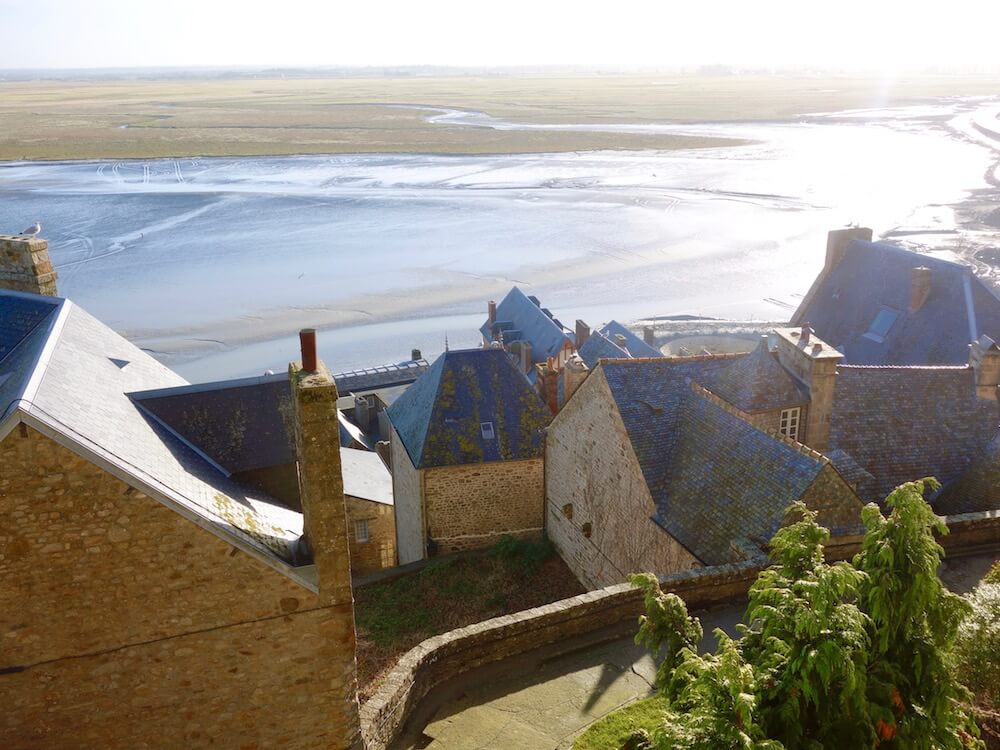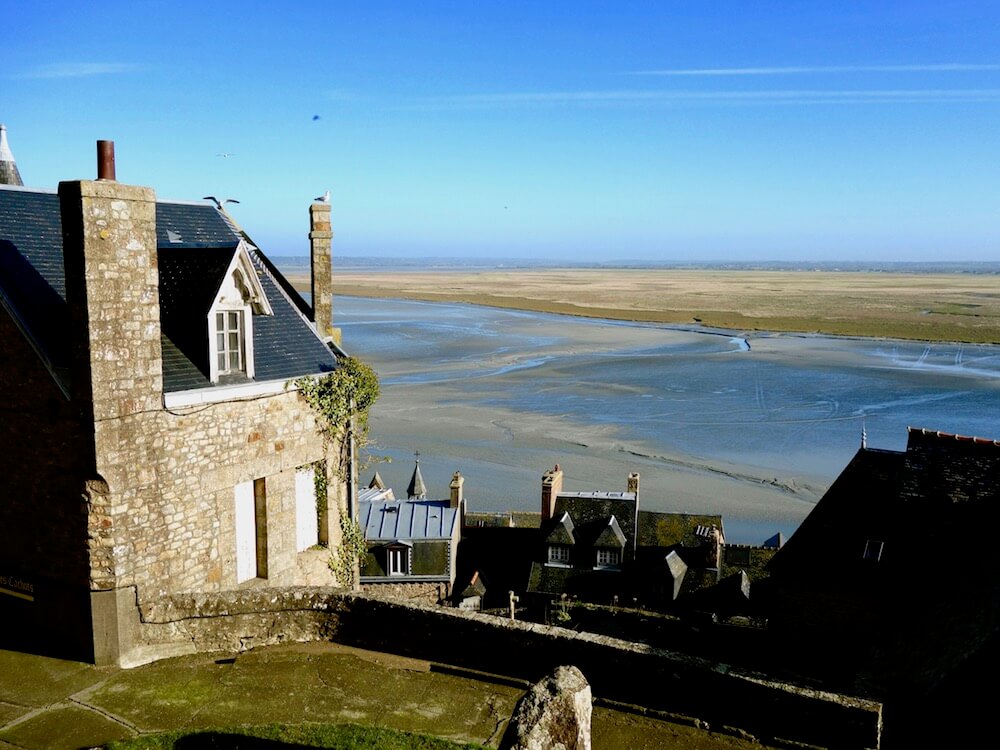 One of the best things to do at Mont St. Michel would be to take a leisurely walk along the ramparts, which offers sweeping views of the surrounding mudflats.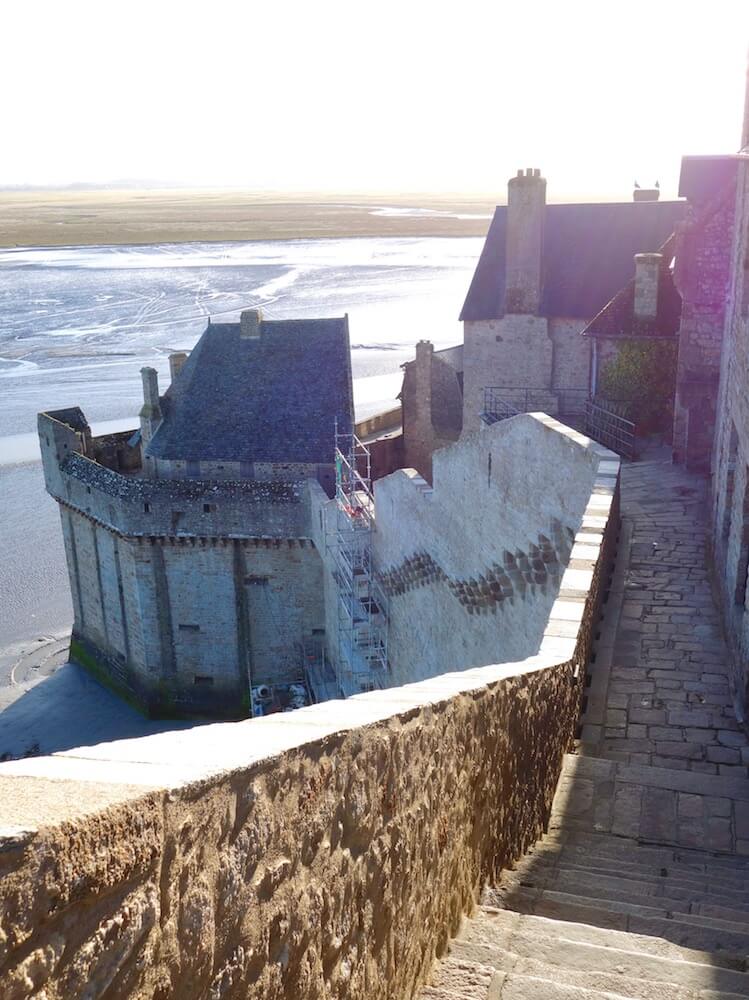 Do be warned – Mont St. Michel contains plenty of staircases, so getting around and about might make for quite the workout!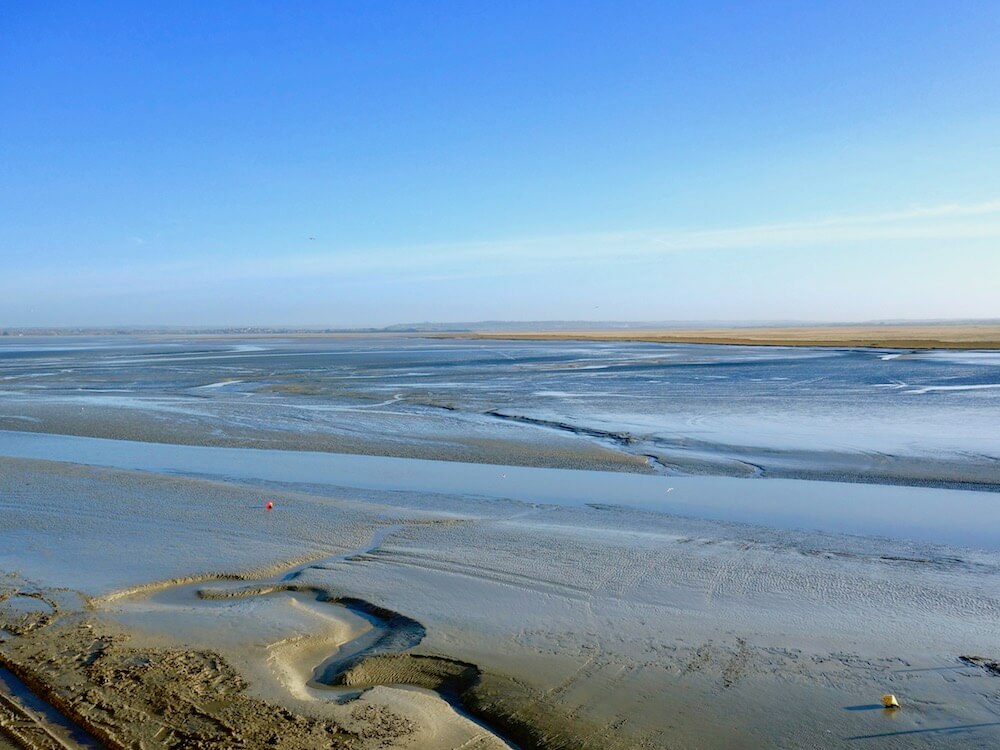 Located approximately 1 kilometre offshore, Mont St. Michel was previously only accessible during low tide. This allowed pilgrims to have easy access to the island but deterred any potential attackers. Mont St. Michel also contains various towers and ramparts, which helped it to withstand various attacks by the English throughout the years.
The religious community was disbanded during the Revolution and the abbey then functioned as a prison until 1863. Mont St. Michel was finally deemed a historic monument in 1874 and underwent extensive renovations before it was designated a UNESCO World Heritage Site in 1979.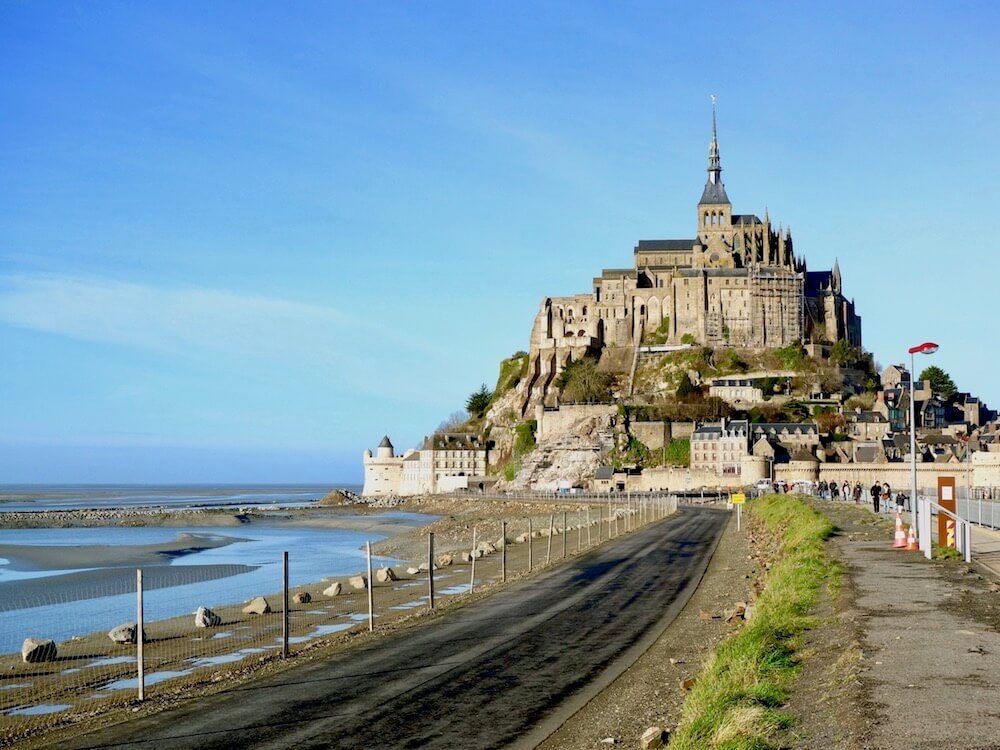 Now, a permanent highway allows visitors to visit Mont St. Michel at any time of day. The nearest carpark is a 45-minute walk away; however, visitors can hop onto a free shuttle bus that will have them at the island in 10 minutes. However, do take note that the carpark has a EUR14 (~SGD22) parking fee for any visit that exceeds 30 minutes.
Mont St. Michel can be reached via a 4-hour drive from Paris; otherwise, you can take a 2-hour train from Paris to Rennes, followed by a connecting 1.5-hour bus ride. Alternatively, you can access Mont. St Michel via a 2-hour train ride from Bayeux in Normandy.