A Romantic Getaway to Hoi An & Danang
First published on TripZilla.
Hoi An and Danang are situated only 30 minutes apart, perfect for a 2-in-1 romantic weekend getaway. We recommend staying in Danang, known for its pristine beaches and crystal-clear waters.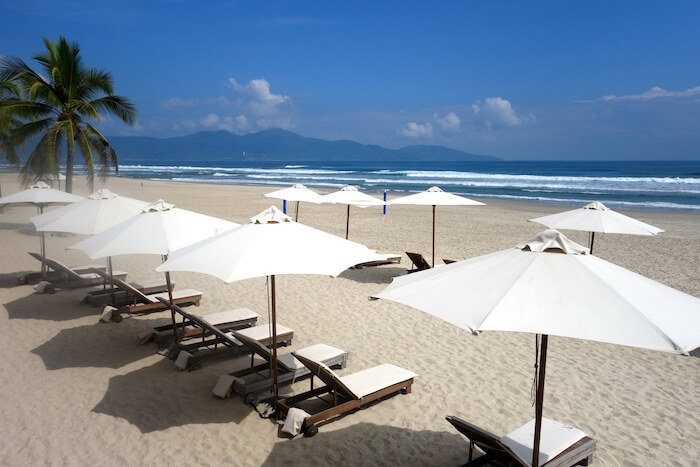 There is a stretch of hotels along the beach in Danang, each with its own private beach. Relax on the sand with a pina colada in your hand - is there really anything better?

Enjoy views of the sea and of the nearby Marble Mountain from the Hyatt Regency Resort and Spa, our top pick out of all the resorts.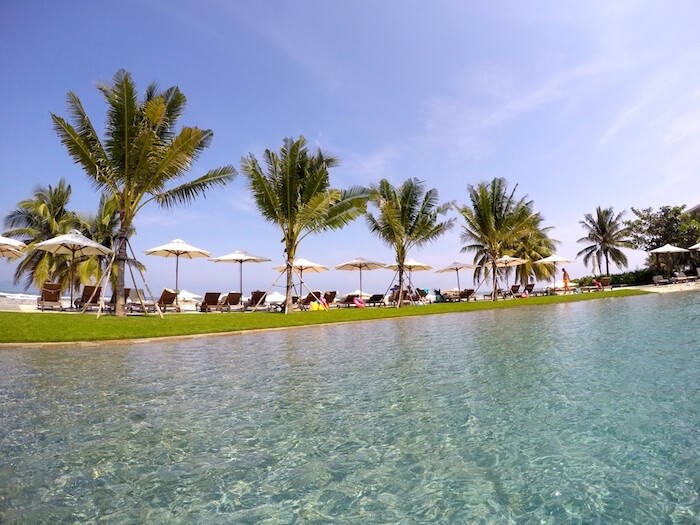 Start the day right with a refreshing dip in the pool after a sumptuous buffet breakfast.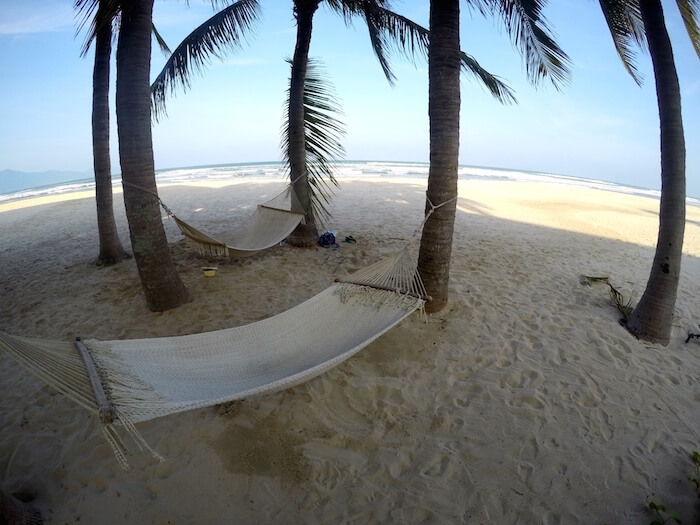 Cosy up in a hammock with a good book.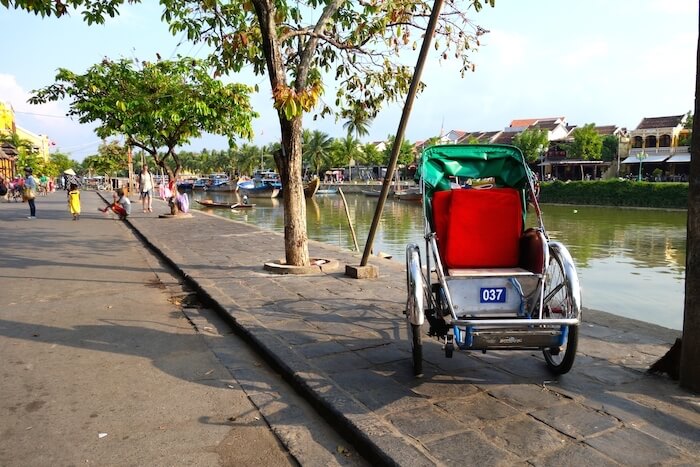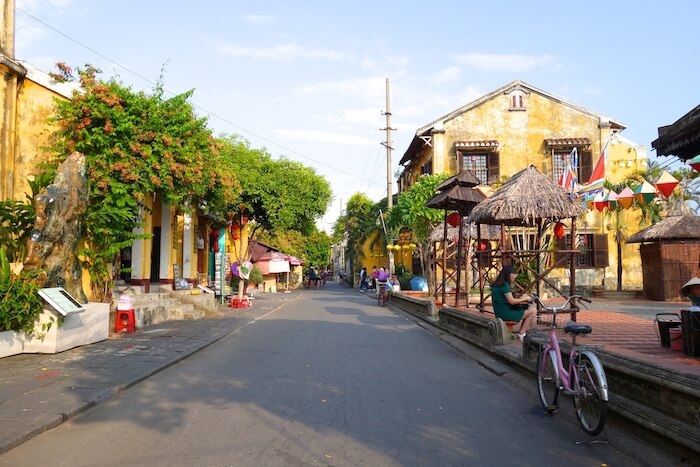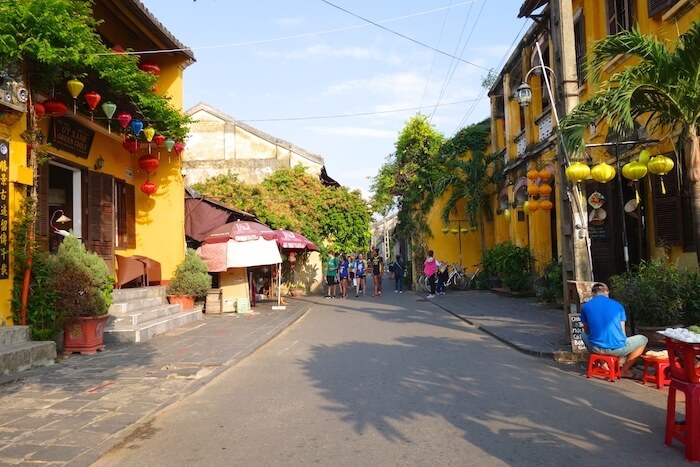 Most resorts in Danang offer shuttle services to nearby attractions, such as Hoi An. Hoi An is a charming old town, with enough romance to last a lifetime. The streets are lined with rustic yellow buildings, and are best explored by bicycle or trishaw!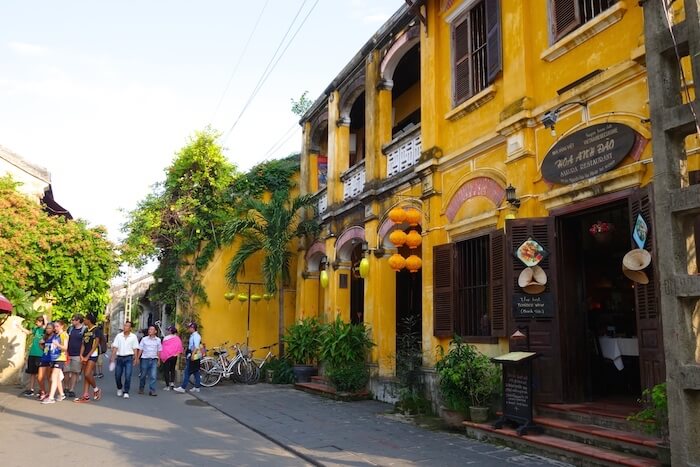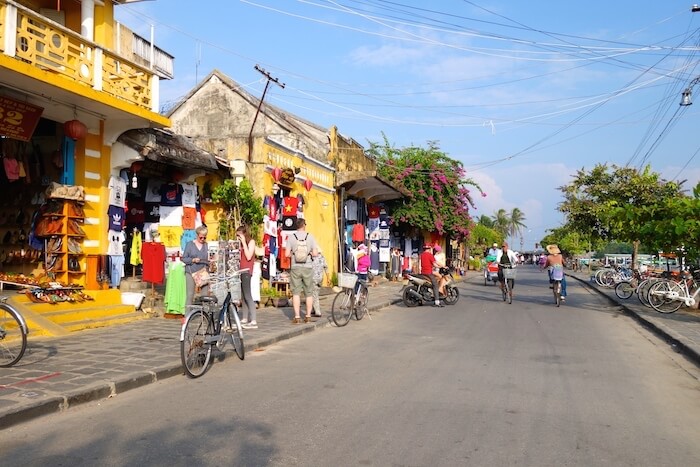 Stroll hand in hand through the meandering streets, and check out the wares the town has to offer.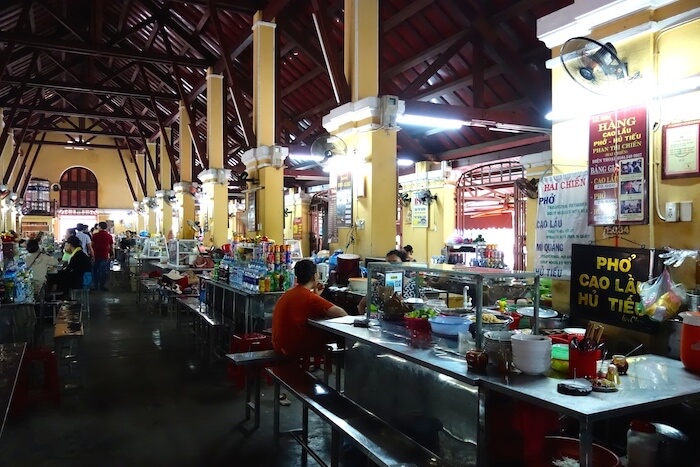 Visit the local market to sample some of their local specialities.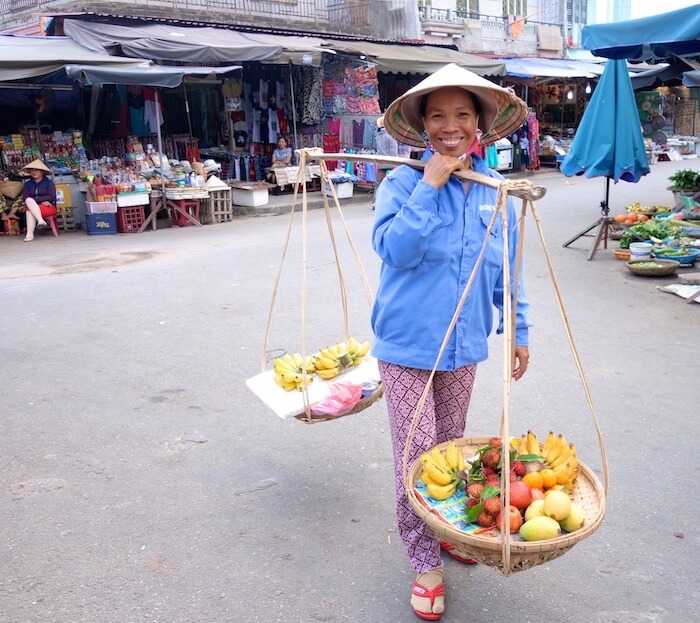 Experience the true Vietnamese hospitality – you'll find yourself greeted by smiles everywhere you go!

Image credit: Prashant Ram
Make your way to the river to catch a resplendent sunset. Indulge in a sunset dinner cruise for a great vantage point.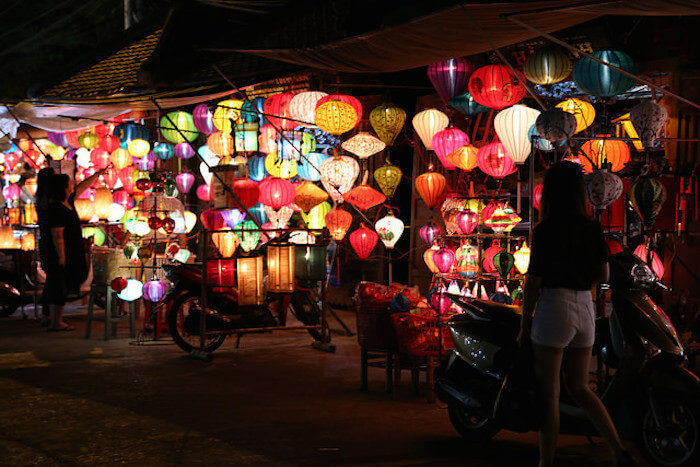 Image credit: Mack Male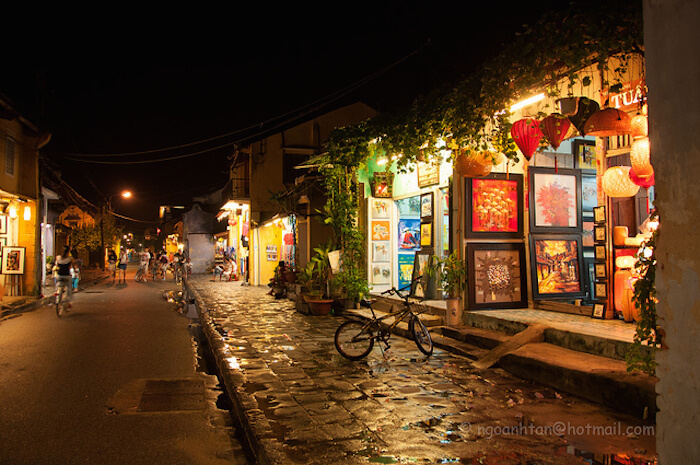 Image credit: ngo.anhtan
Watch as the sky becomes awash with a sea of orange and pink, and Hoi An comes alive as its many lanterns light up the night. It's romantic, it's nostalgic and, above all, it's pure magic.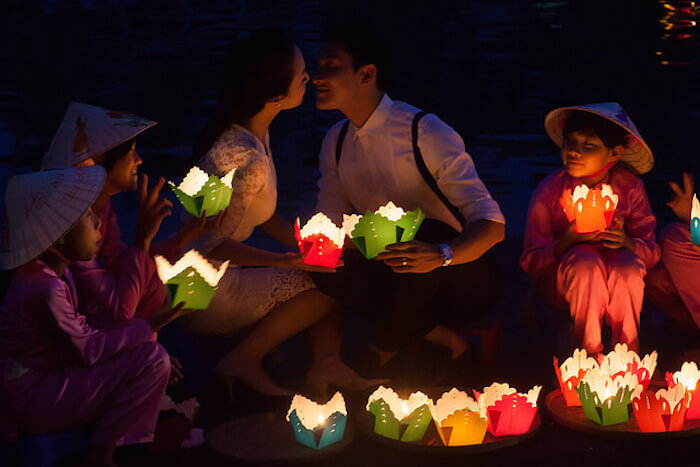 Image credit: Greg Willis
Buy a paper lantern and set it afloat on the river ­– a perfect activity for a night of romance.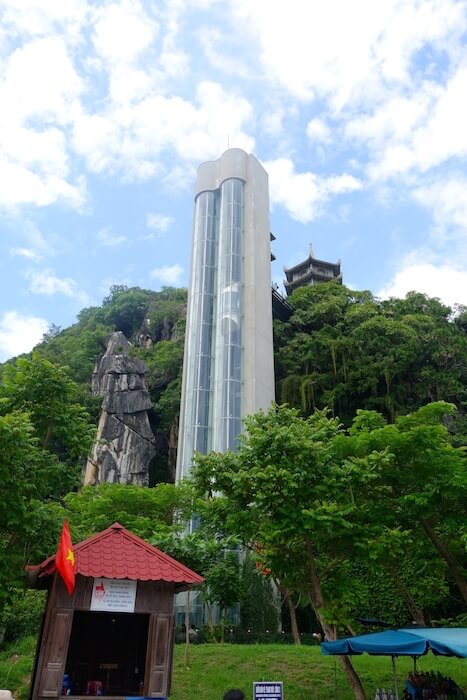 For the adventure deep in your souls, venture over to Marble Mountain. You and your half can choose to either hike up or take an elevator up.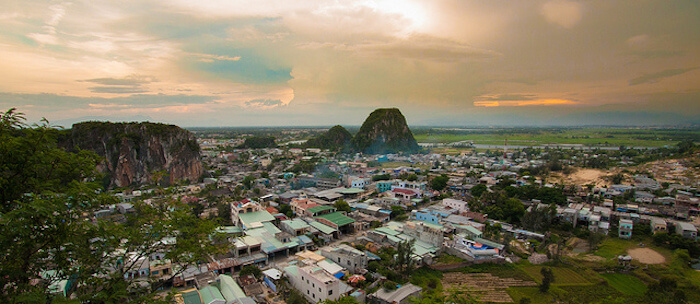 Image credit: Sarahhoa
Take in this beautiful view from the summit.

Take a deep breath as the weekend draws to a close - a romantic getaway, just pho the two of you.