← Back to portfolio
Hunt Down Street Art at the YGN Walls in Yangon, Myanmar
It seems like art has the magical ability of breathing life to once dilapidated areas. One such example is the YGN Walls in Yangon, where a couple of service alleys were given an extreme – and very colourful! – makeover.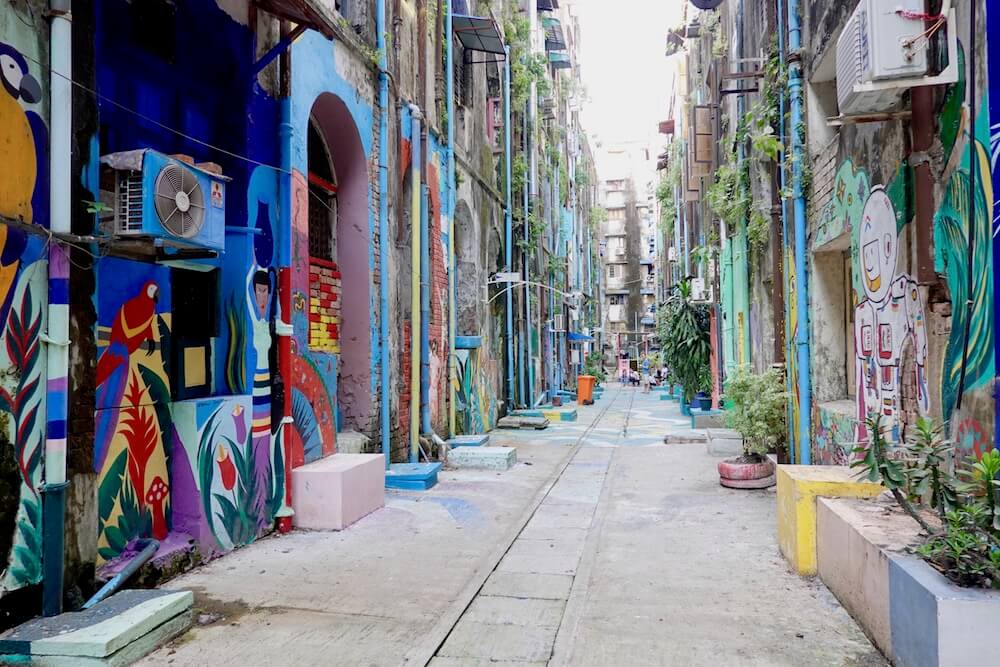 Led by French artist Delphine de Lorme, the YGN Walls is an ongoing urban renewal project where previously functioning service alleys are given a fresh coat of paint.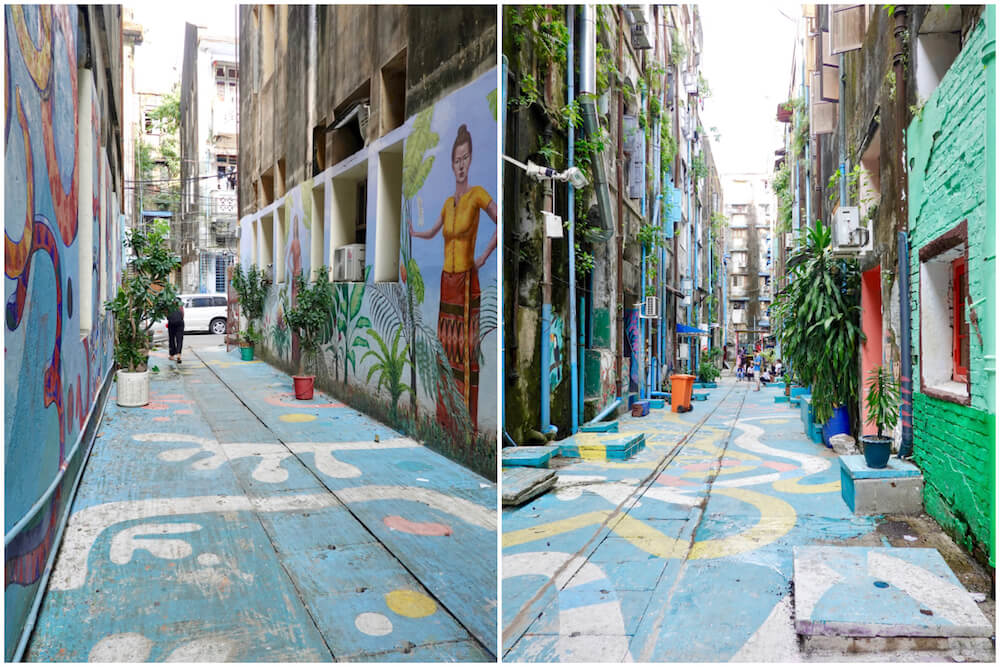 These service alleys normally stretch behind Yangon's buildings, and were previously used as rubbish or supplies drop-off points. Delphine recognised the potential for these spaces to be transformed into a safe space for the young generation to congregate and play, giving rise to the YGN Walls movement.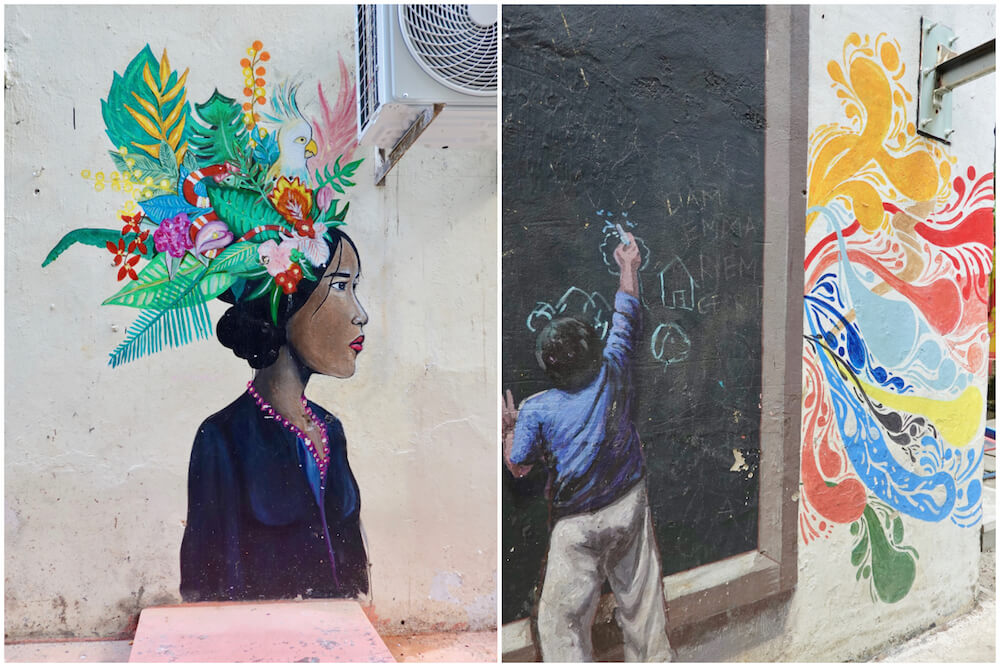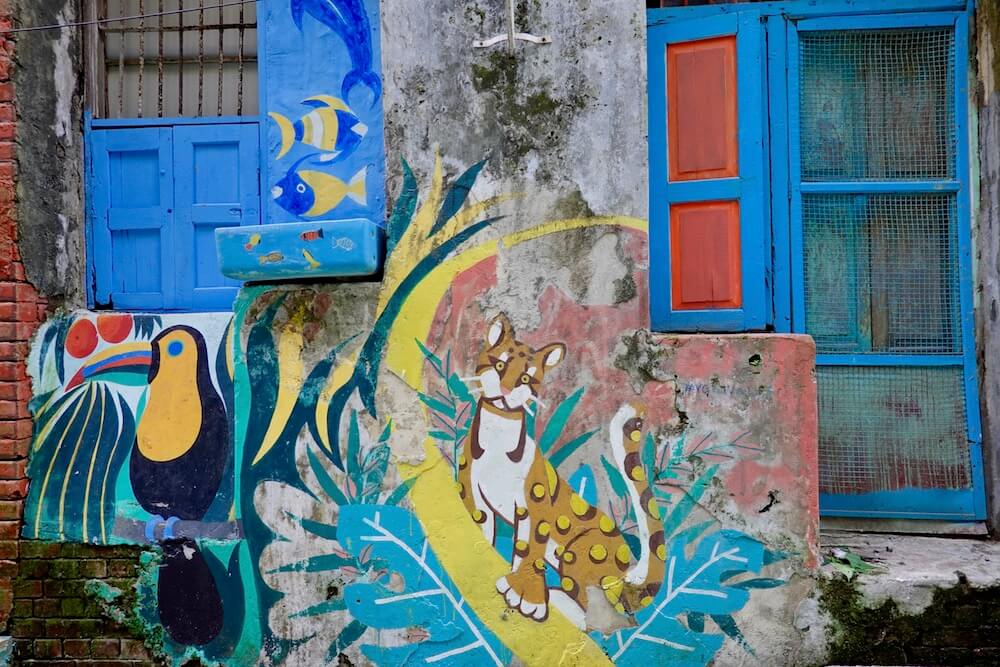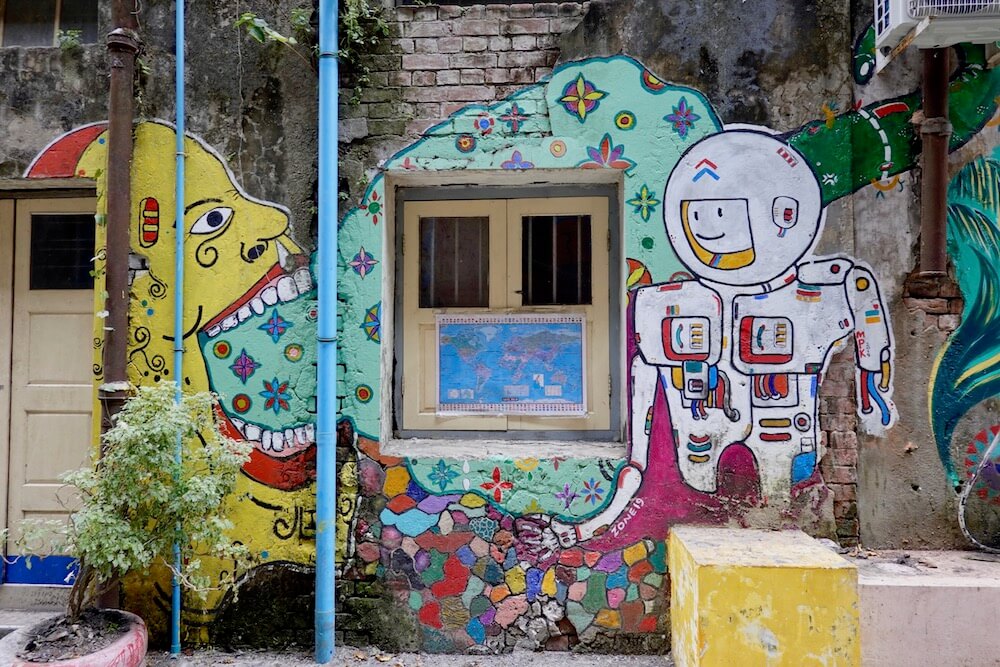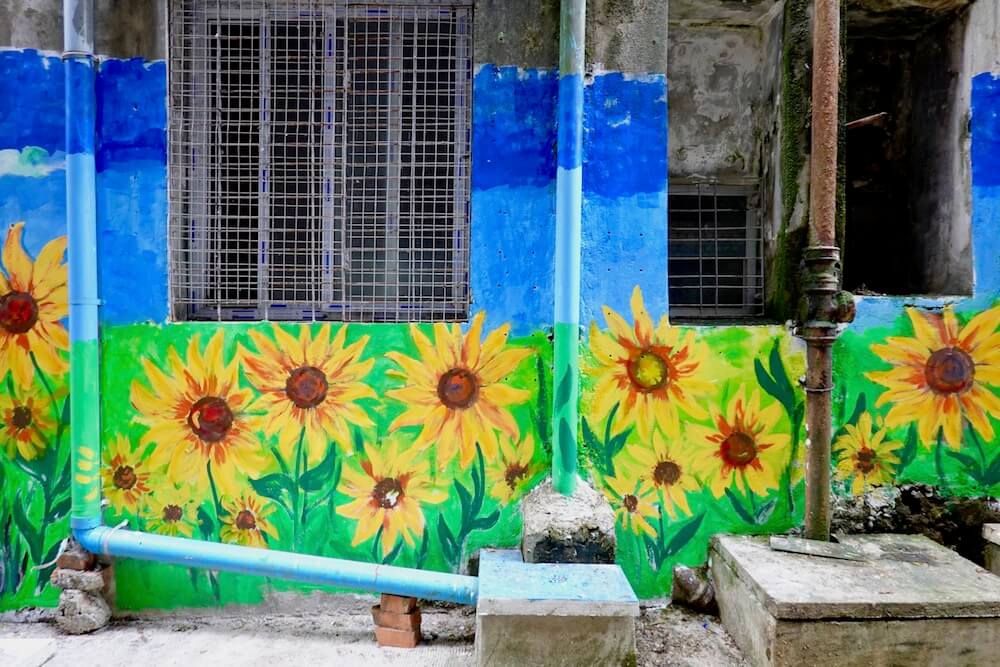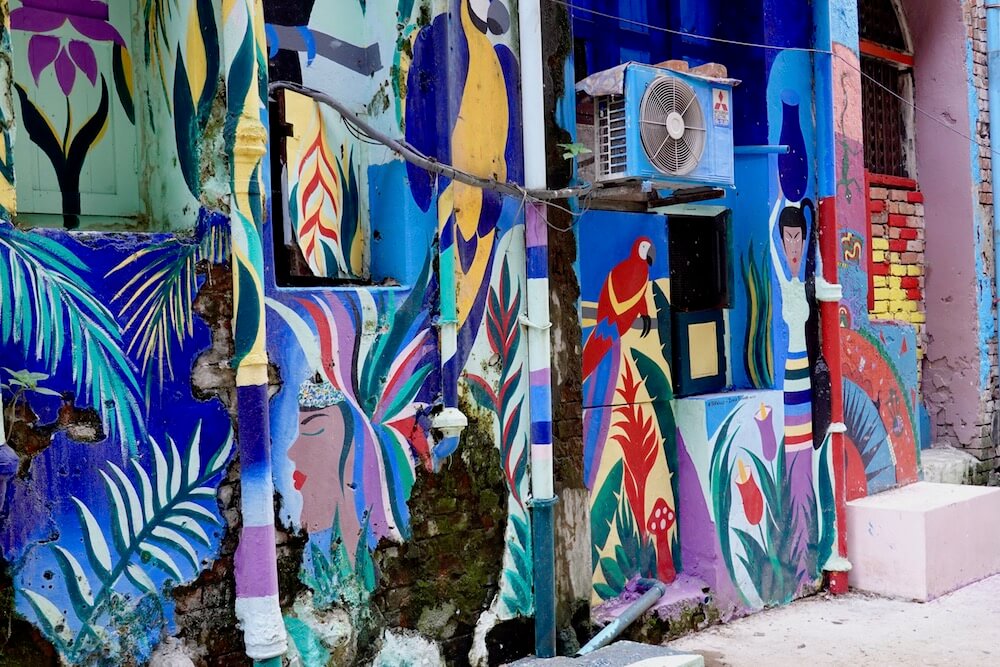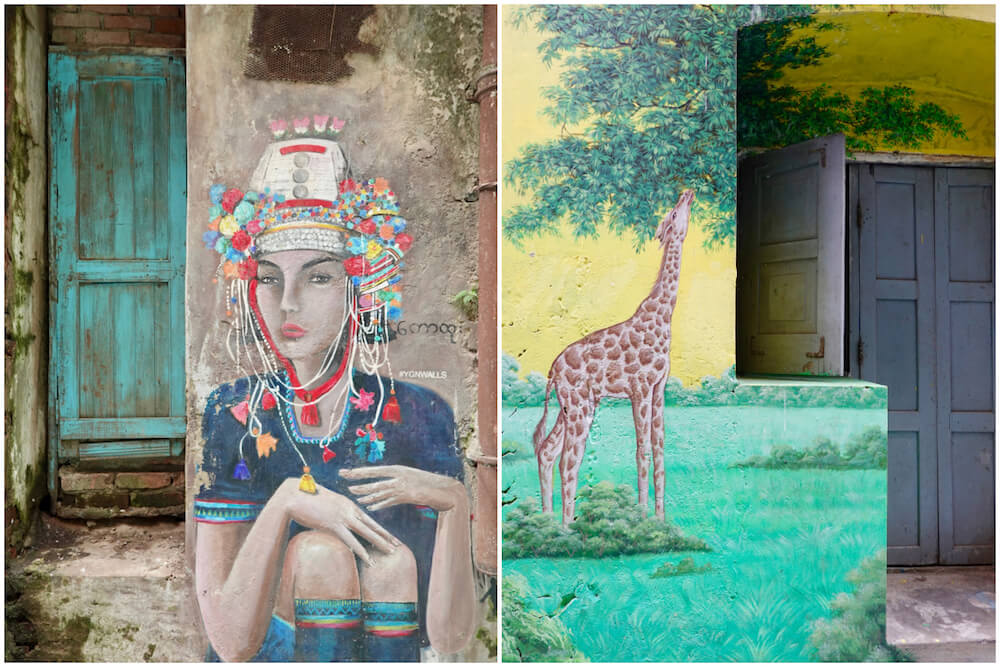 Today, the YGN Walls are somewhat of an open-air gallery, with vivid murals splashed all over its walls.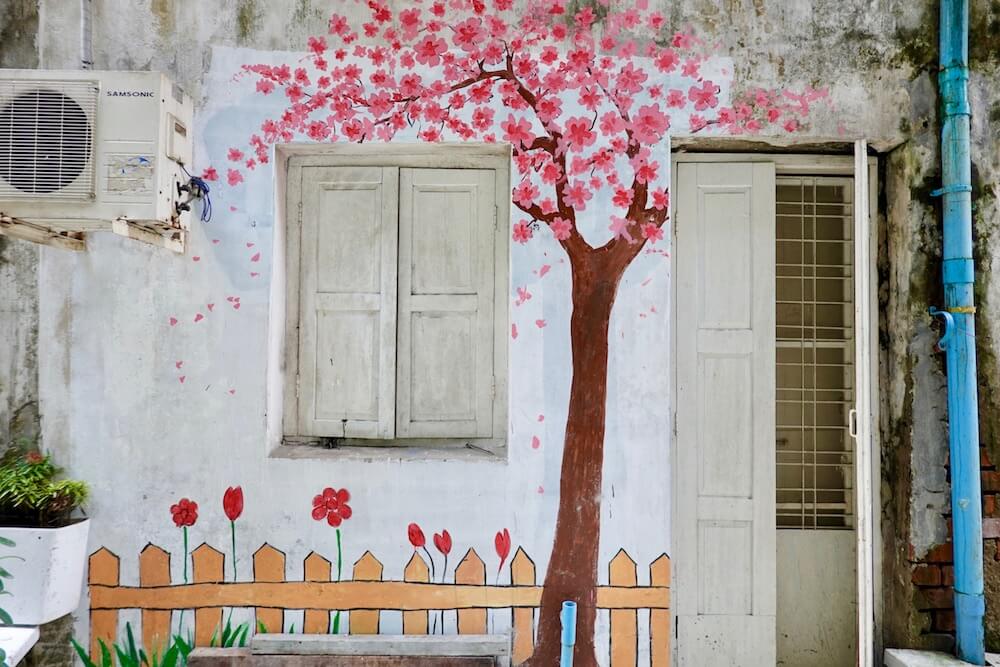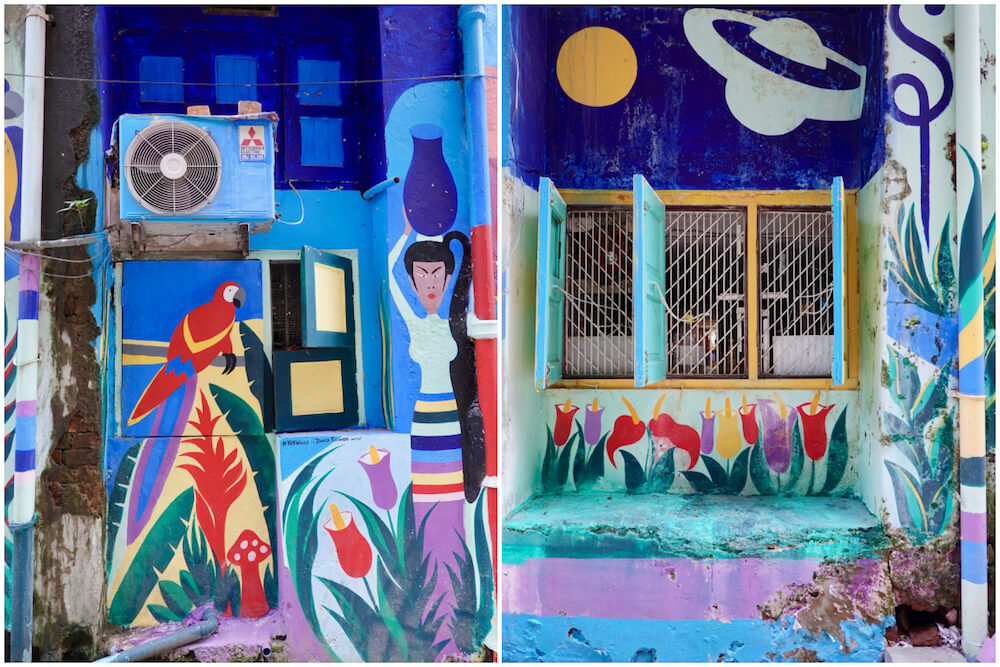 The raw and hopeful strokes of the murals signify hope for Yangon's creative scene, where artists are able to freely express themselves. With art that extends beyond the walls of an art gallery, the YGN team hopes that street art can continue to positively impact urban regeneration.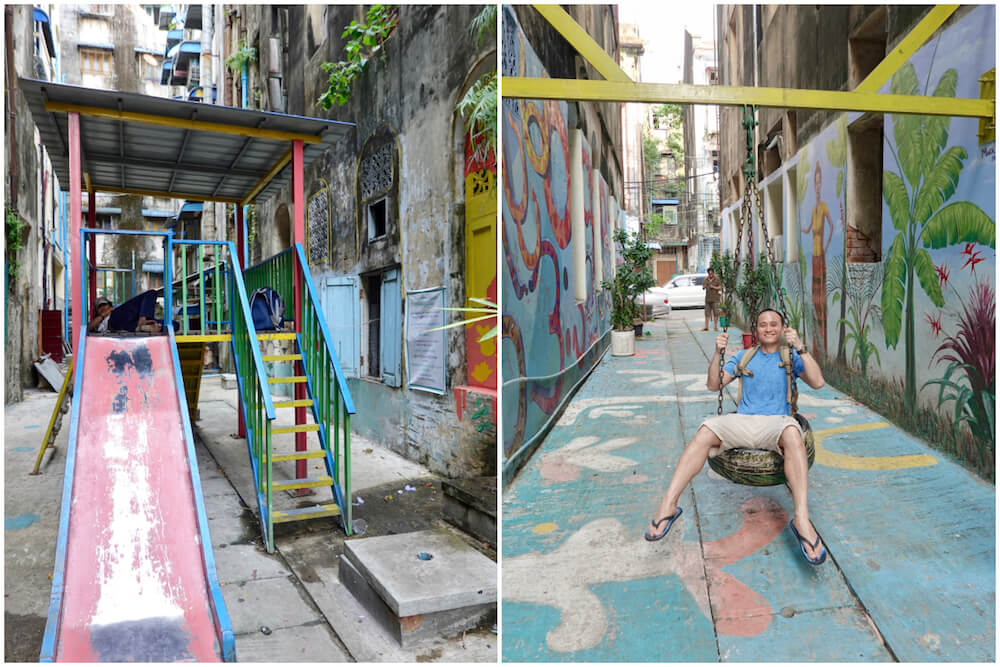 You'd even be able to find a swing and a playground of sorts along the alley.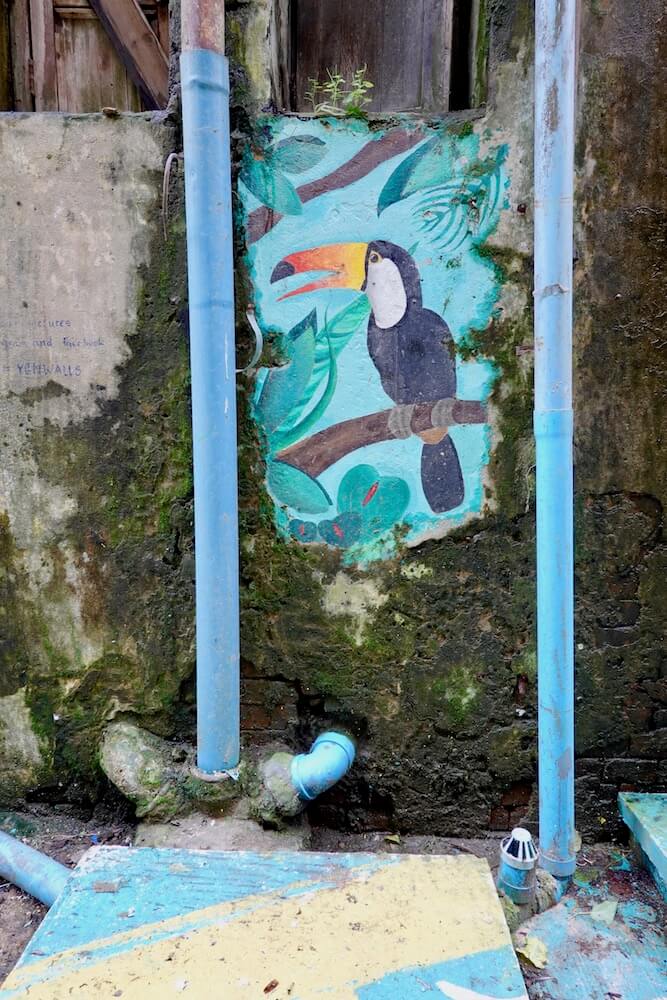 Look at how the mural helped to brighten up this otherwise ordinary wall!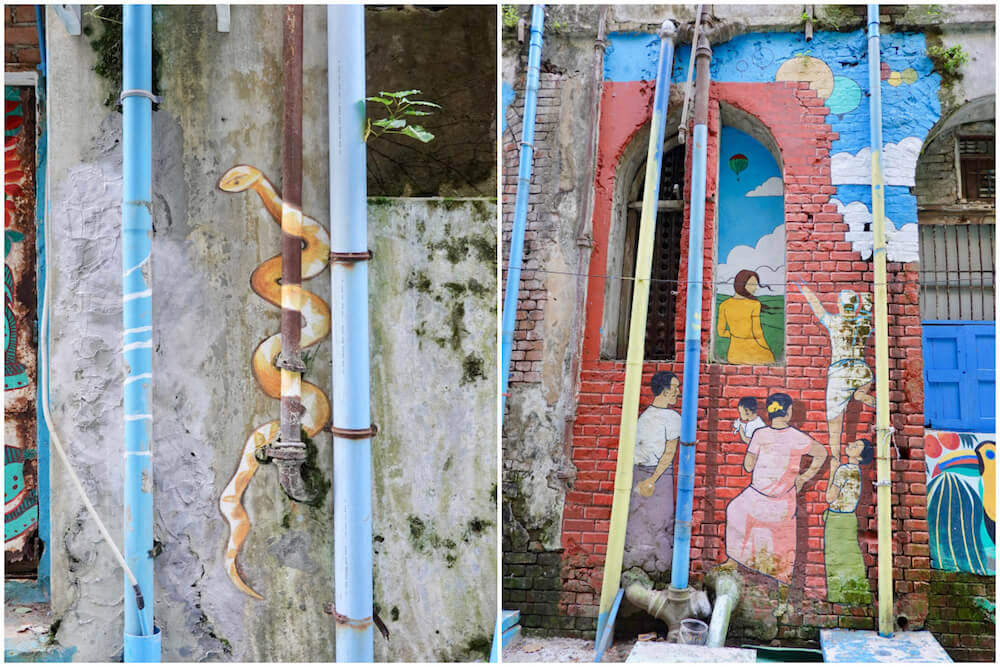 No surface is left untouched, with every inch of the alleys comprising a vibrant explosion of colour.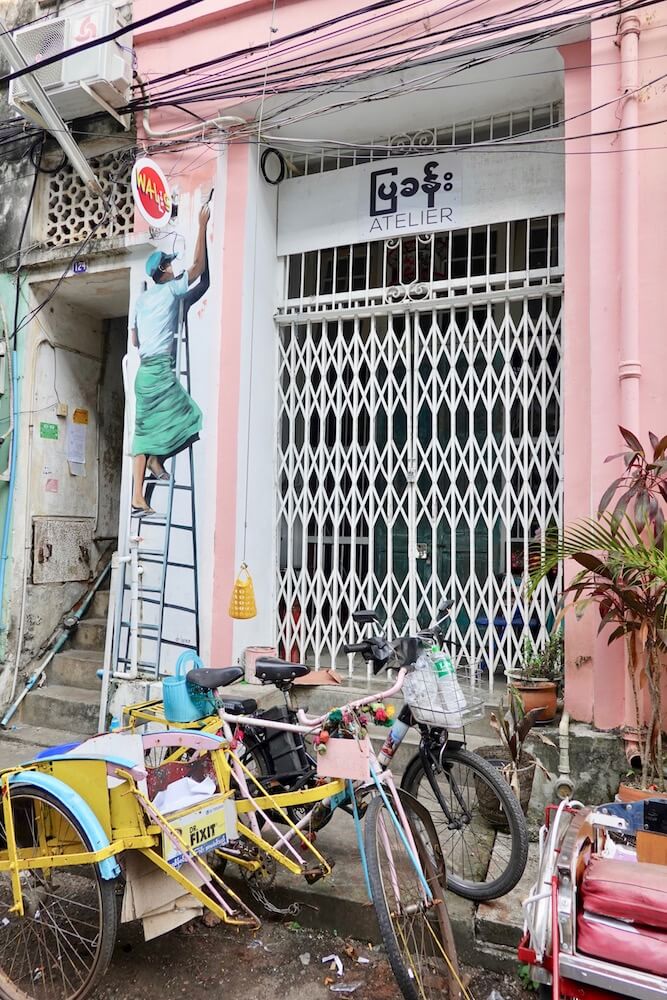 The team behind YGN Walls also set up the 'Atelier' shop, where artists can showcase their works for free.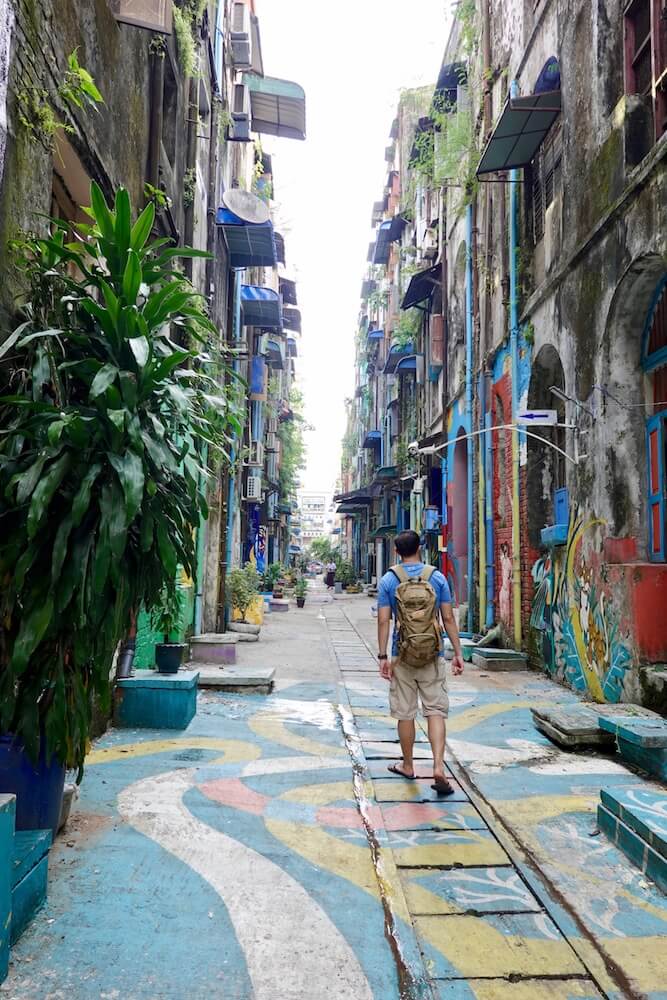 Some tips for visiting the YGN Walls:
Some parts can get a little dirty, so it's best to wear closed-toe shoes if you're able. However, don't let this deter you from visiting; just look at it as part of the experience!
The YGN Walls is also a relatively undiscovered attraction in Yangon, so you'd mostly be able to enjoy the murals without jostling with other tourists.
Getting there
The YGN Walls can be found at the 35th alley near Bogyoke and the 41st upper block of Yangon.