A 4D3N Baltics Cruise to Stockholm, Tallinn, St. Petersburg and Helsinki
Go to sleep in one country, wake up in another. If that sounds like a dream come true, a cruise might be an ideal option for you! There are plenty of cruise options available – choose from lavish ones with state-of-the-art facilities, from all-encompassing ones that boast water slides and obstacles courses or, if you simply wish to use the cruise as a form of transport, the basic ones that just offer accommodation and passage from city to city.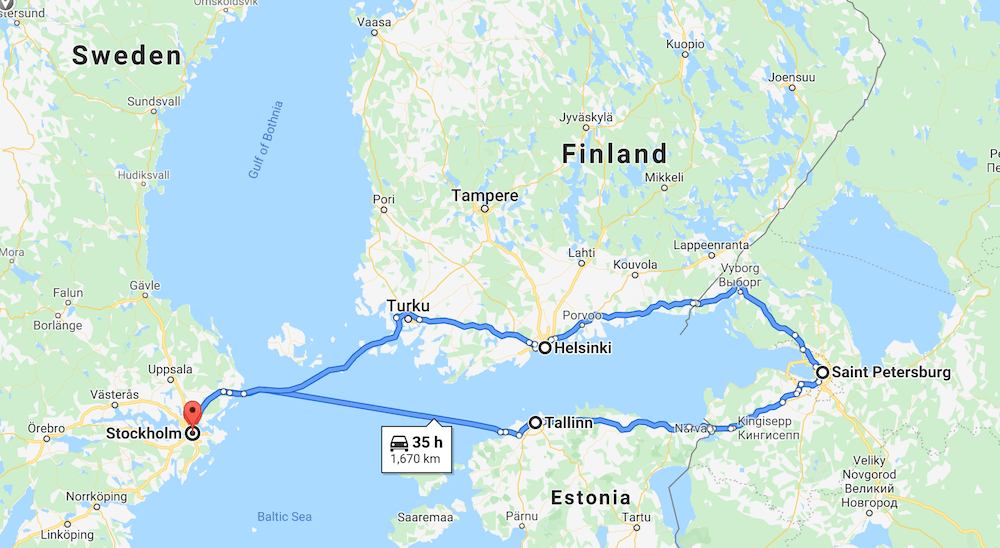 An example of a basic cruise is a 4D3N Baltics journey that sails to Stockholm in Sweden, Tallinn in Estonia, St. Petersburg in Russia and Helsinki in Finland. This cruise is fuss-free and without any frills; meals aren't provided and guests have to either bring their own food or eat at the various onboard restaurants. For entertainment, there's a theatre with nightly shows, a casino and an arcade – but that's about it.
The main draw of such a cruise is that it'll cover the visa needed to visit St. Petersburg in Russia, which might be otherwise cumbersome to settle.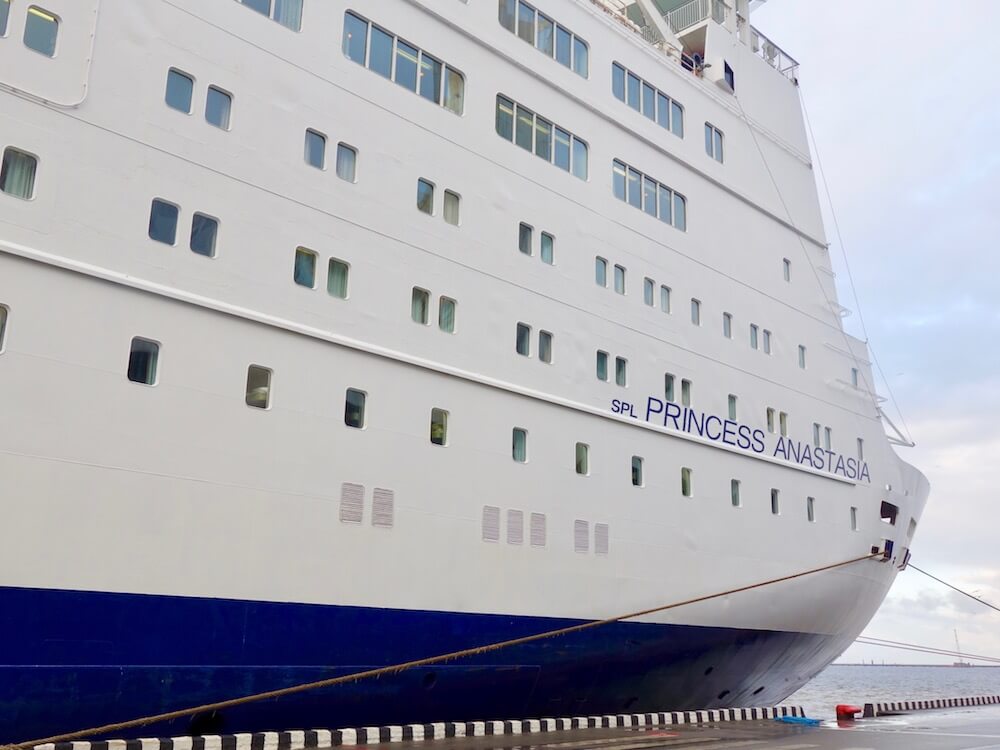 Our cruise departed from Stockholm around 5.30pm; do arrive at least an hour and a half early to facilitate the initial check-in process.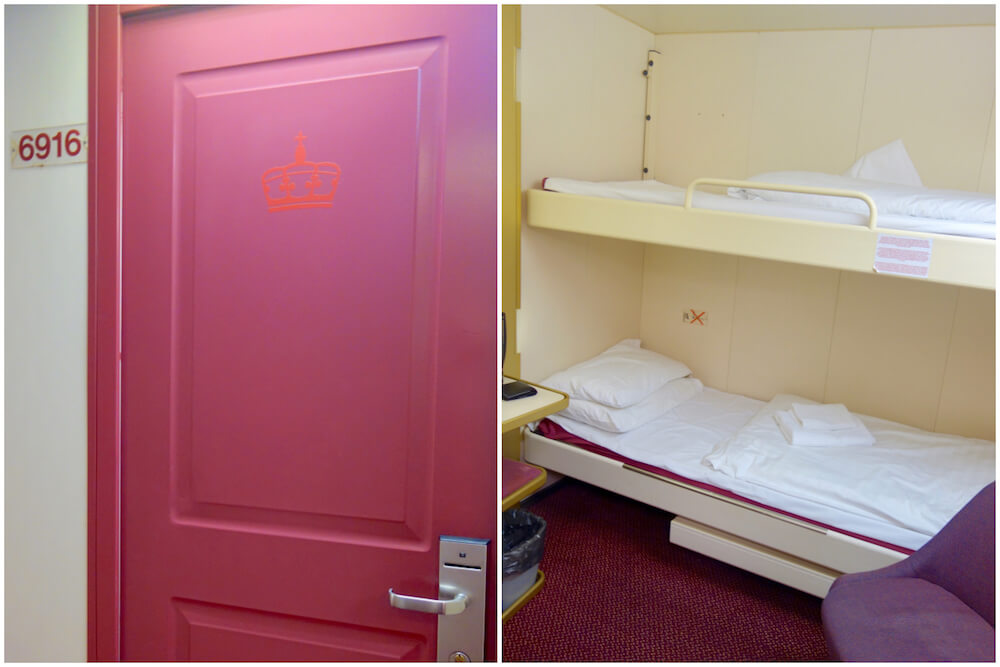 We booked the basic cabin, which came without a window. If you prefer a cabin with a window, it'd cost approximately EUR430 (~SGD672) – exclusive of additional charges – for 4 people.
The room came with a double-decker bunk, linen and a towel. It was clean, simple and fuss-free – exactly what we signed up for. There was also a small table and chair, as well as an ensuite toilet!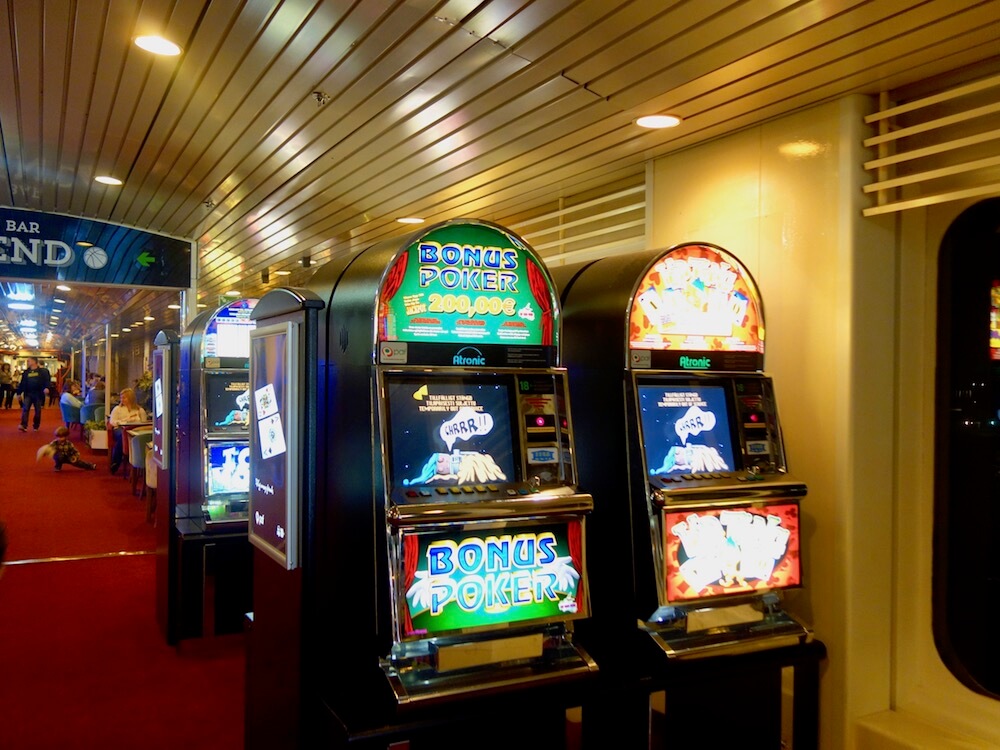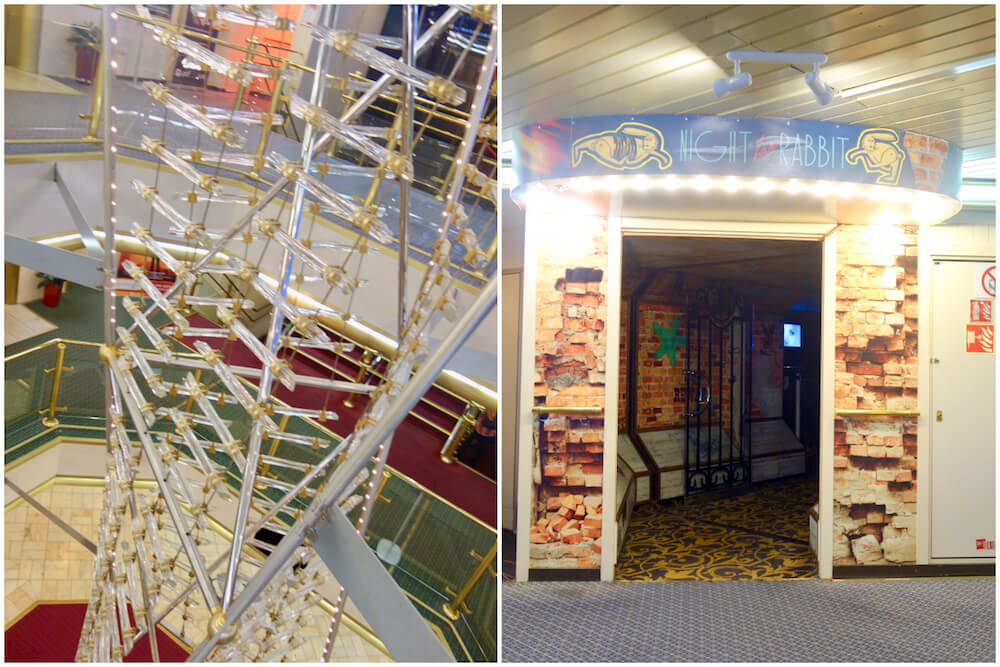 The common areas were spacious, containing a game area, a night club and a couple of restaurants.
It's best to turn in early on your first night, so that you'll be fresh and ready for an adventure the next morning!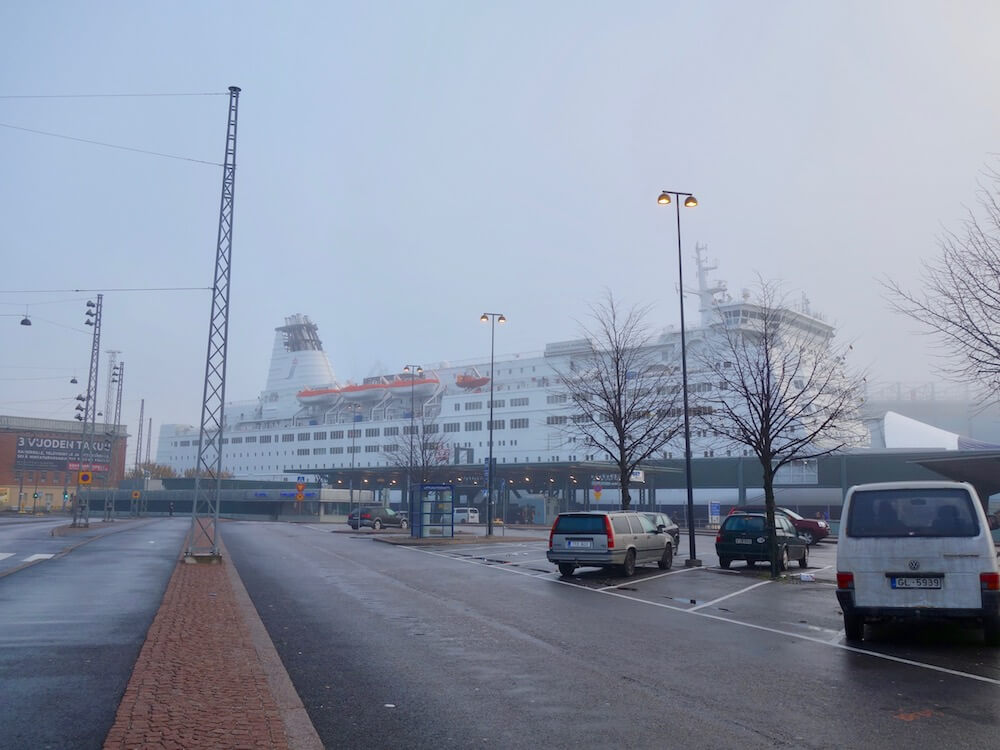 On day 2, the ship will dock in Helsinki at about 11.30am. The ship will only depart for St. Petersburg at 7pm, giving you plenty of time to explore the city.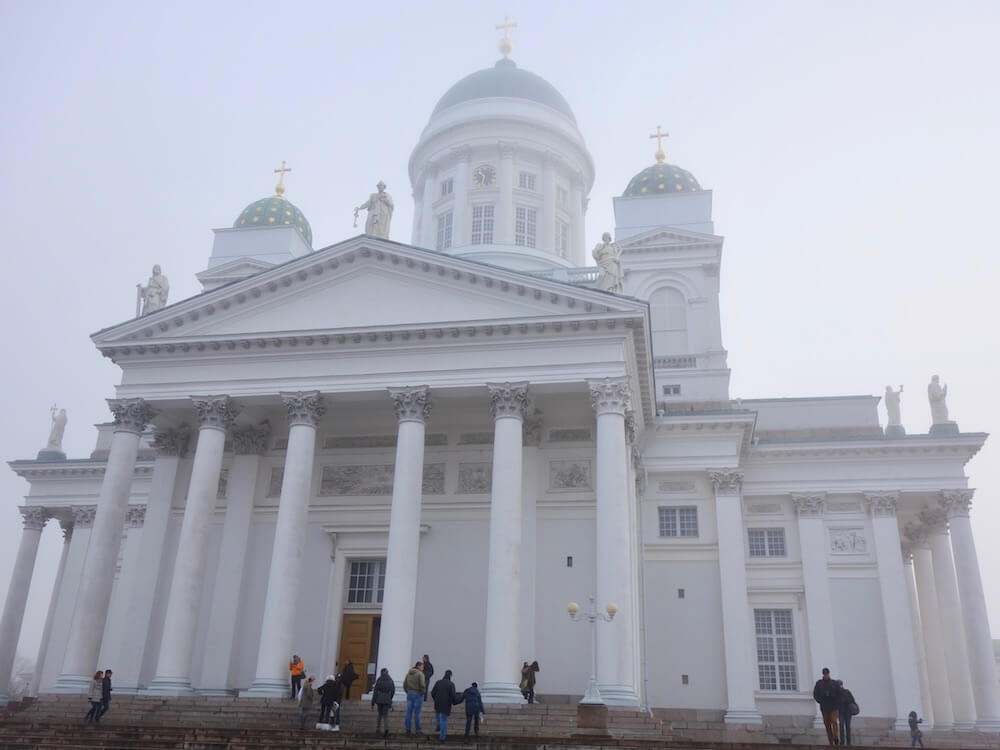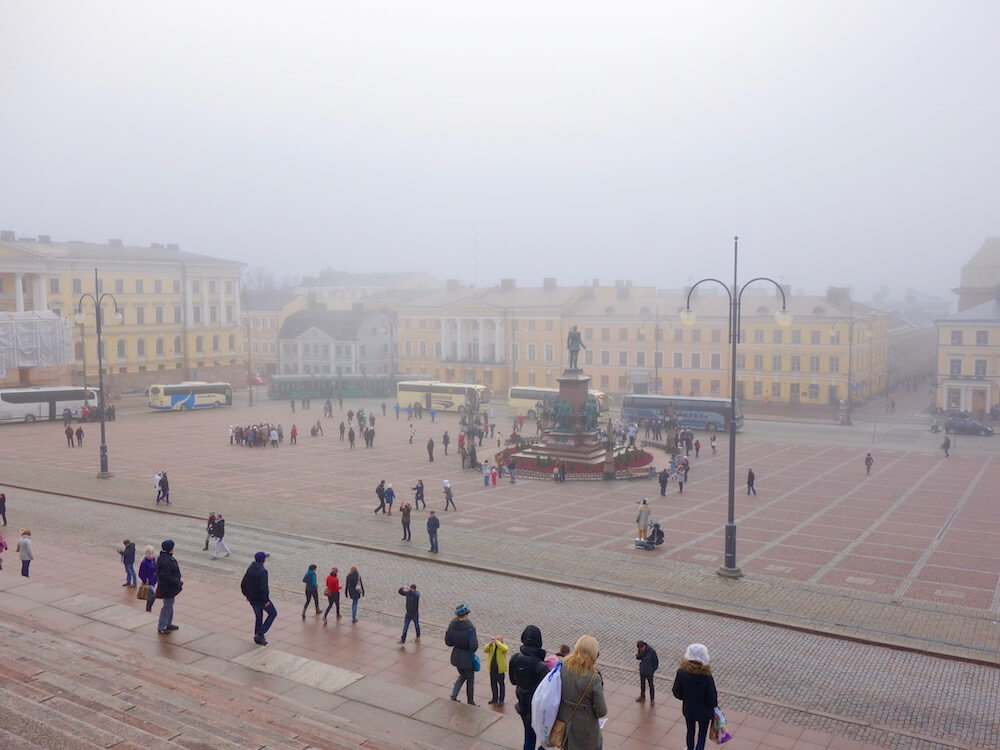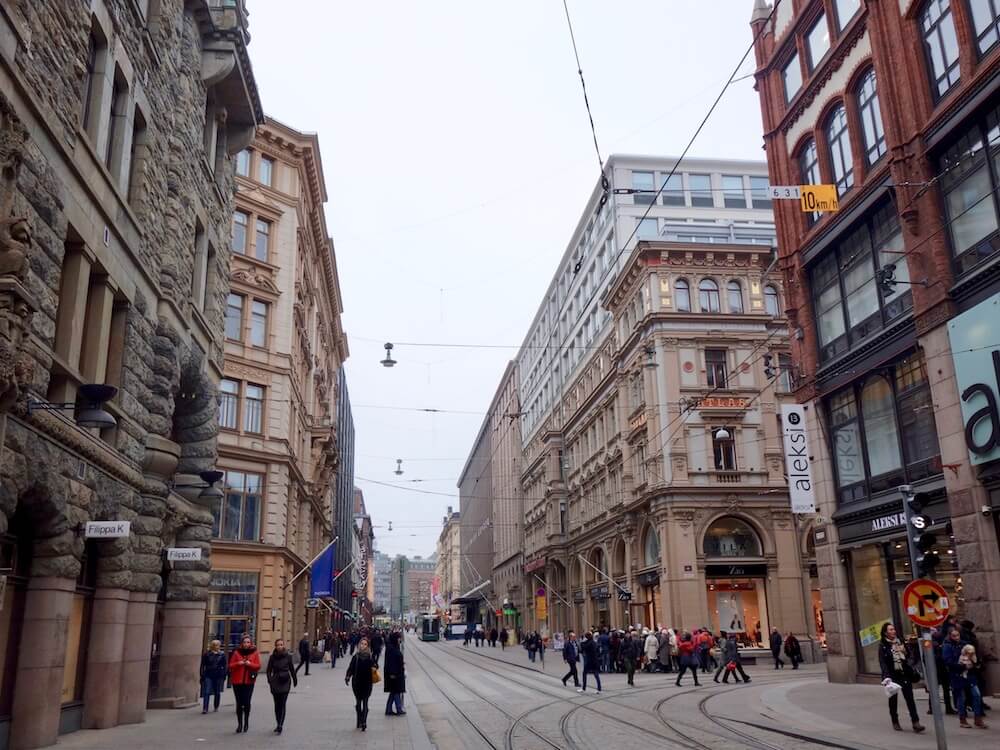 Check out the iconic Helsinki Cathedral, have a picnic at Esplanadi, explore the Old Market Hall, marvel at the unique Temppeliaukio Church, or even scream your hearts out at the Linnanmaki theme park. For an easy way to see the city's top sights, hop onto a century-old tram from the Havis Amanda Fountain at the Market Square for a 20-minute tour.
Alternatively, you can take a slow stroll along the waterfront that's lined with shops, restaurants and various monuments.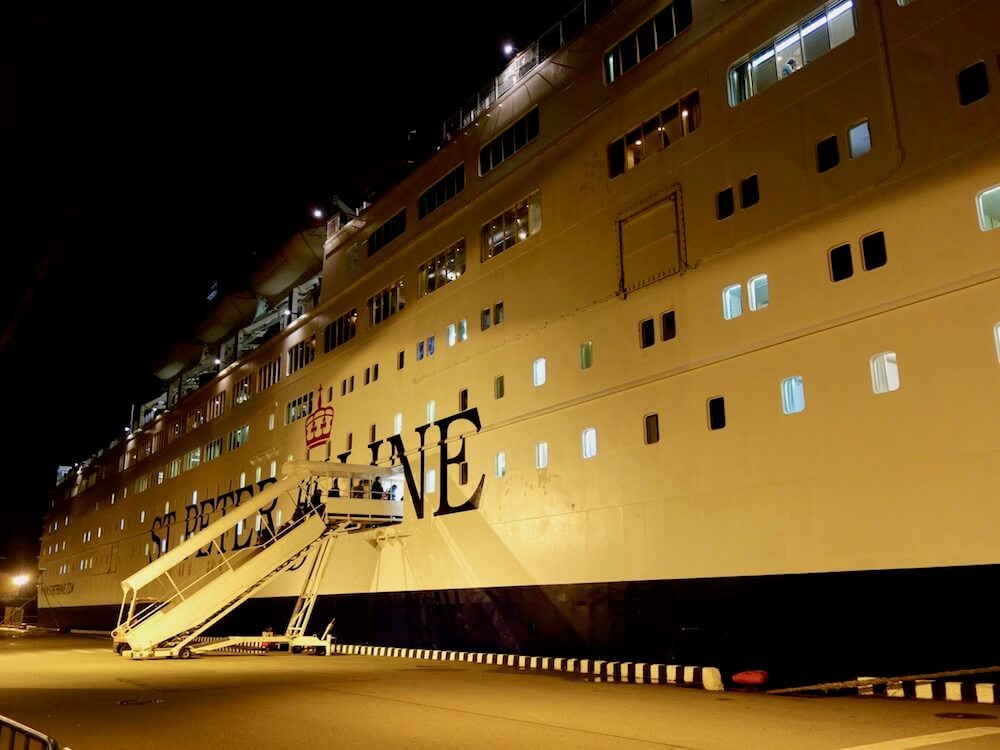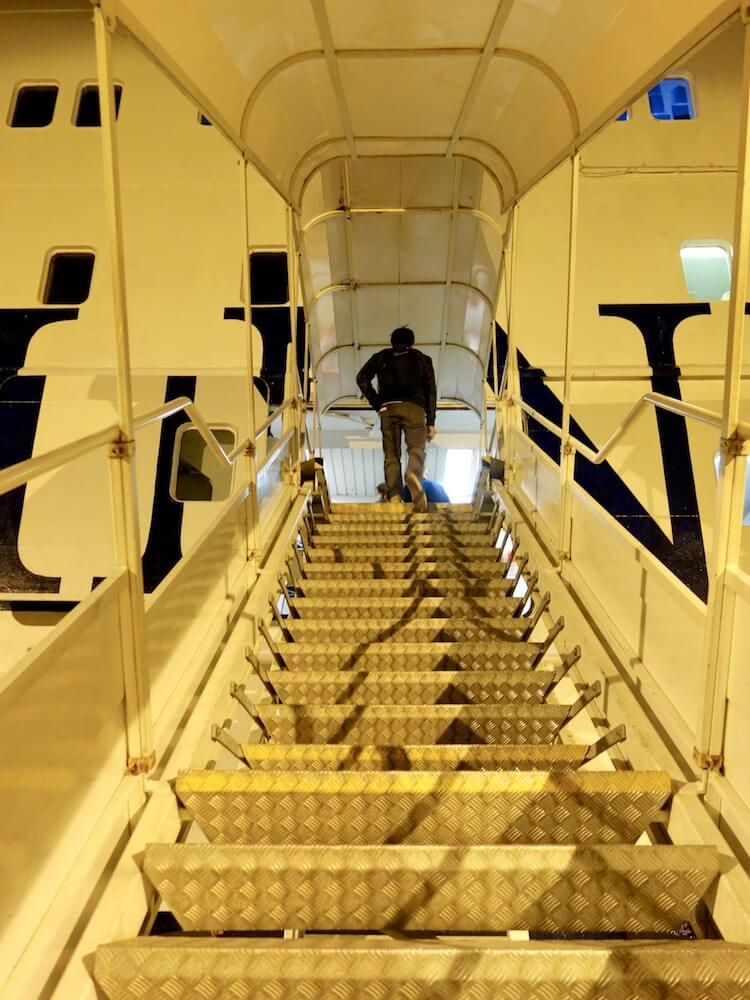 Try to return to the ship at least 20 minutes before departure time to ensure that you're on board before it sets sail. Settle in and get comfortable – a brand new destination awaits!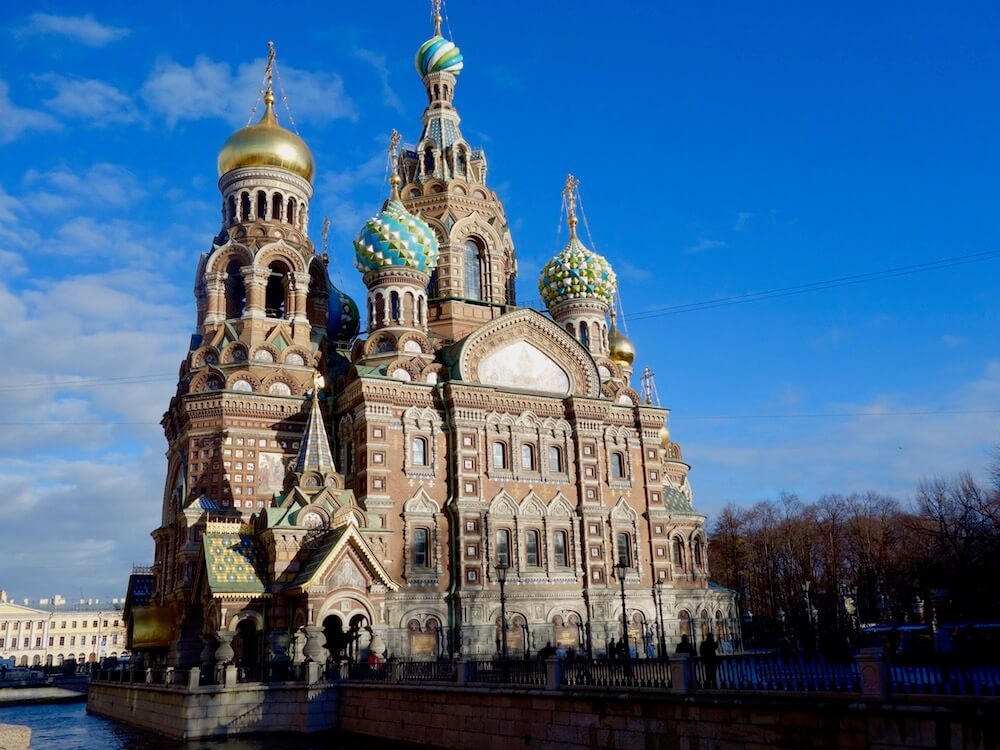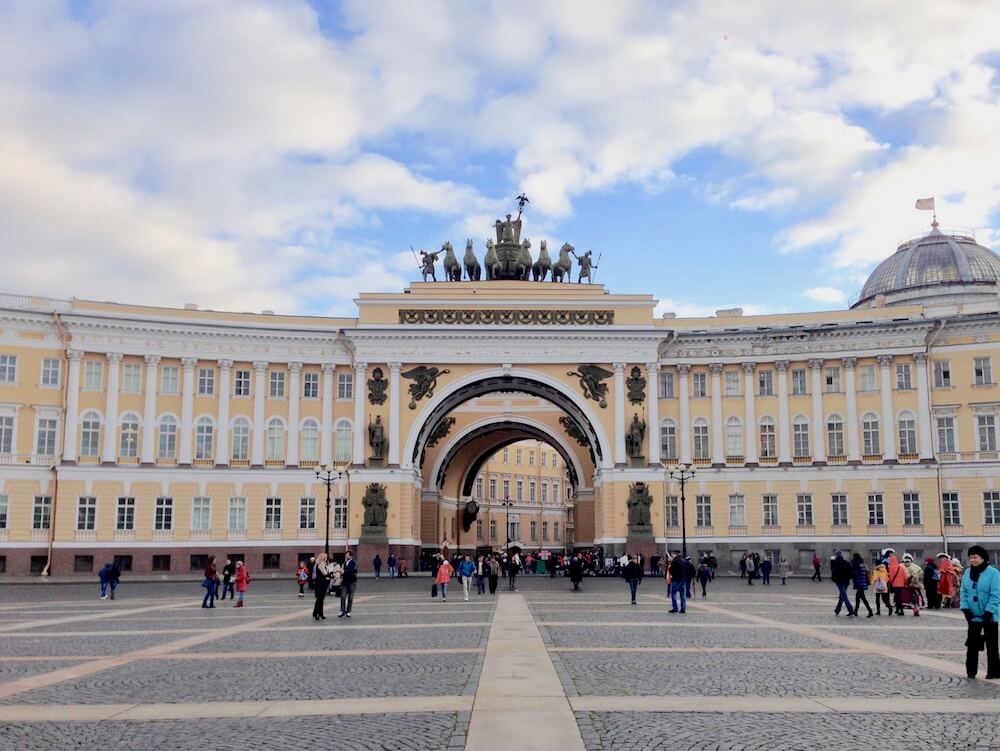 Wake up bright and early in St. Petersburg the next morning (day 3). The ship will arrive at 9am and depart at 6pm, giving you most of the day to see all that the city has to offer.
Read: Things to Do at St. Petersburg, Russia
Feast your eyes on the spectacular Church of the Saviour on Spilled Blood and Kazan Cathedral, which was modelled after the Vatican City in Italy. Check out the Hermitage Museum – one of the largest museums in the world! – or touch the gilded wing of one of the gryphon statues on the Bank Bridge for good luck.
You can also choose to hop onto a canal cruise to see the city from a different perspective. Don't forget to go back to the ship around 5.30-5.40pm to facilitate your check-in process before the ship leaves for Estonia!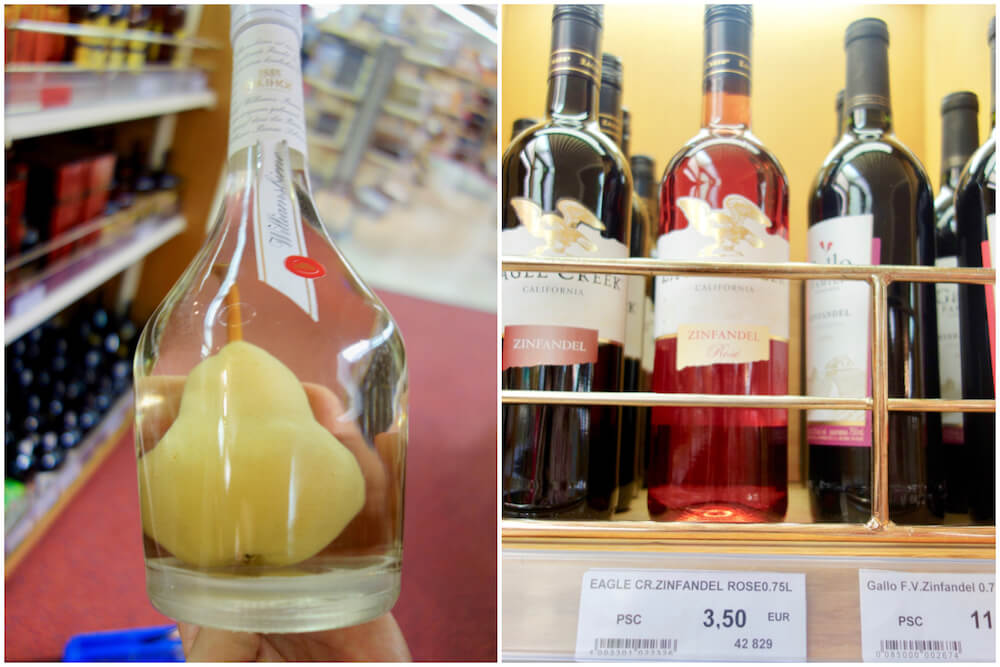 If you wish, you can also buy some food back on board for dinner. Drinks are available at the bar for those looking for a late-night tipple; otherwise, you'll be able to find what you're looking for at a small convenience store that also sells dried food like potato chips and cups of instant noodles. Prices are really affordable as well, with a bottle of rosé wine going for only EUR3.50 (~SGD5).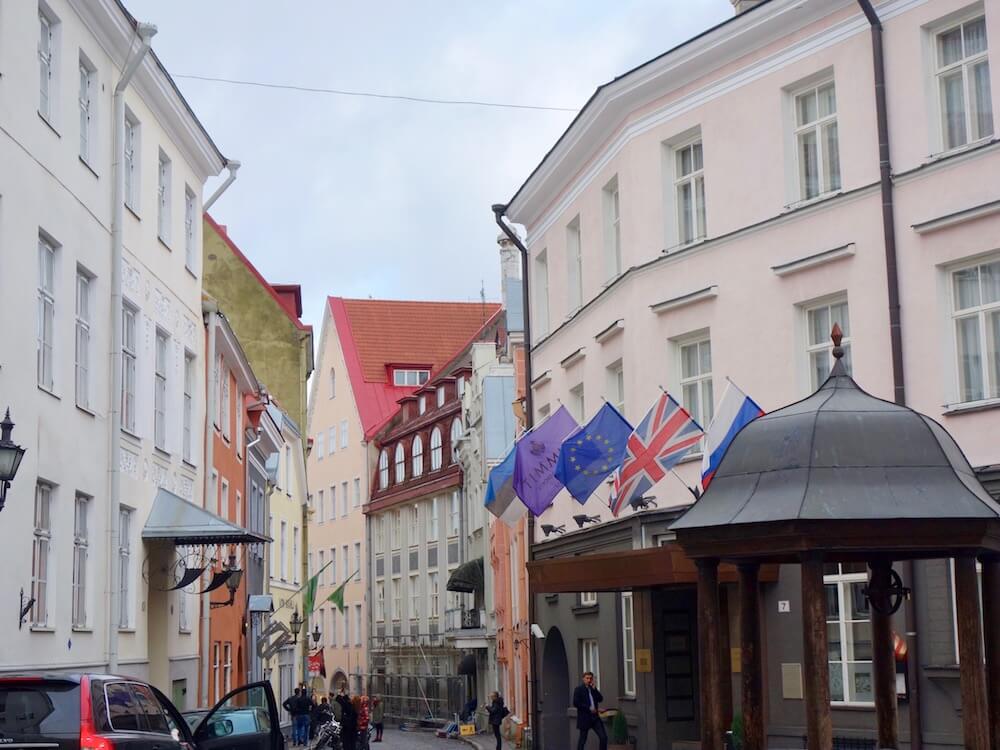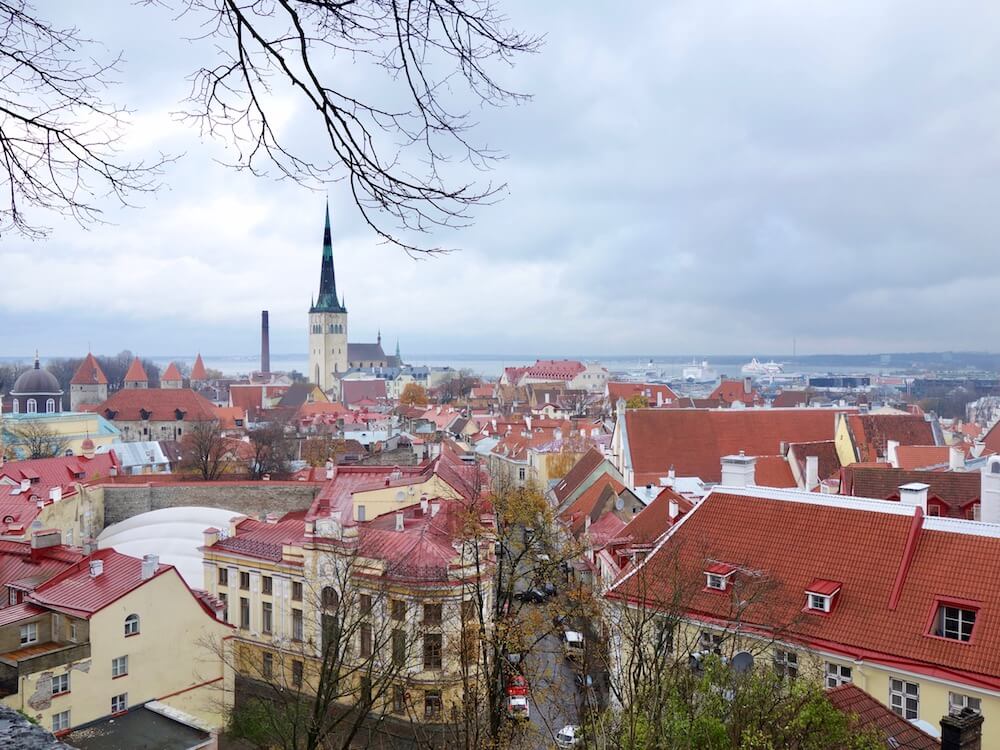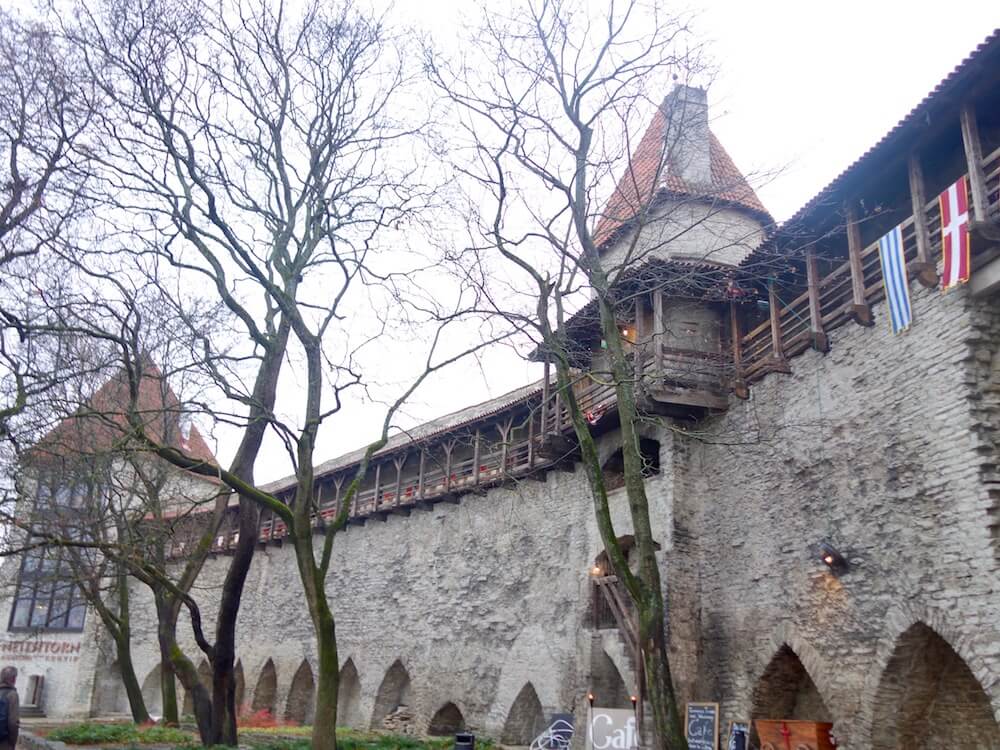 The ship will only arrive at Tallinn around mid-day, leaving again around 6.30pm. The harbour is within walking distance from the old town, which is compact and easy to explore. The beautiful walled old town was accorded UNESCO World Heritage status in 1995; enter the area through the historic Viru gate, have a coffee at the Town Hall Square, enjoy a panoramic view of the city from the Kohtuotsa viewing platform or take a stroll along the Tallinn Town Wall.
Read: Wandering the Old Town of Tallinn, Estonia
If you have the time, you can venture out of the old town to check out the Telliskivi Creative City, which is Tallinn's hipster quarter.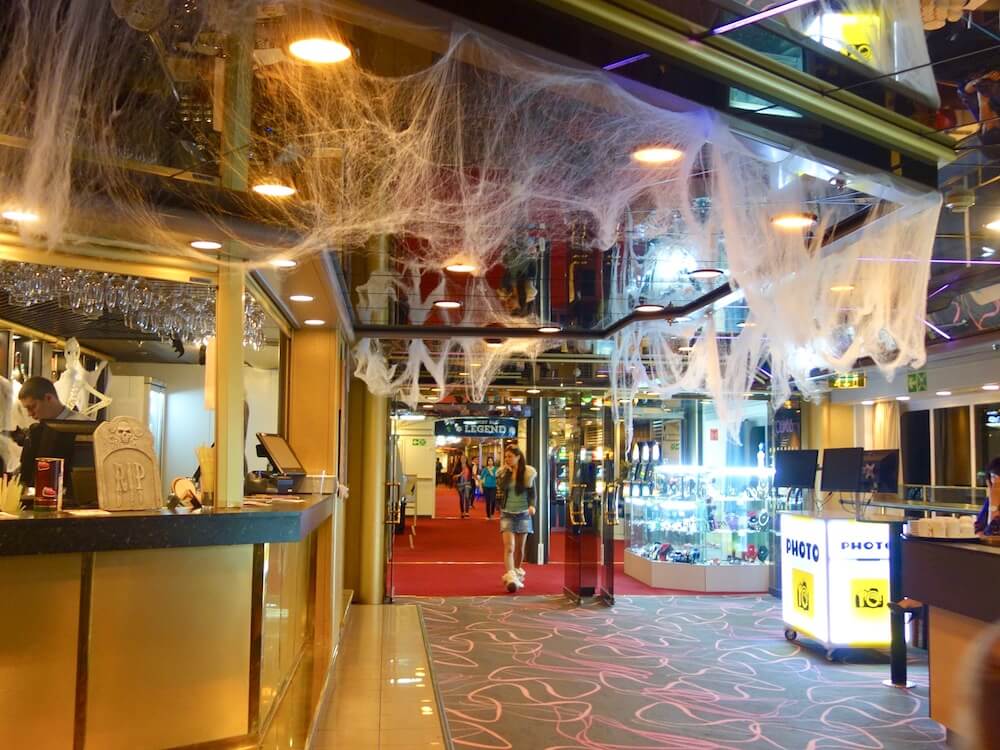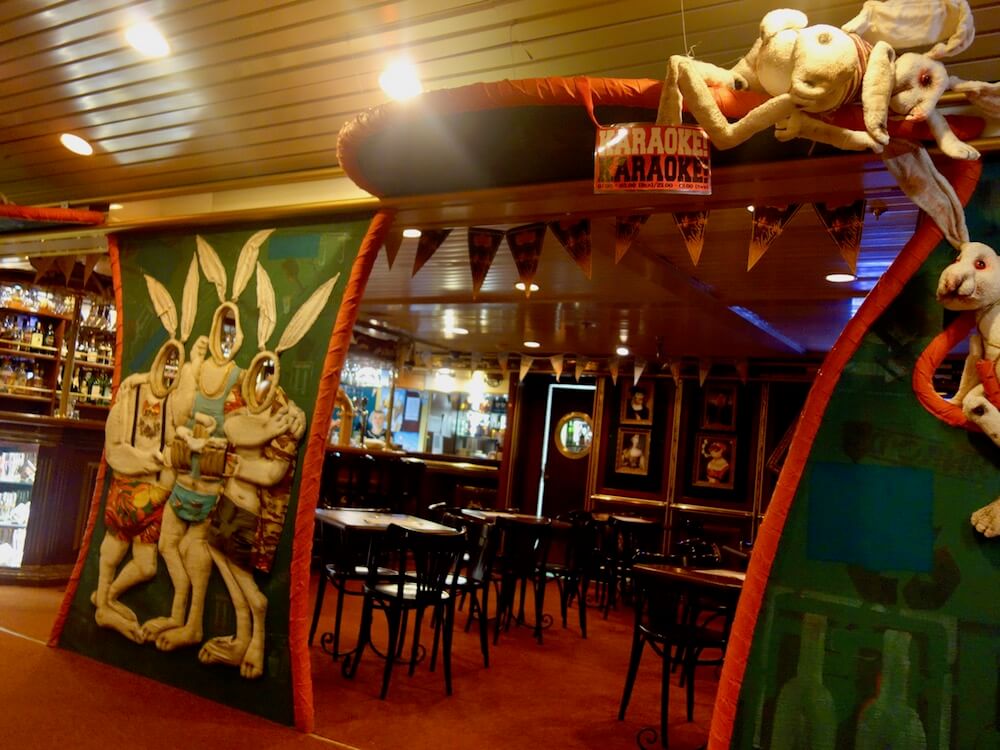 In the evening, head back to the ship for your last night onboard. Our last night coincided with Halloween, which saw the ship decked out with some festive decor.
We spent the night indulging in a live Halloween performance, which was held at the theatre.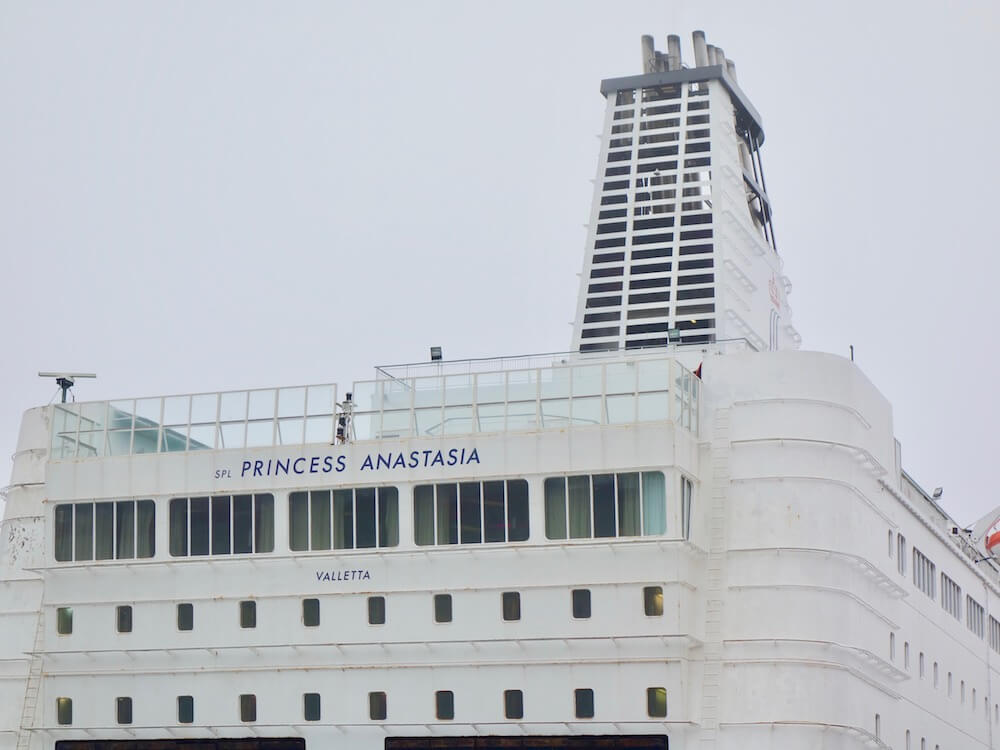 Fun fact: our cruise ship was called Princess Anastasia, named after the Grand Princess Anastasia born in Peterhof in 1901!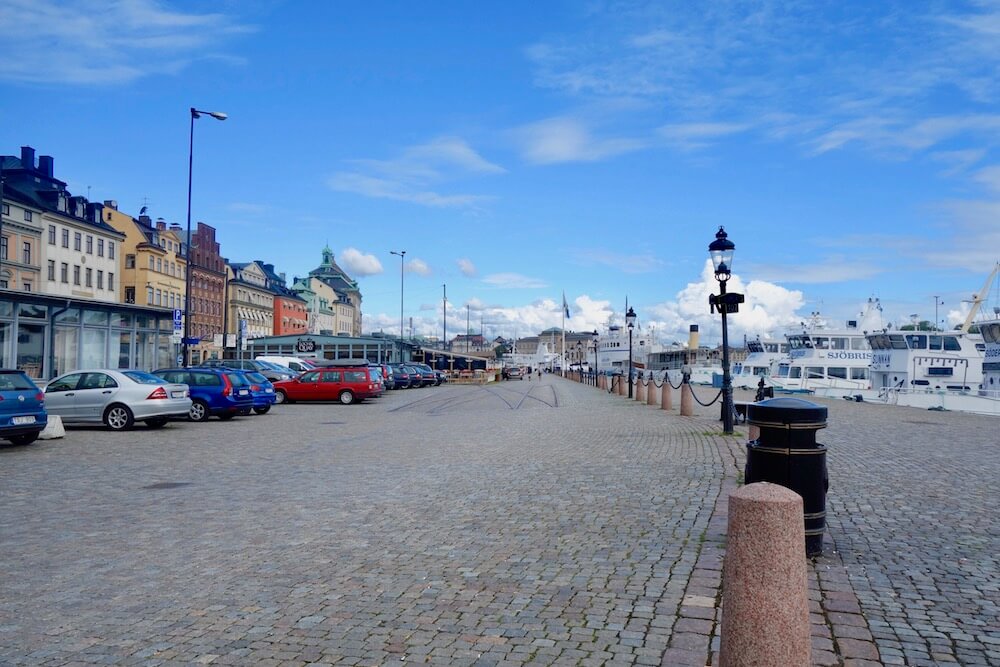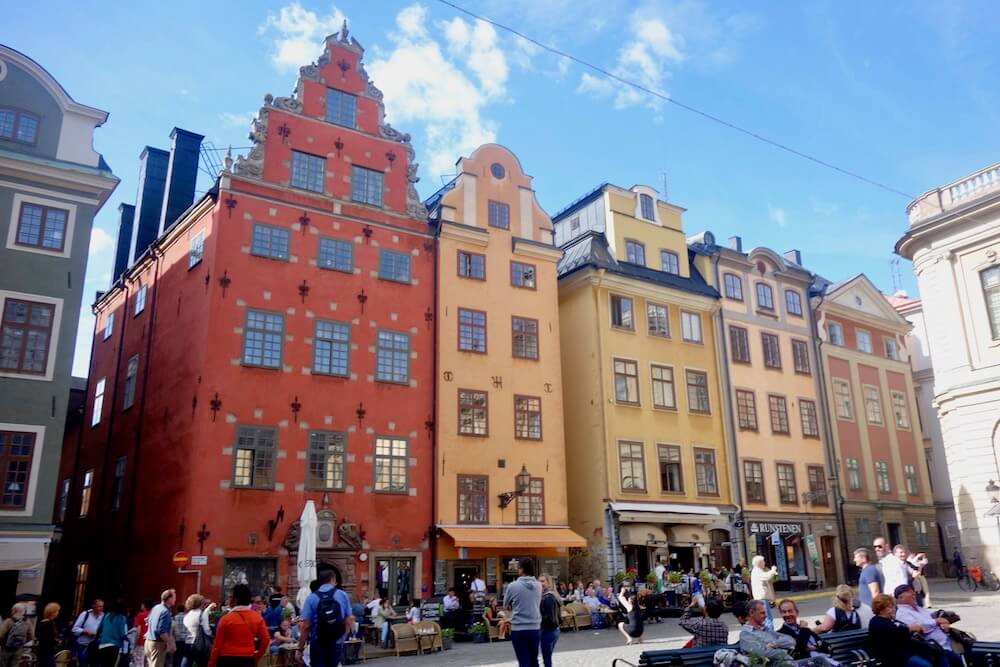 The next day, return back to Stockholm where you can choose to spend some time at your leisure. You won't be returning to the ship so do remember to bring all your belongings with you!
Explore the colourful old town ("Gamla Stan"), travel back in time at Skansen, catch the Royal Changing of Guards ceremony at the Royal Palace, visit the Vasa Museum or simply take a stroll along the waterfront esplanade.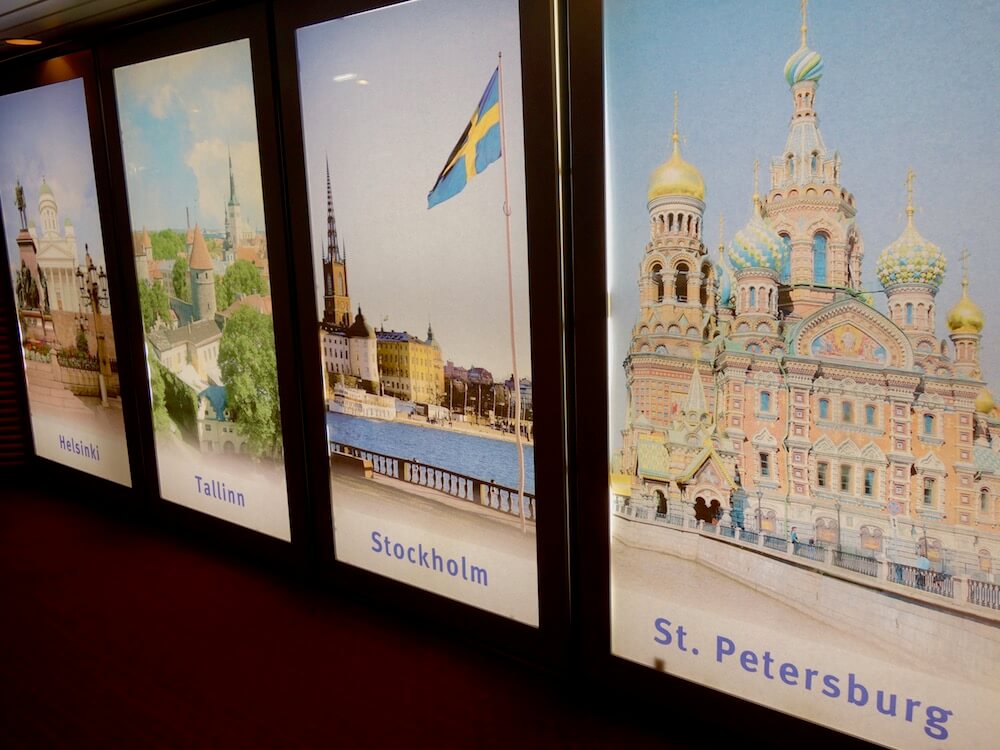 The basic 4D3N Baltics cruise is a good way to travel if you're on a budget, as it covers both accommodation and transport that you'd otherwise have to fork out more for.
We paid EUR310 (~SGD484) , exclusive of EUR25 (~SGD39) for a mandatory shuttle bus transfer fee, EUR8 (~SGD13) for harbour fees and EUR6 (~SGD9) for fuel surcharge costs per person. This all added up to approximately EUR194 (~SGD300) per person for a 4D3N cruise that would bring us to 3 destinations.
All in all, this seemed like a pretty good deal to us – but do take note that this pricing is based on 2013 rates; check with the cruise lines or local tour agencies for updated packages.