Last-minute Beach Getaways
First published on TripZilla.
Yearning to just escape from it all? Here are 8 beach-y places where you can escape, unwind, put your feet up and simply relax - and all can be easily booked on a last-minute whim.
1. Palawan, Philippines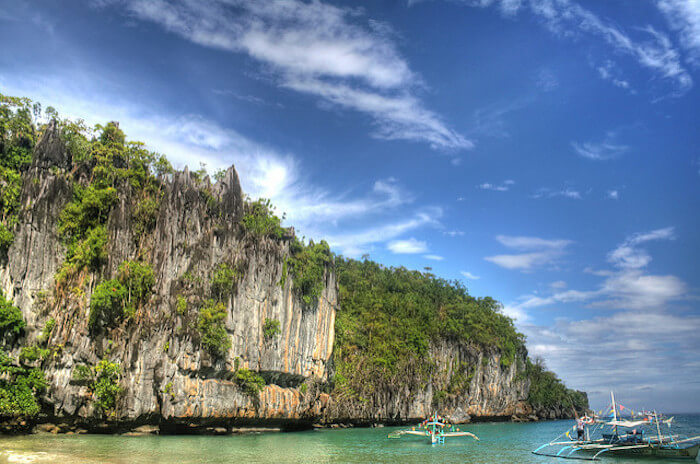 Image credit: Jepster
Palawan has enjoyed the reputation of being the "most beautiful island in the world", and rightly so. Framed against the dramatic backdrop of rugged cliff faces, the water here is crystal clear. Pay a visit to Puerto Princesa Subterranean River, a UNESCO World Heritage Site and one of the world's best natural wonders.
Palawan is just over an hour from Manila or Cebu, making it extremely easy to get to! 
2. Cebu, Philippines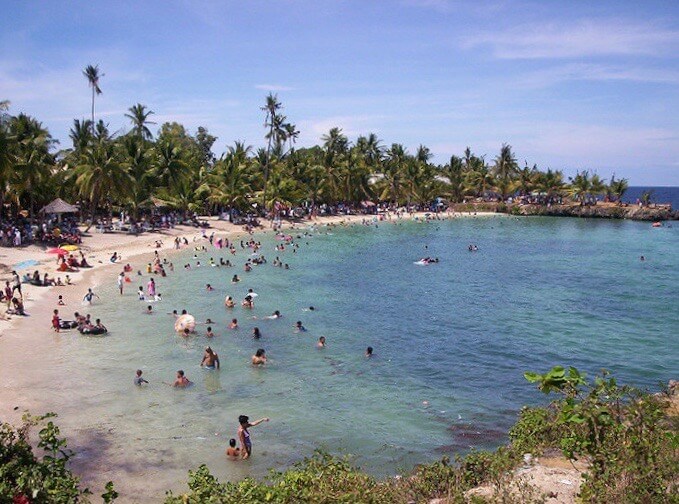 Image credit: Patrick Tumalad
Think powdery white sand, swaying palm trees, sparkling turquoise waters – Cebu's got it all. For those looking for something different, go for a swim with gigantic whale sharks. Don't worry, they won't bite!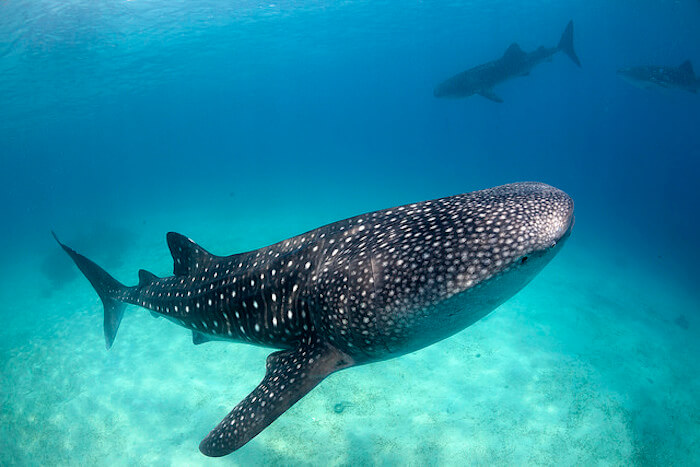 Image credit: Klaus Stiefel

3. Langkawi, Malaysia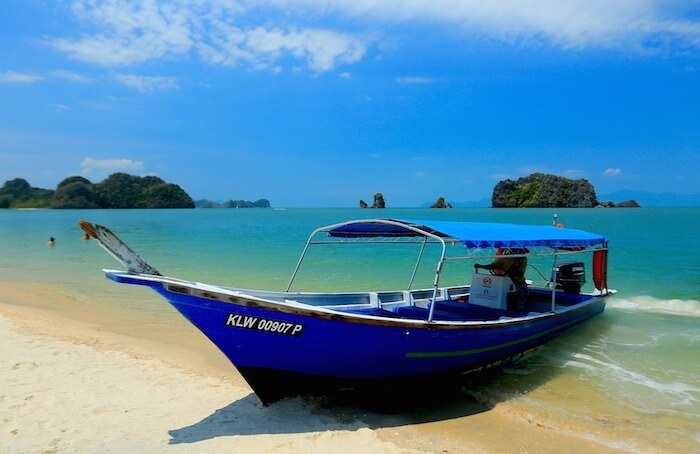 Langkawi is a sanctuary from the crowds and isn't too infested with tourists (at least, not yet). Known as the Jewel of Kedah, Langkawi quietly lures visitors into its grasp, dangling the promise of bliss and tranquility as its prize.
4. Kota Kinabalu, Malaysia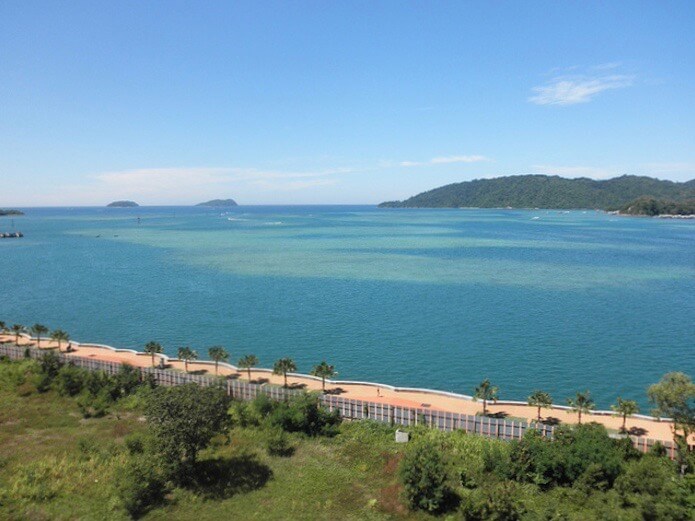 Image credit: Jason Thien
Other than being home to the popular Mount Kinabalu, Kota Kinabalu also promises pristine beaches, gorgeous esplanades and fiery sunsets.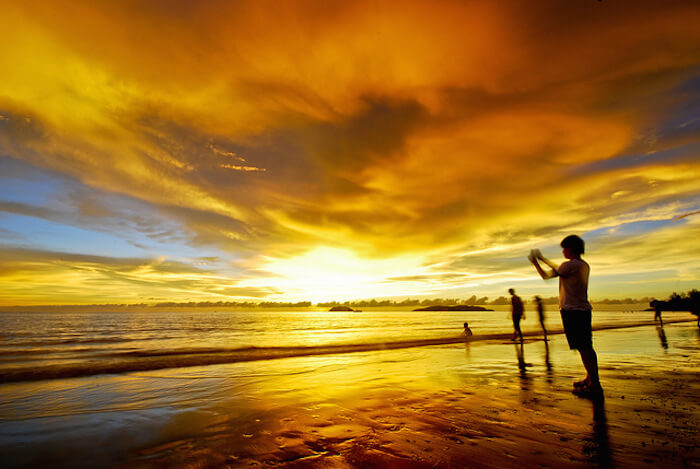 Image credit: Cabreney Johnny

5. Nha Trang, Vietnam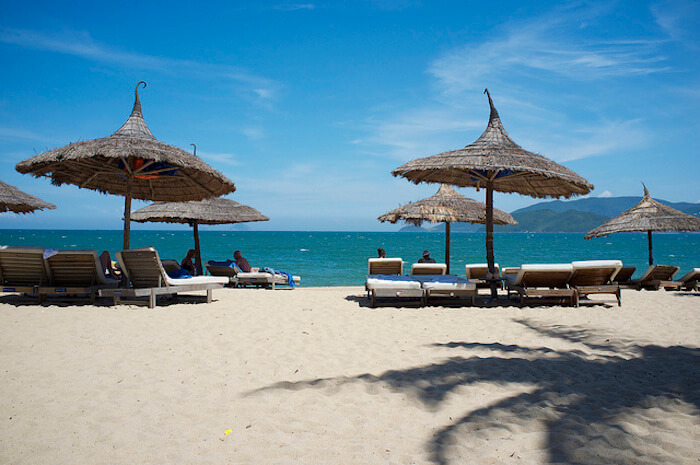 Image credit: Aleksandr Zykov
Frolick along the 6km long golden beach and sip a coconut (or two) whilst lounging on a comfortable recliner. You'll enjoy yourselves here at this beautiful part of Vietnam, that's pho sure!
6. Phu Quoc, Vietnam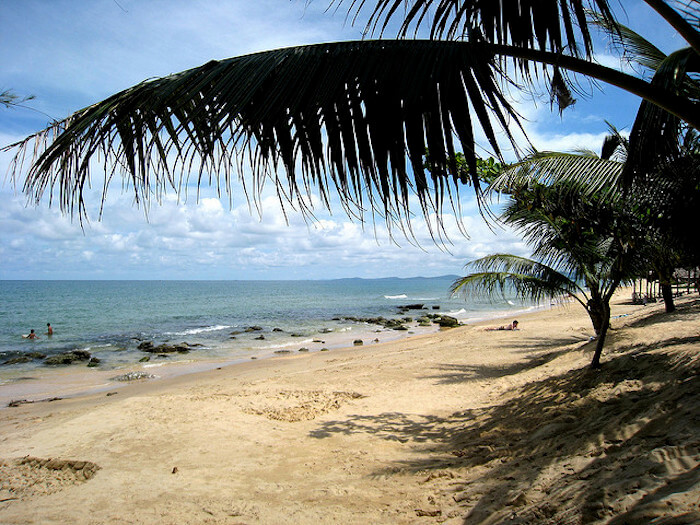 Image credit: Kyle Taylor
Most of Phu Quoc is blissfully untouched by the tourist hordes, rendering its beaches remote and untouched. Is there anything better?
7. Lombok, Indonesia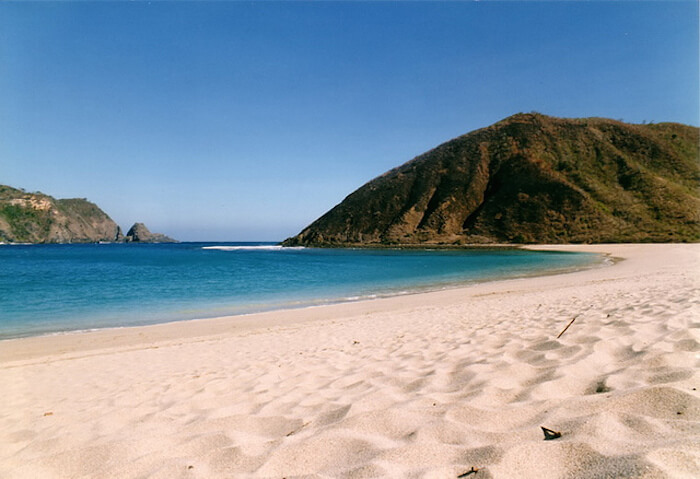 Image credit: egkk privat
Lombok calls to those looking for a delicate balance between serenity and adventure. Get a healthy dosage of both at Lombok, home to lovely beaches and Mount Rinjani. You can even feast your eyes on an unbelievable view of a crater lake from the summit of Mount Rinjani!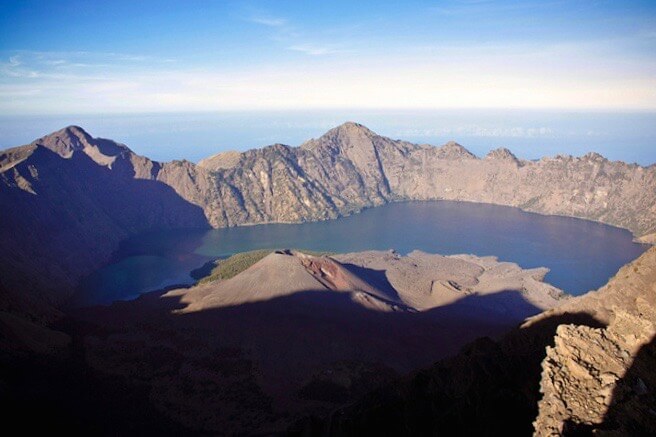 Image credit: Lisa Leonardelli

8. Maldives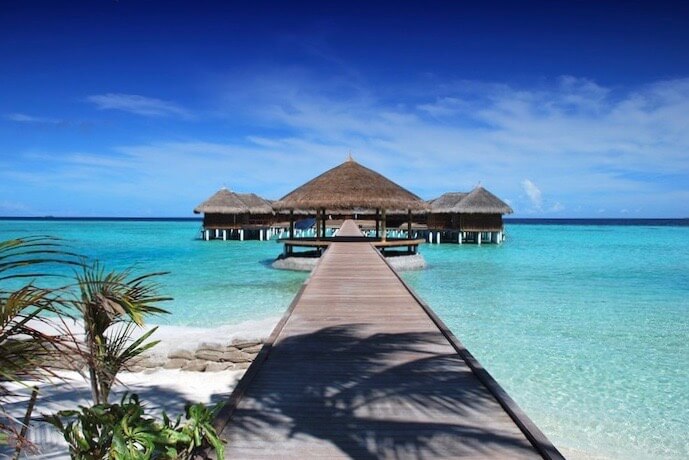 Maldives is just about as exotic as beach destinations get. If you're looking for the ultimate beach getaway, then Maldives is the place for you. Take your pick from 80 island tourist resorts – no matter which island you pick, it's definitely going to be beautiful.
It's not too late - get down to booking some of these great deals for a last-minute island getaway!