Southeast Asia Destinations for a Romantic Couple's Getaway
First published on TripZilla.
What better way is there to say "I love you" than with a romantic getaway just for two? You'll be looking for some place romantic, some place secluded, some place to get some precious alone time with your other half. 
Well, we've got just the thing for you ­– check out these 10 Southeast Asian locations that aren't too far off and perfect for a lovey-dovey weekend getaway.
1. Bagan, Myanmar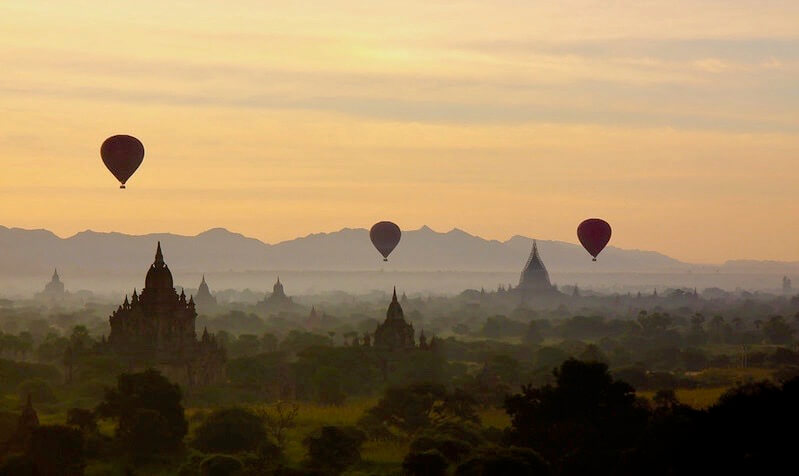 Image credit: Peter Halling Hilborg
Climb hand-in-hand into a hot-air-balloon basket and snuggle up close as you take to the Bagan skies. Watch as the sun starts to climb over the horizon and soak in the beautiful panoramic views - it looks like a scene straight out of a romance movie.
2. Lake Toba, Indonesia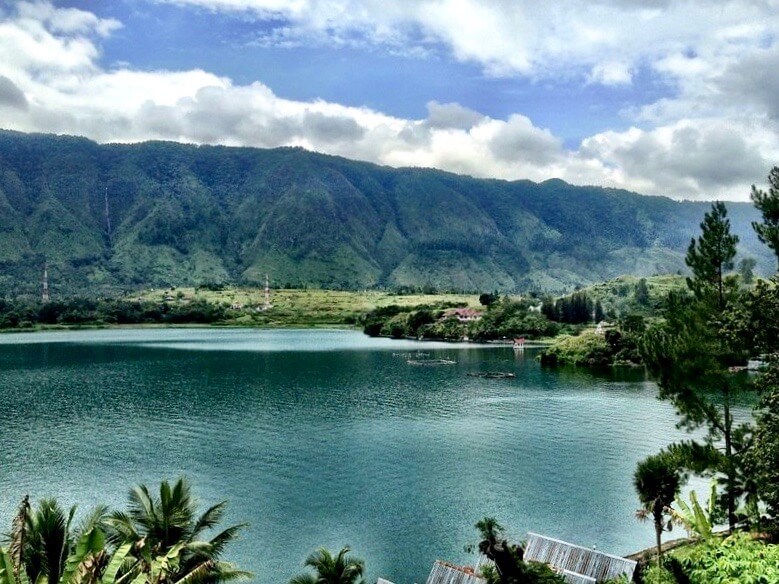 Image credit: Julia Chapple
Feel as if the world belongs to only you two at this blissfully tranquil spot in Indonesia. Aptly named as Sumatra's Volcanic Paradise, feast your eyes on picturesque scenery every direction you turn. Indeed, get your slice of heaven right here at Lake Toba!
3. Sri Lanka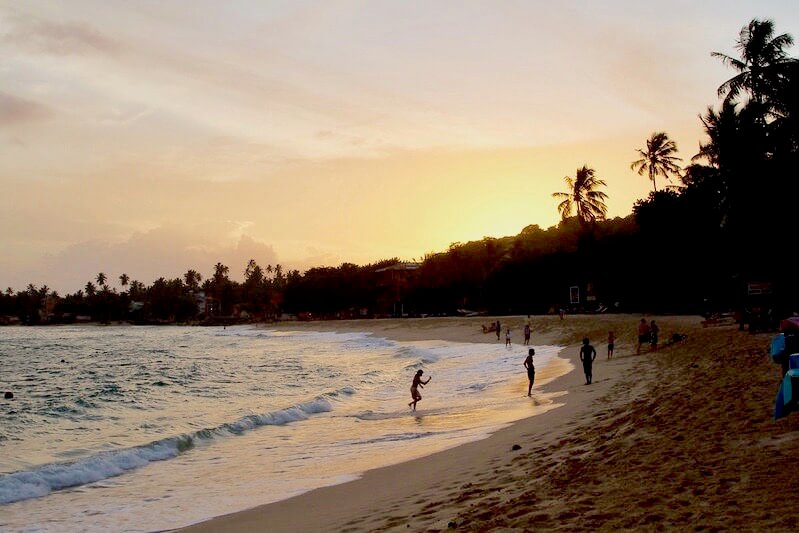 Image credit: Bo Jorgensen
Get your romance on at Sri Lanka, home to rolling terraces, fiery sunsets, powdery beaches and simply stunning landscapes. Experience the magic of Sri Lanka with your loved one – we guarantee you'll (reluctantly) leave with a sparkle in your eye and a yearning for more!
4. Ubud, Bali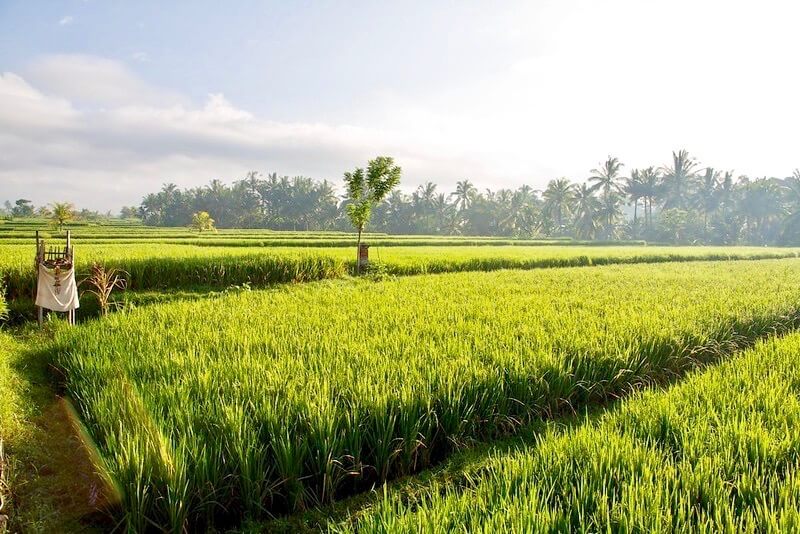 Image credit Jean-Jacques Halans
Frolick among the lush padi fields, and enjoy the magnificence Ubud has to offer – from pristine beaches to intricate temples to mysterious jungles, there's just so much to do! Never be bored for a second in Ubud, especially with your loved one right by your side. 
5. Hoi An, Vietnam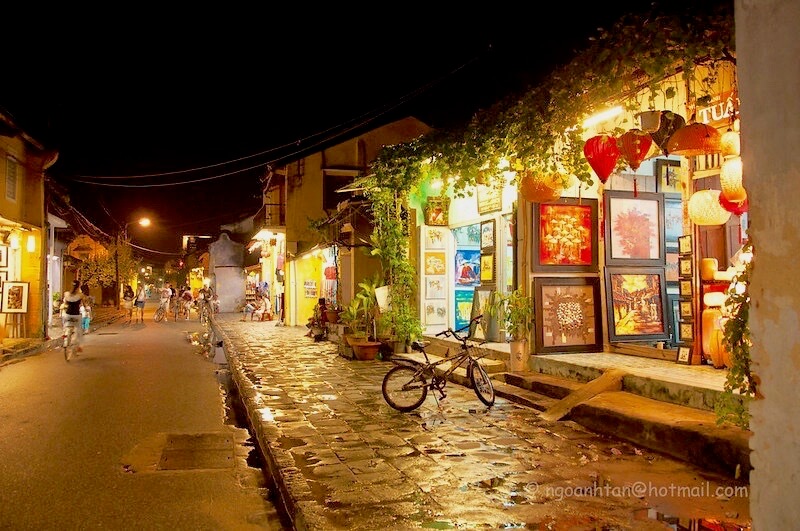 Image credit: ngo.anhtan
Hoi An is one of Vietnam's most overlooked gems. Enjoy an evening illuminated by lantern-light, as you stroll (hand in hand, arm around waist) amongst Hoi An's meandering streets. Let an evening sunset cruise set the mood, or set afloat a paper lantern in the river.
6. Borneo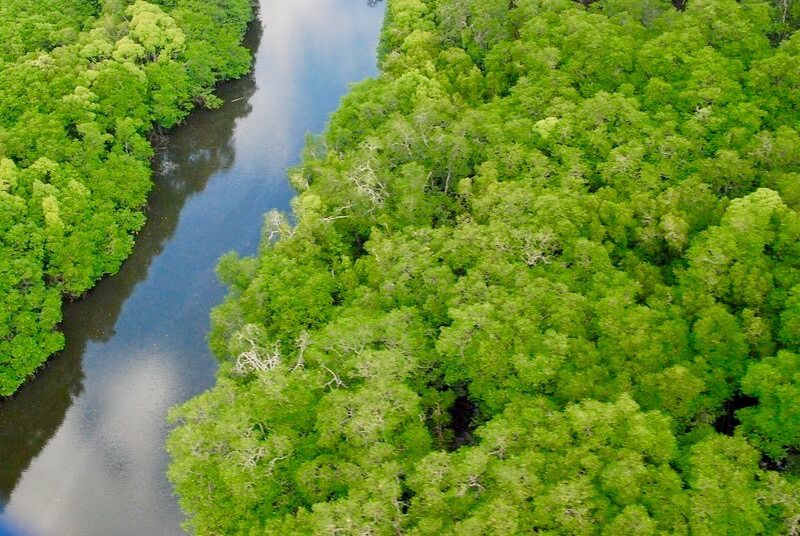 Image credit: arjandijksma

Borneo is the perfect backdrop for all things romance and love - where you can delight your senses with all the sights, smells, sounds, and tastes that Borneo has to offer. For adventure seekers, you can forage through rainforests, explore spectacular caves or embark on a thrilling whitewater rafting escapade. 
7. Bohol, Philippines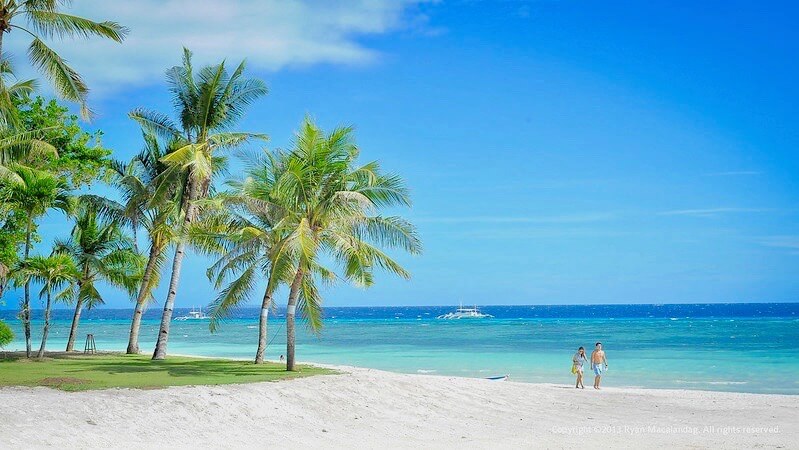 Image credit: Ignitia Creative Studios
Step into the true meaning of "island getaway" at Bohol, where beaches and resorts are aplenty. Sink your toes into the sand, listen to the sound of the waves and apply suntan lotion for your other half ­– mm, para-para-paradise!
8. Siem Reap, Cambodia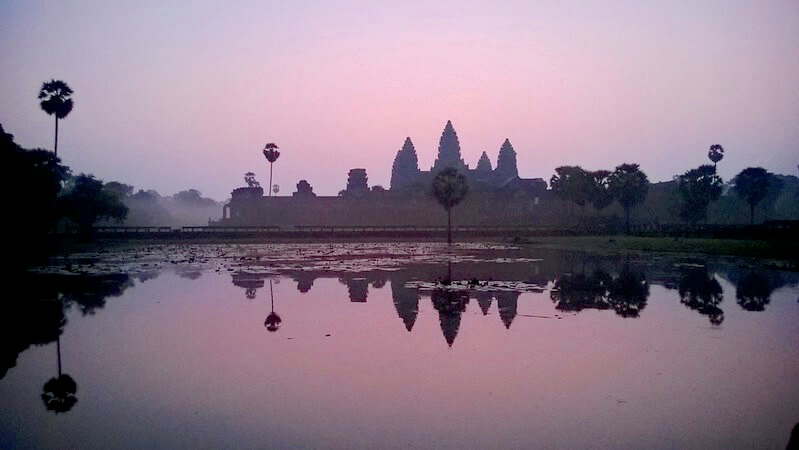 Image credit: Su-May
Add a level of intrigue to your relationship by having an intrepid adventure around Siem Reap's fascinating temples, and be witness to the stunning sunrise over Angkor Wat. Temple Run, anyone?
9. Phuket, Thailand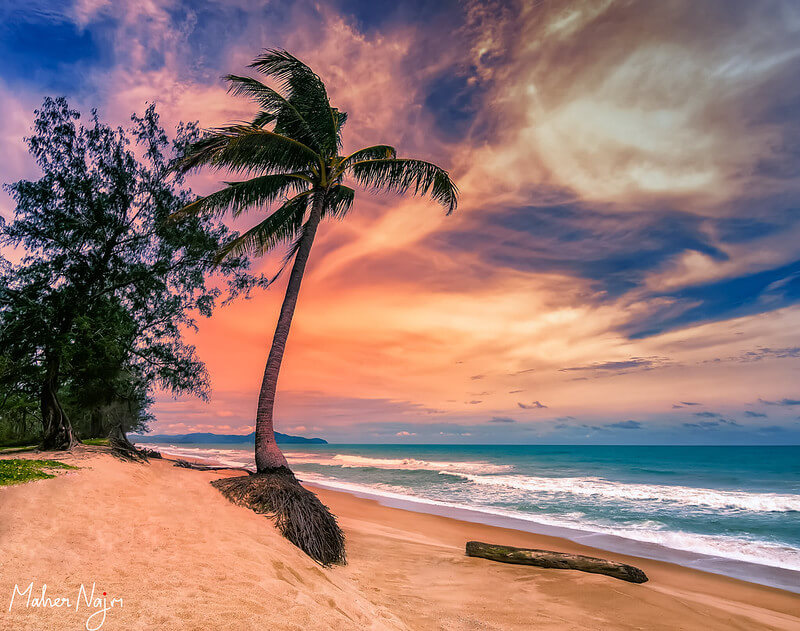 Image credit: Maher Najm
Phuket is a dream, filled with gorgeous beaches and invigorating nightlife. Stay at the Movenpick Resort and Spa at Karon Beach and be truly pampered! Have a rejuvenating spa retreat, guaranteed to unknot every knot and sooth every nerve.
10. Cameron Highlands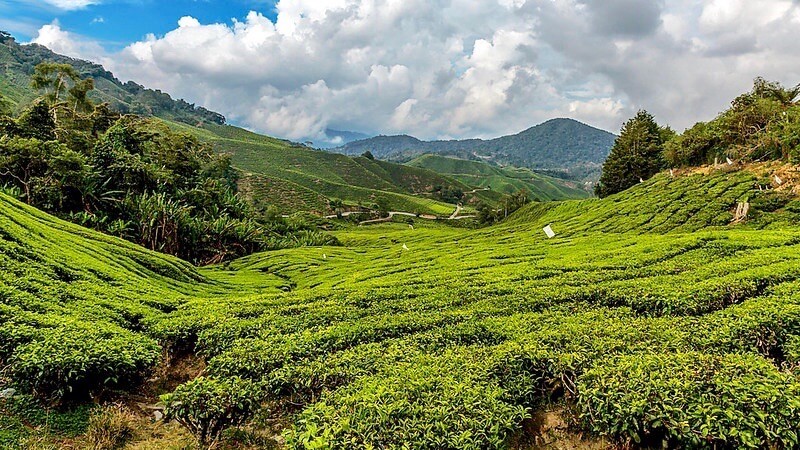 Image credit: roman korzh

Think lush rolling hills and clear blue skies. Indulge in a morning of strawberry picking, and feed your other half as you work your way along the rows. 
Any of these Southeast Asian getaways are perfect for a Valentine's getaway. Start planning a weekend away for you and your loved one!