A Day Trip to Lake Oeschinensee in Kandersteg, Switzerland
Kandersteg is located in the Bernese Oberland and is known for the crystal-blue Lake Oeschinensee. Located around 1 hour 15 minutes from Interlaken, Kandersteg is the perfect day-trip option for those looking to have a mix of relaxation and adventure.
Read: Things to Do in Interlaken, Switzerland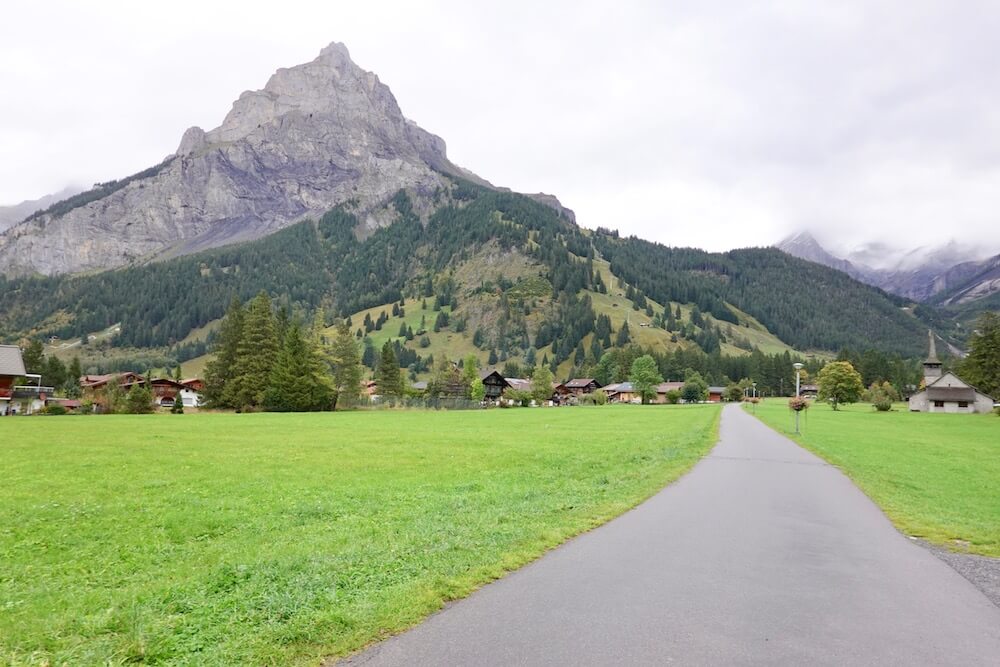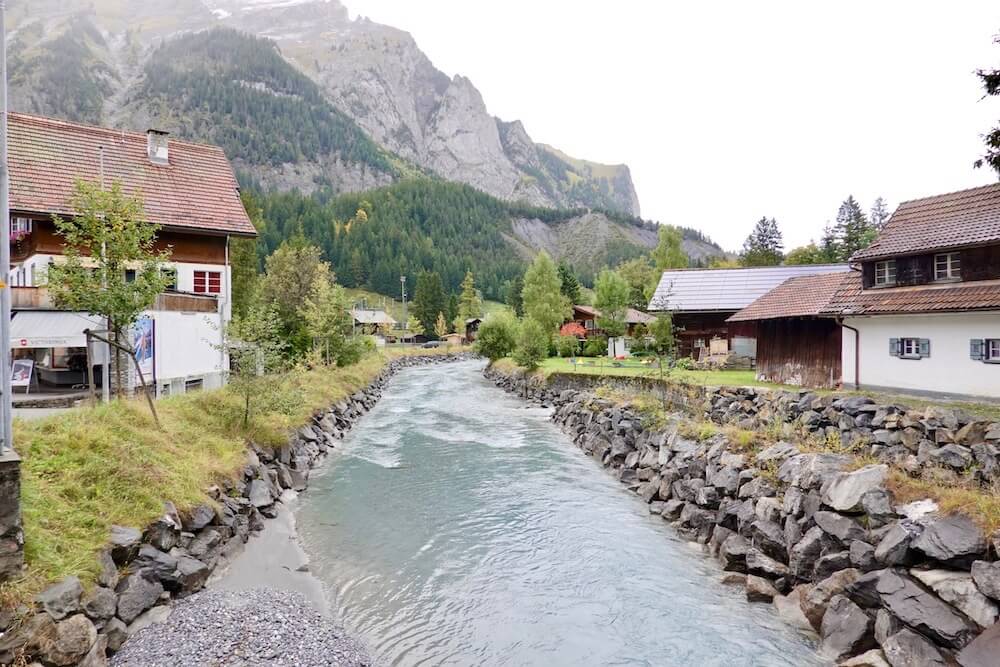 The village of Kandersteg is picturesque, offering utterly scenic views in every direction.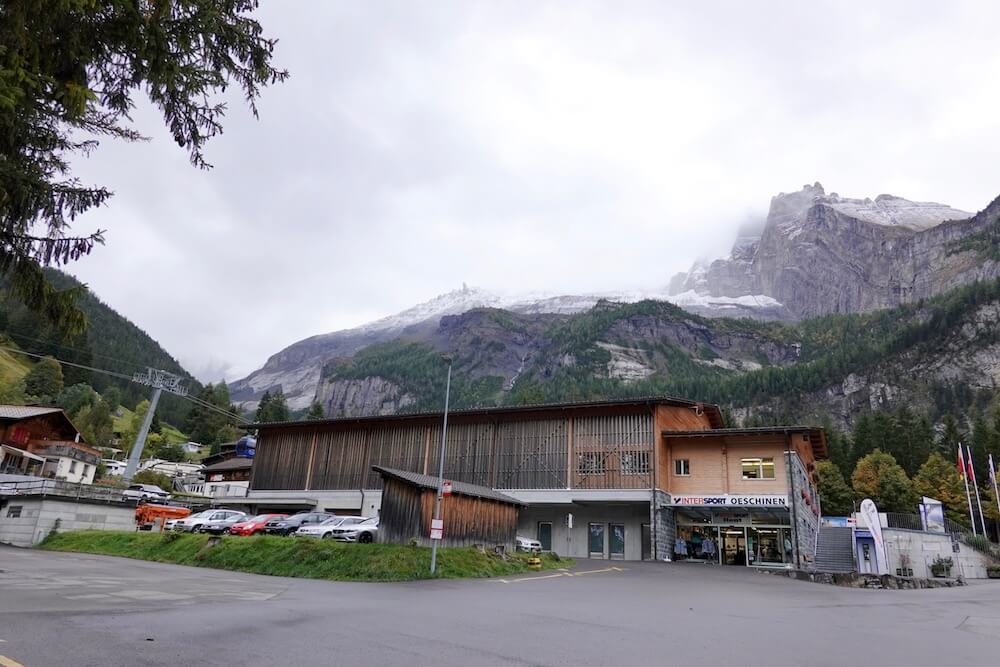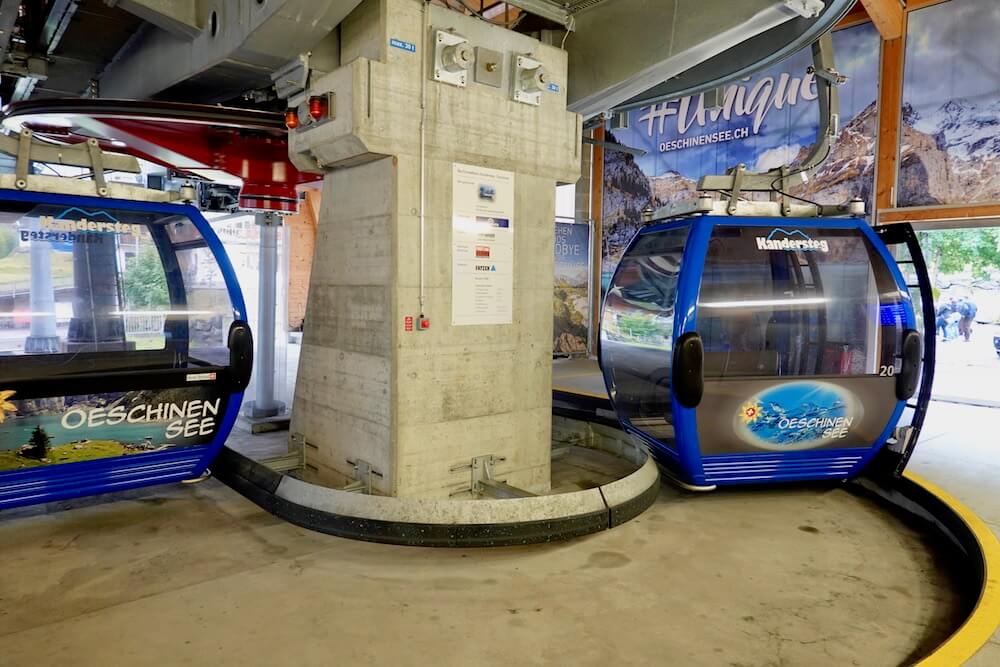 Take a leisurely 10-minute walk to the Oeschinensee cable car station; alternatively, you can also take a bus from Kandersteg station. A one-way ticket approximately costs CHF20 (~SGD29) and CHF26 (~37 SGD) for a return journey.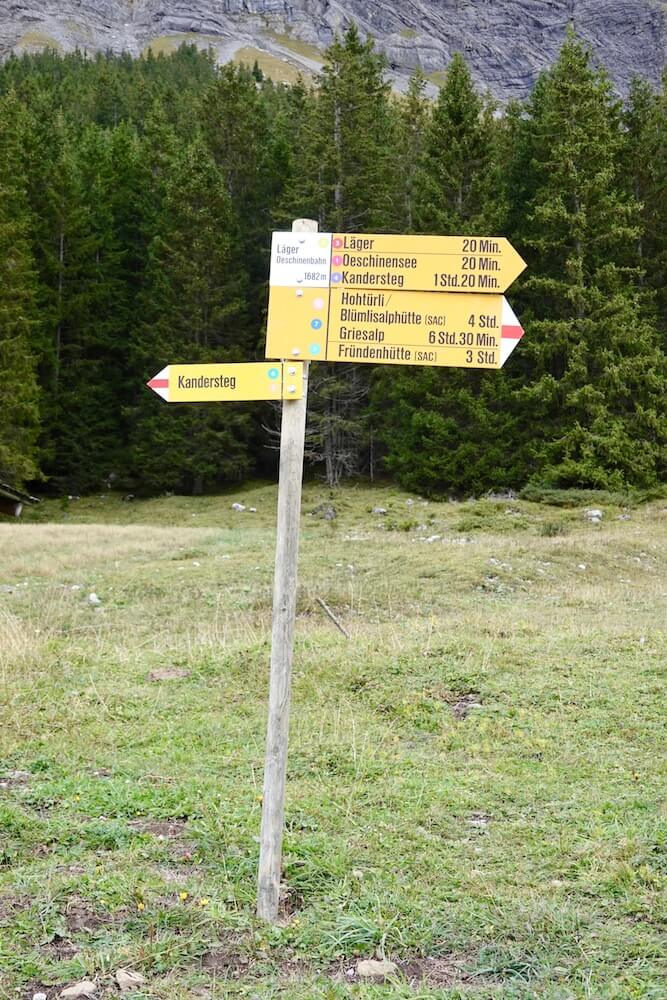 There are various hiking routes at the top – simply take your pick! My recommendation would be to take hike no.2 via Lager, which will take you about 40 minutes.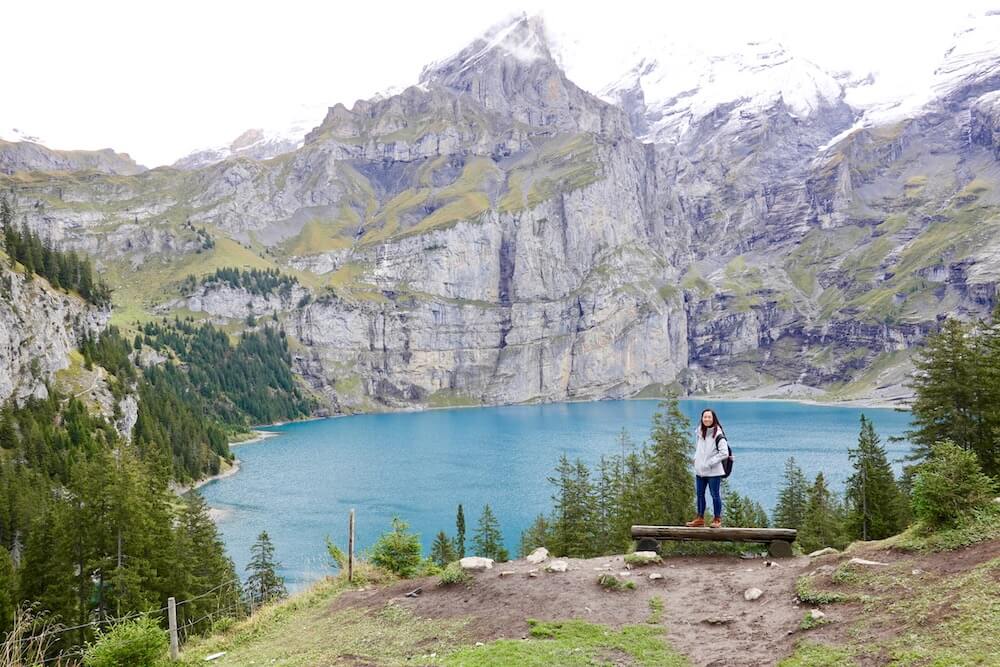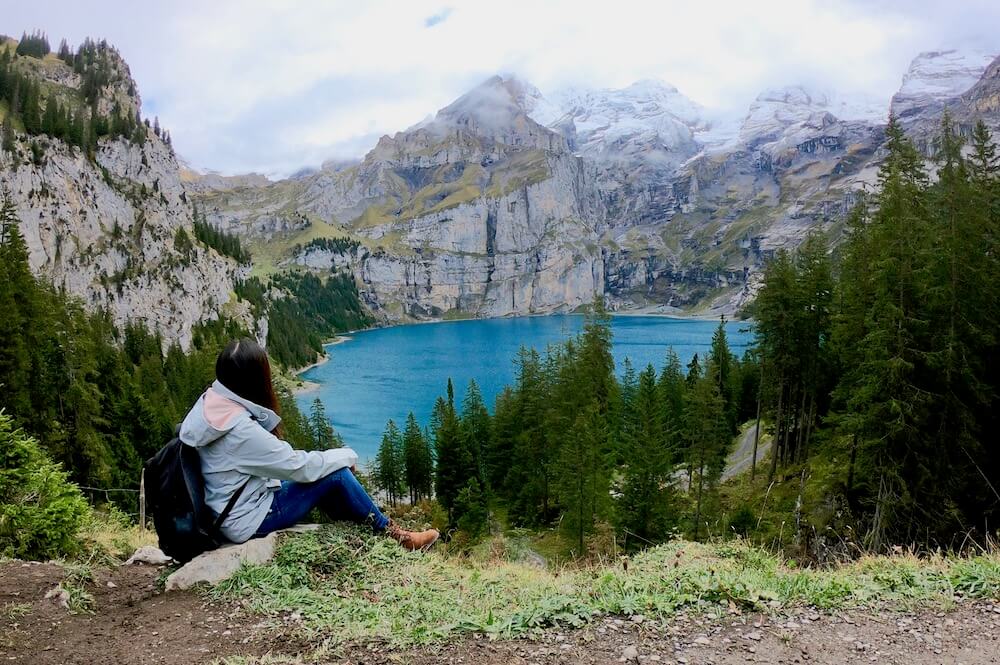 This will bring you to an elevated viewpoint overlooking the lake. And yes, the lake is really that blue in colour! Next, take hike no.1 back to the lake. This will take you another 40 minutes.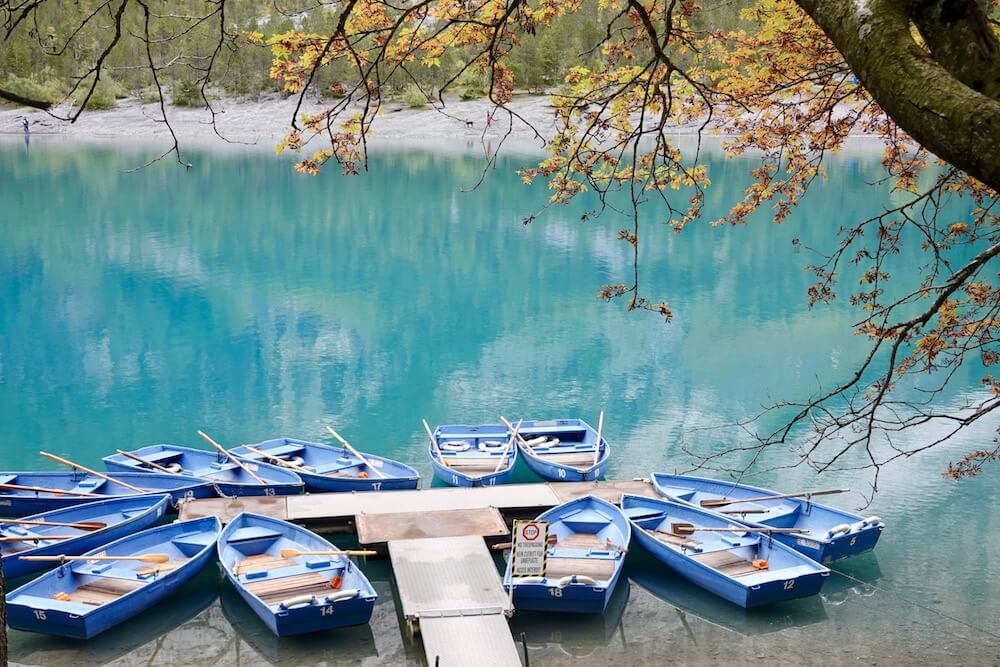 Take some time to relax by the lake. In summer, you can even rent a paddleboat to go out on the lake.
Tip: There are a few benches along the shores of the lake, so pack a picnic and enjoy a meal with a view!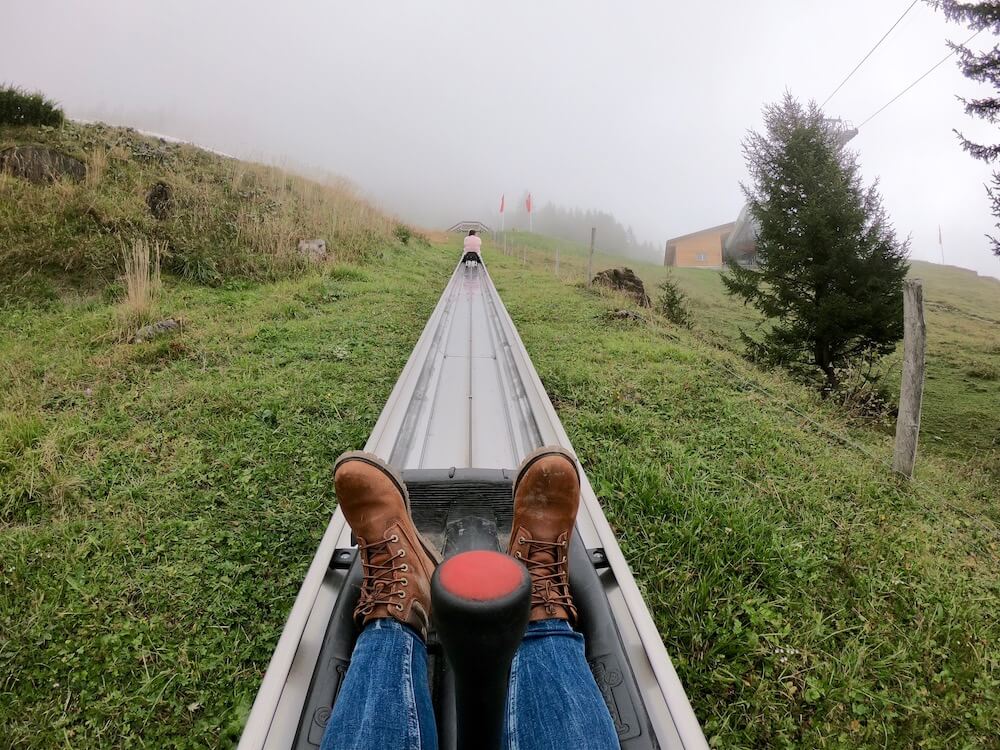 Once you're done, take a 20 to 30 hike back to the cable car station. Before you leave, however, don't miss out on the Rodelbahn Mountain Coaster! The toboggan is located right next to the cable car station.
Costing about CHF11 (~SGD16), this toboggan will take you on a thrilling ride down the side of the mountain. You're able to control how fast or how slow you go – it's entirely up to you. The fog unfortunately set in just before my ride; however, on a clear day, you'll be whizzing down against a stunning backdrop of the Swiss Alps!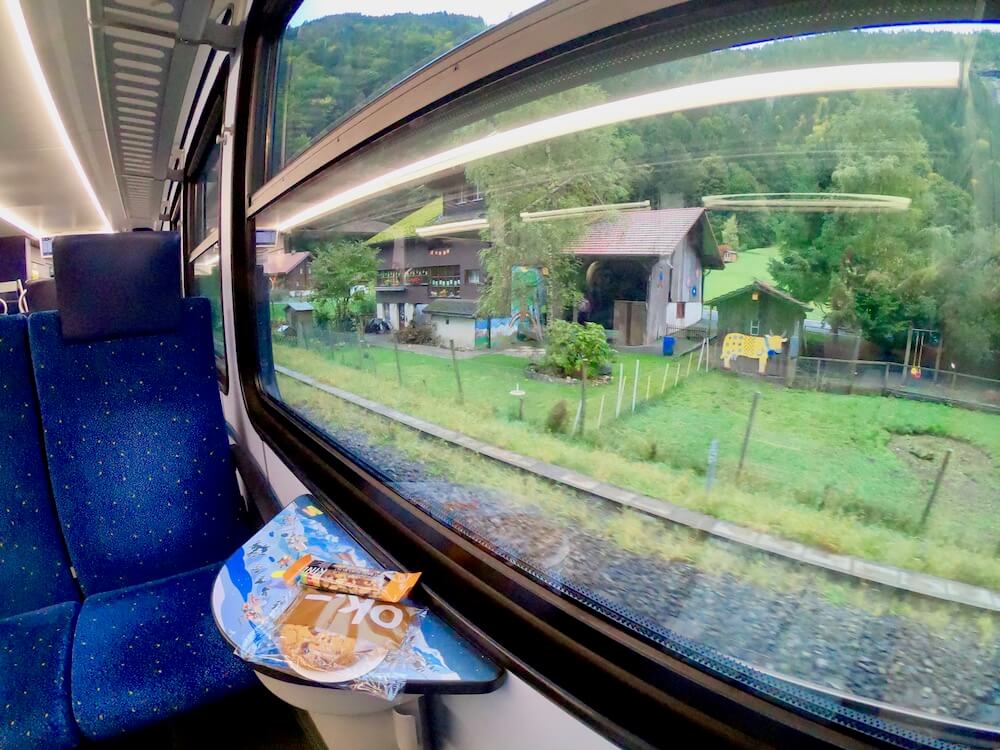 At the end of the day, make your way back to Interlaken (or Lauterbrunnen, in my case) via train. Kandersteg isn't a very common day trip to take from Interlaken; however, in my opinion, it's definitely worth the trip. Experience it for yourself the next time you're in Switzerland!