Driving Along the Cape Peninsula, South Africa
Stretching from Table Mountain in the North to the Cape of Good Hope in the South, the Cape Peninsula is one of the most popular day trips to take from Cape Town.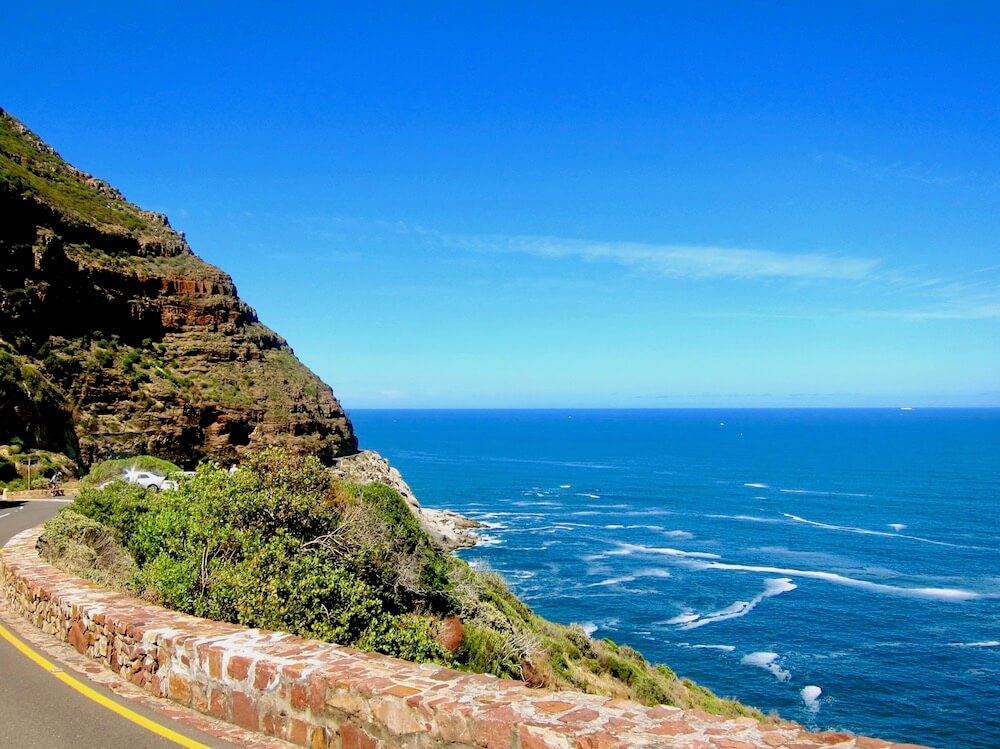 Comprising a 52-kilometre rocky peninsula, the Cape Peninsula juts out into the Atlantic Ocean at the Southwestern tip of the continent – offering breathtaking views every step of the way.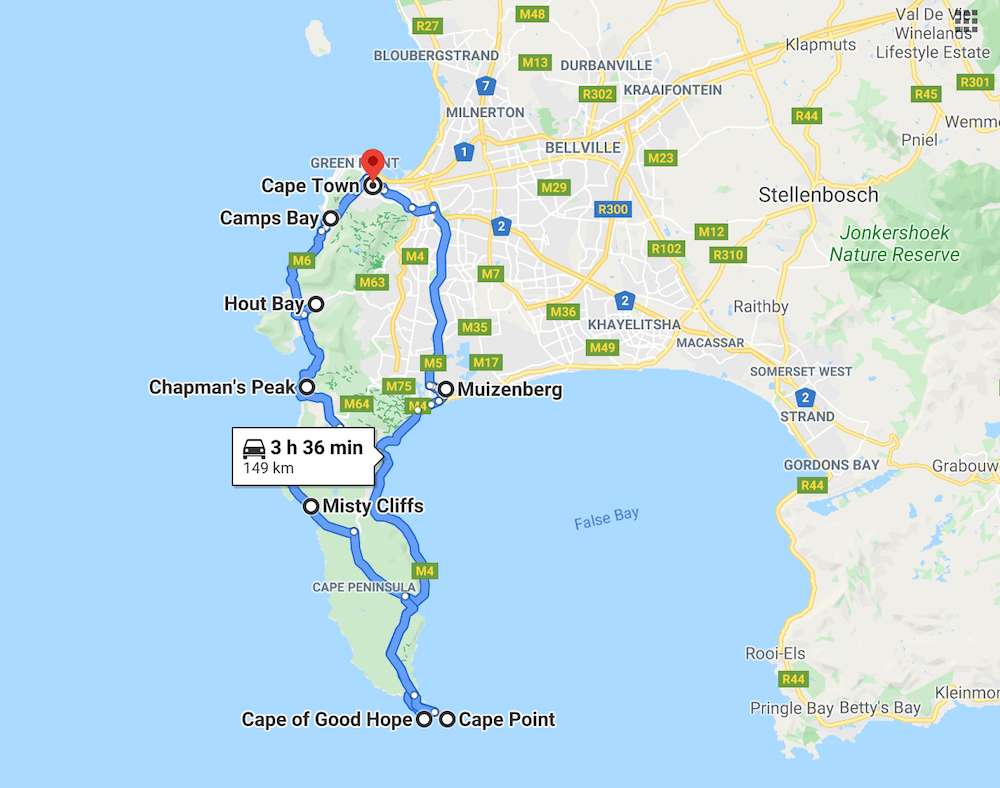 The drive from Cape Town to the Cape of Good Hope is a mere 1.5 hours long – with the entire return route averaging around 3.5 hours – making it an easy route to complete within a day. Bookmark this return road-trip itinerary from Cape Town for your next trip: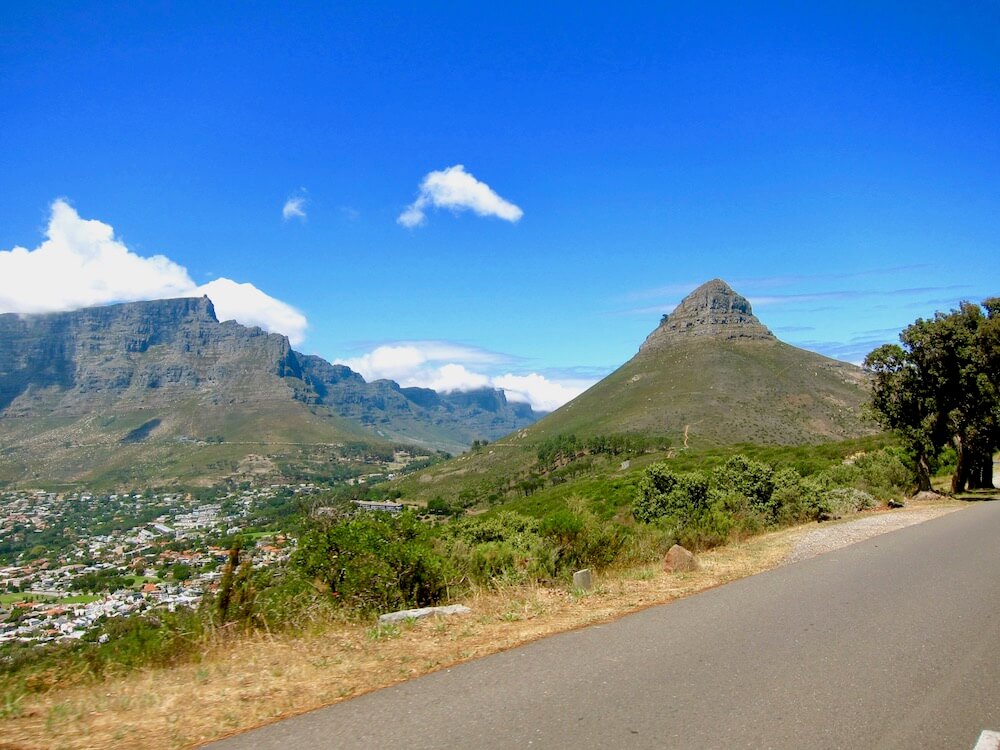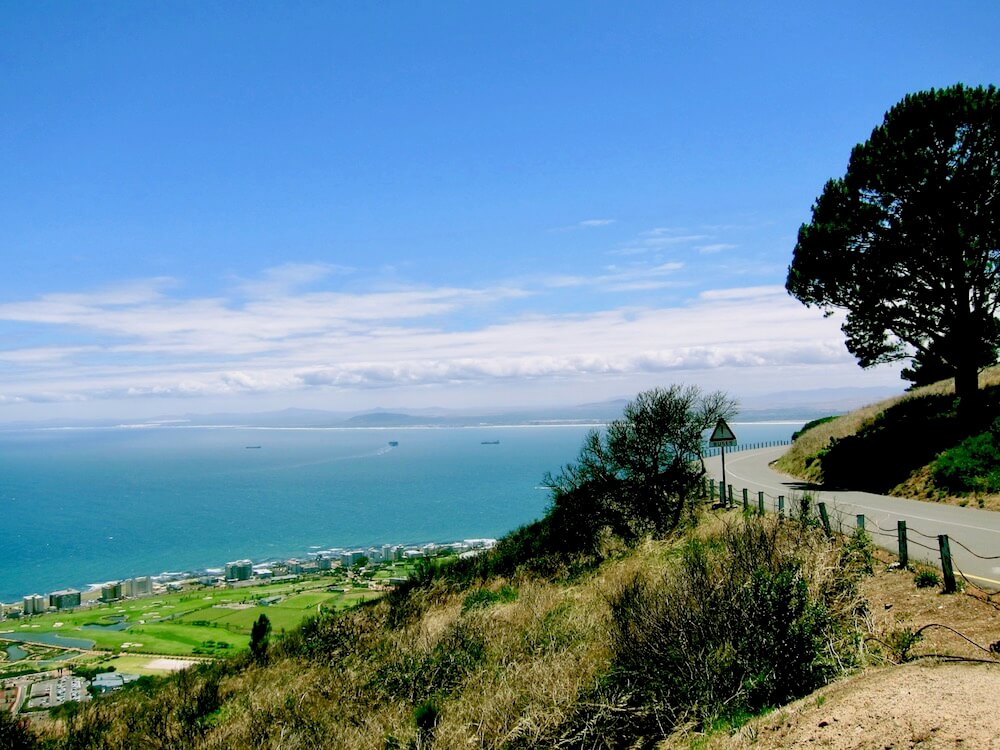 Set off early from Cape Town and drive towards the direction of Muizenberg – feasting your eyes on views of Table Mountain on the way. This will bring you to Muizenberg, a beach-side town known for a stretch of colourful beach-houses. This is also one of the best surf spots in South Africa, with its gentle waves proving suitable for beginners. There are plenty of shops selling surfing boards, with surfing lessons being readily available as well.
Driving duration from Cape Town to Muizenberg: ~30 minutes
From Muizenberg, you can also choose to make a pit-stop at St. James Beach, which is also home to a row of colourful Victorian-style beach-houses.
Driving duration from Muizenberg to St. James Beach: ~10 minutes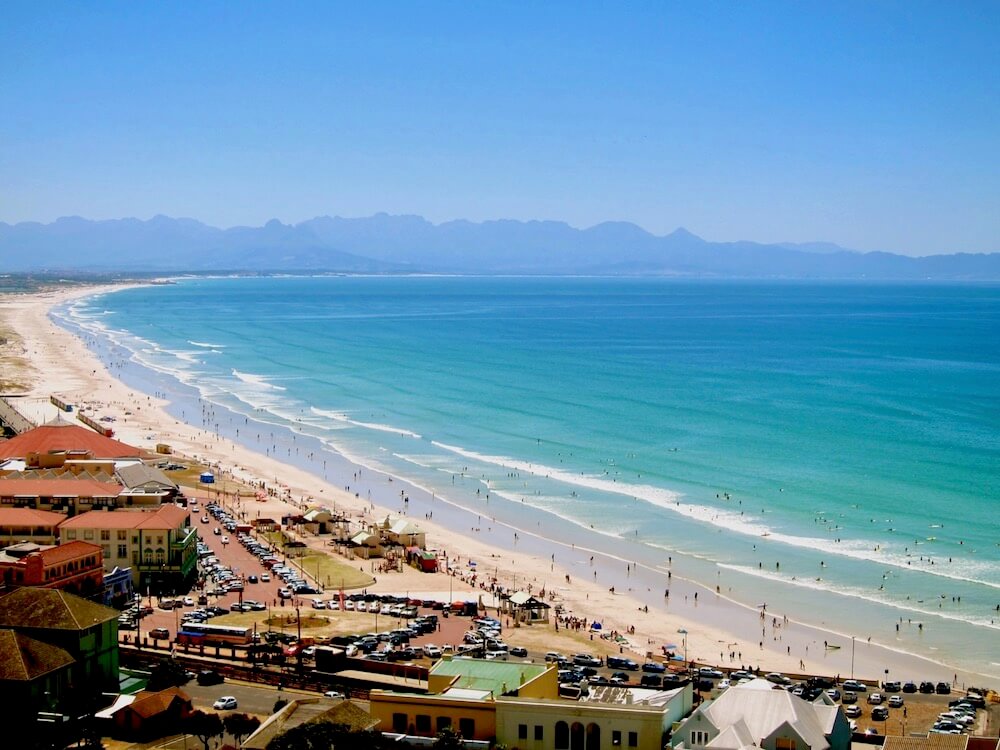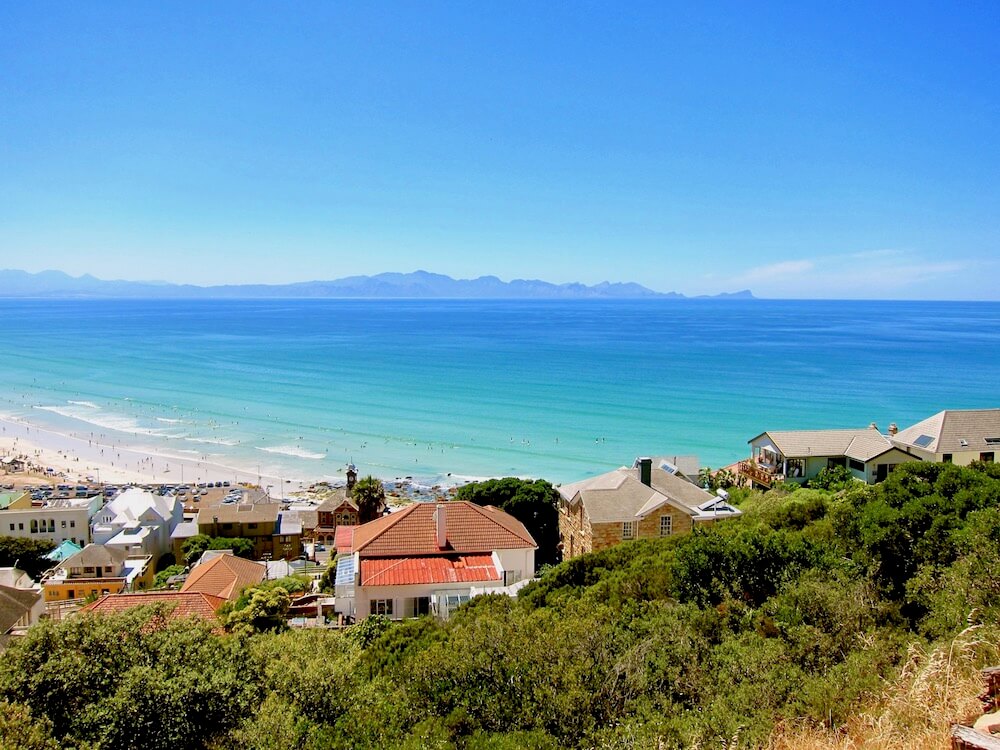 From St. James Beach, drive along the road hugging False Bay. You'll pass by small towns like Kalk Bay and Simon's Town, both of which are worth exploring if you wish. From August to November, keep a lookout for whales in the bay!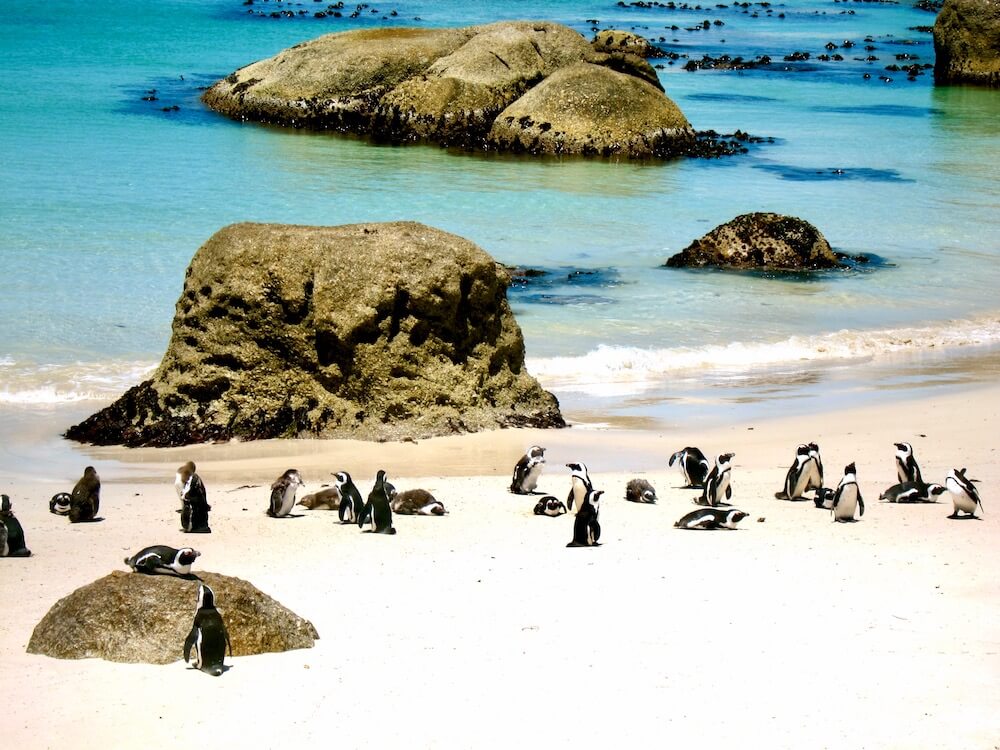 Make a stop at Boulder's Beach near Simon's Town, where you can get up close and personal with African penguins!
Read: Swim with Penguins at Boulders Beach, South Africa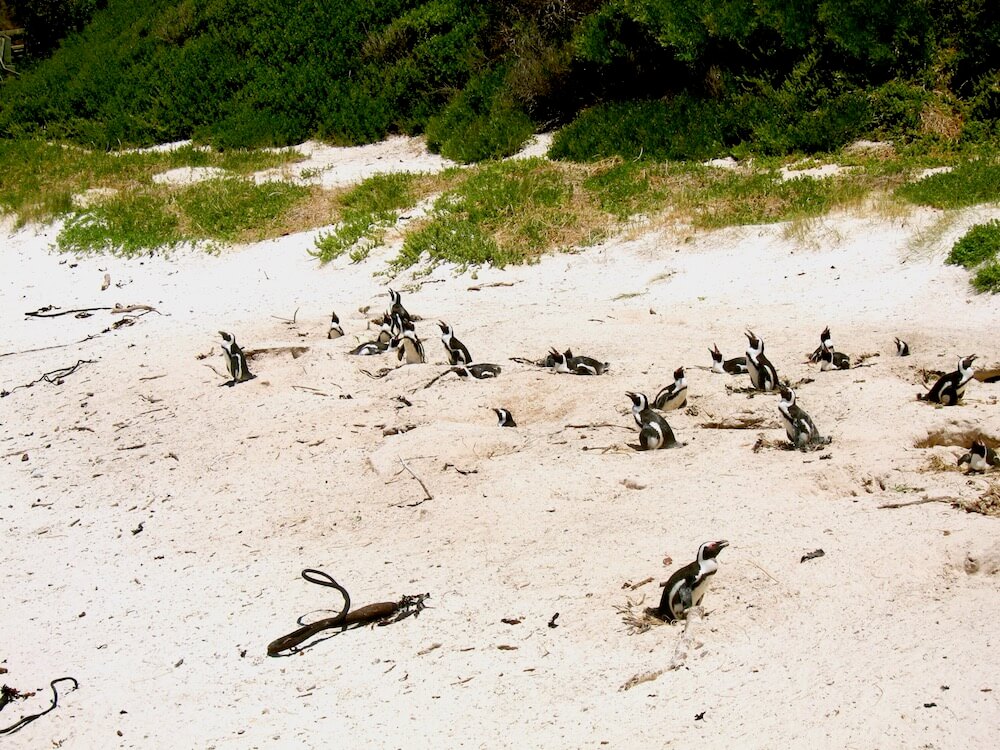 Boulders Beach is home to around 2, 000 of these adorable creatures. Stroll along the boardwalk to Foxy Beach, where you'll be able to feast your eyes on multiple penguins lounging on the sand or swimming in the sea. If you're up for it, take a swim at one of the public beaches on either side of the penguin colony – where you'll most likely be joined by one of these curious animals!
However, do take note that these penguins are wild animals and can bite when provoked. You should hence never touch or feed them! An entrance fee of R160 (~SGD13) for adults and R60 (~SGD5) for children is required for Boulders Beach and the visitors centre.
Driving duration from St. James Beach to Boulders Beach: ~20 minutes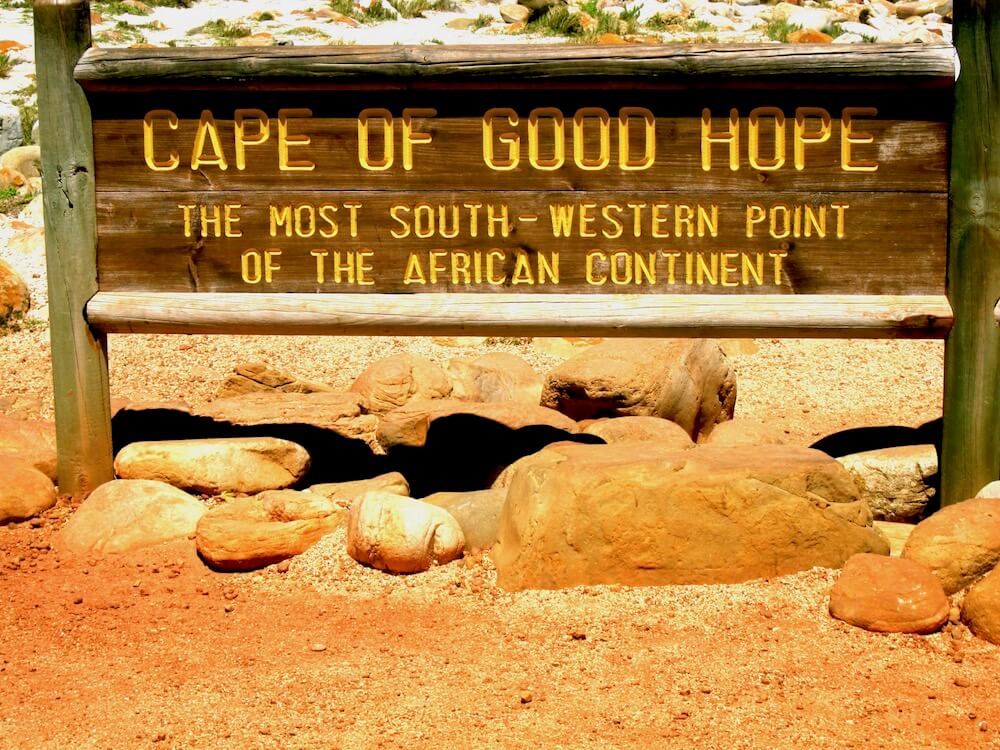 From Boulders Beach, you can start heading towards Cape Point by passing through the Table Mountain National Park. Take the turn-off towards the Cape of Good Hope, which is the Southwestern-most tip of the African continent.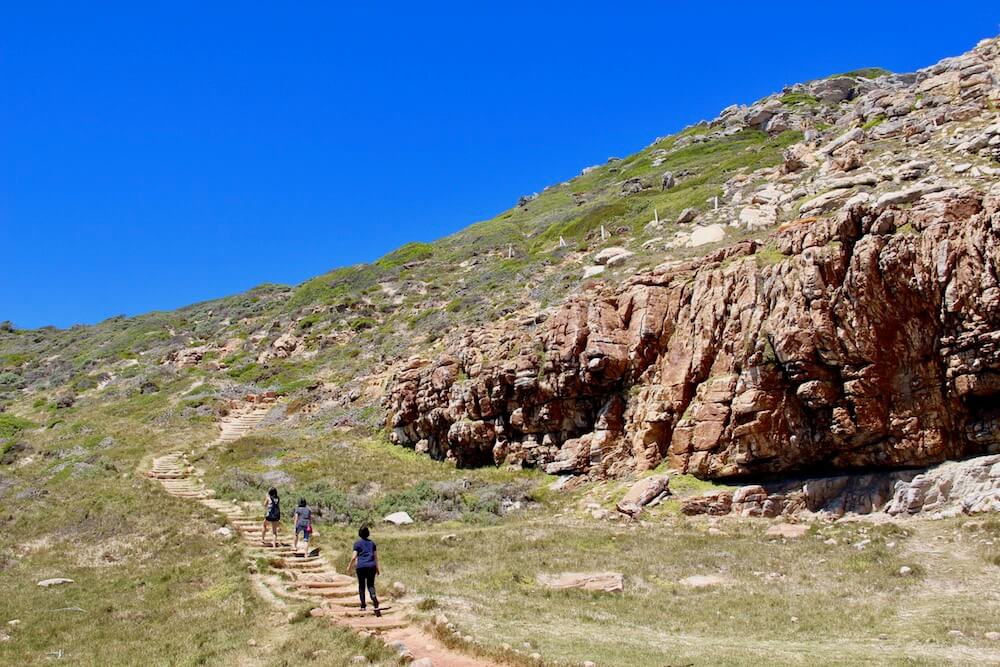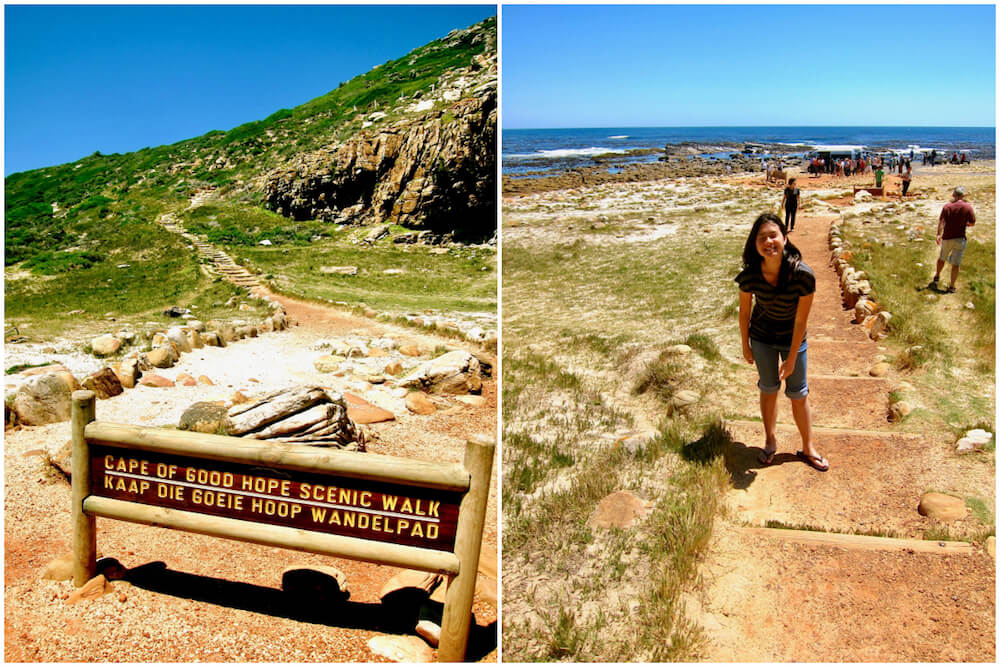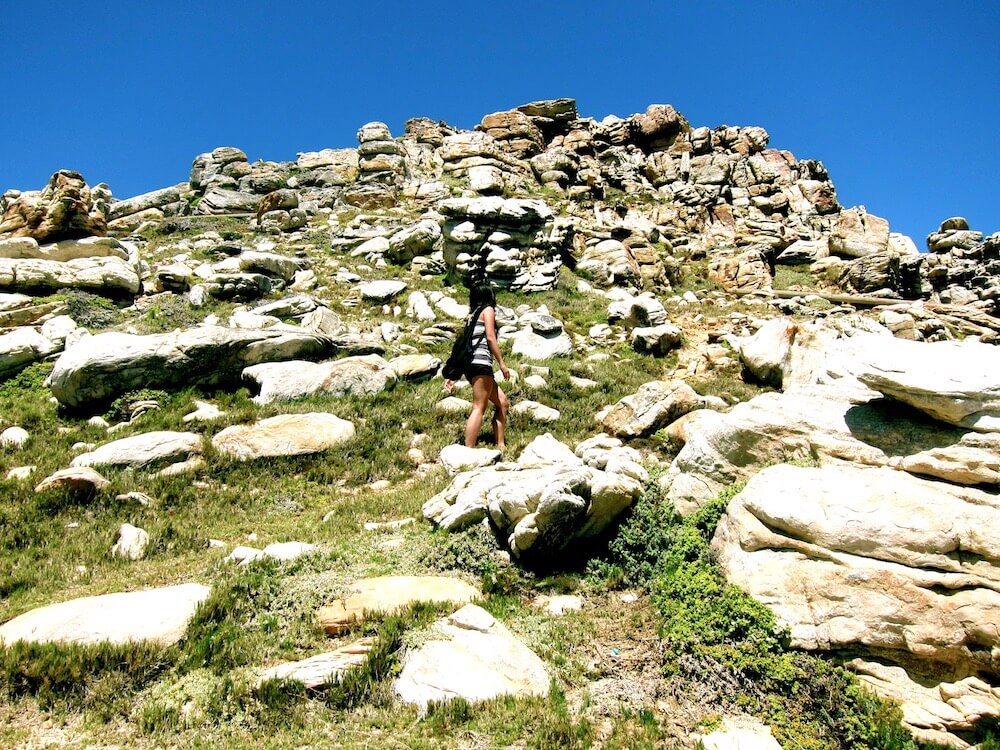 Take a short hike along the scenic walk which, naturally, offers sweeping panoramic views of the area. You'll also find over 1, 000 species of indigenous plants that grow nowhere else in the world!
Driving duration from Boulders Beach to Cape of Good Hope: ~35 minutes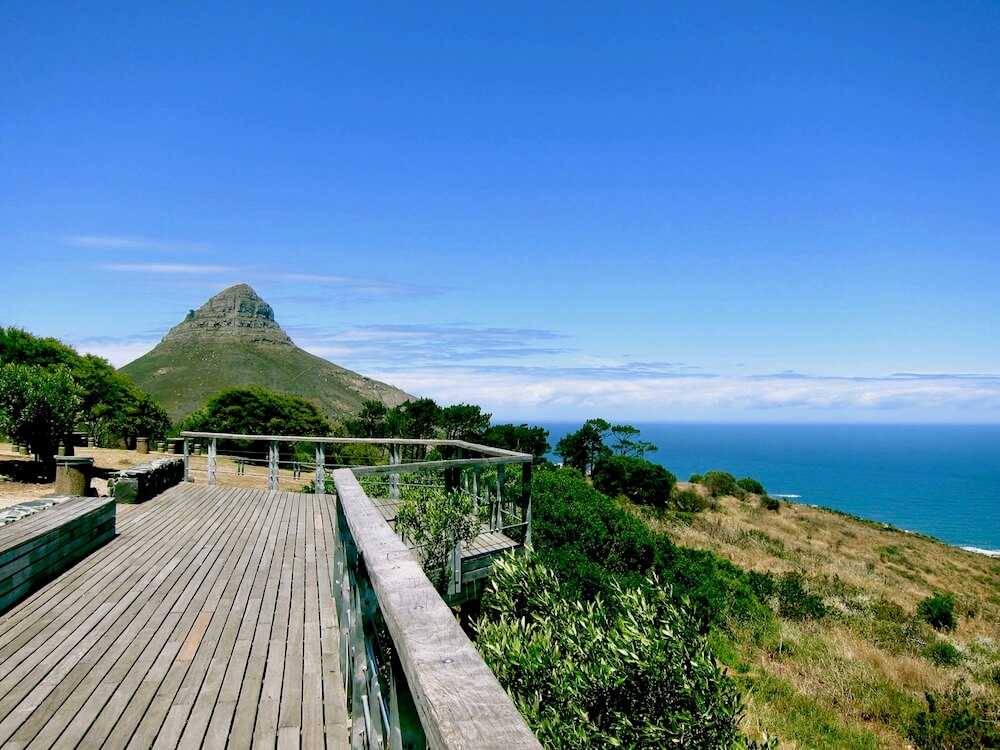 Next, continue to Cape Point, where you can take the Flying Dutchman funicular up to the lighthouse for a splendid view. Alternatively, you can also hike up to the lighthouse – but do be warned that the trail can be a little steep at times.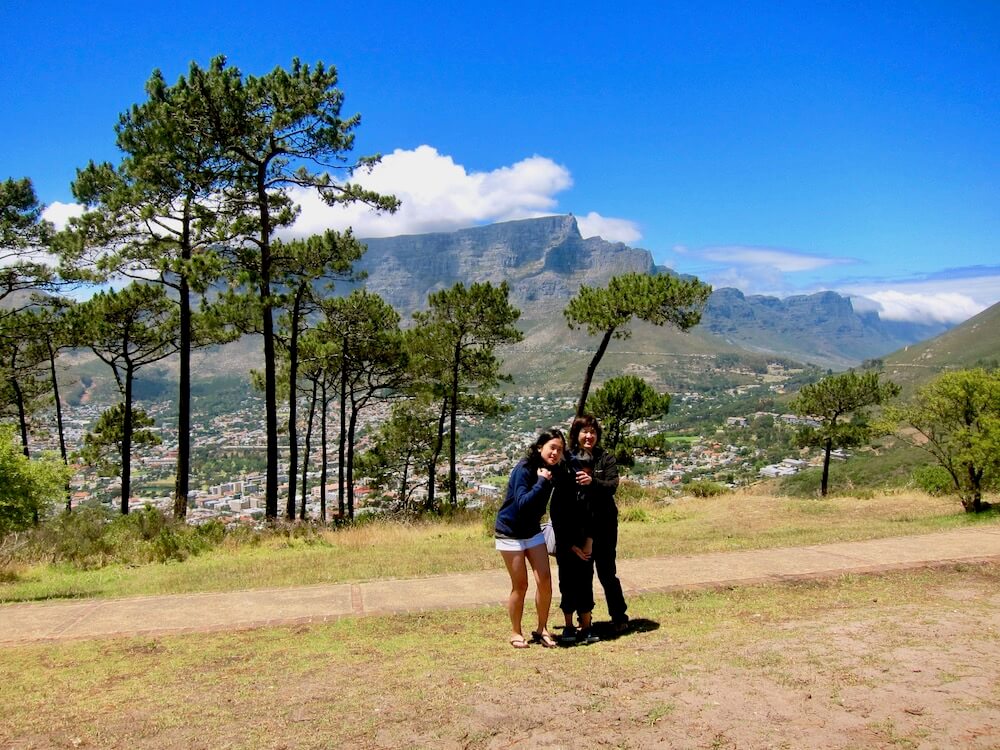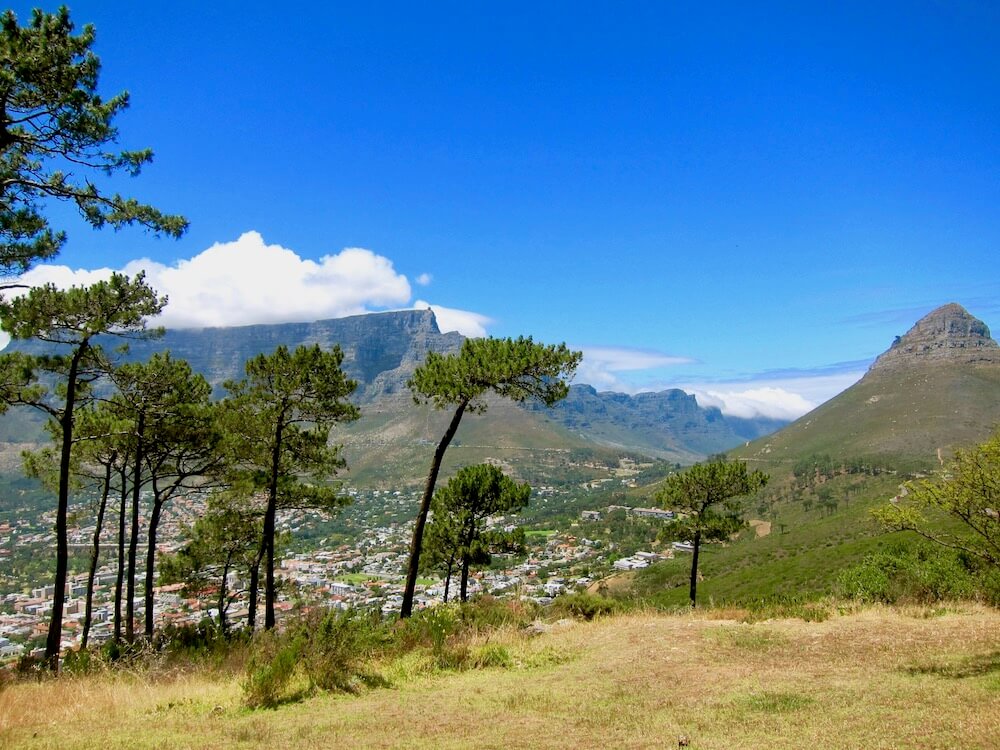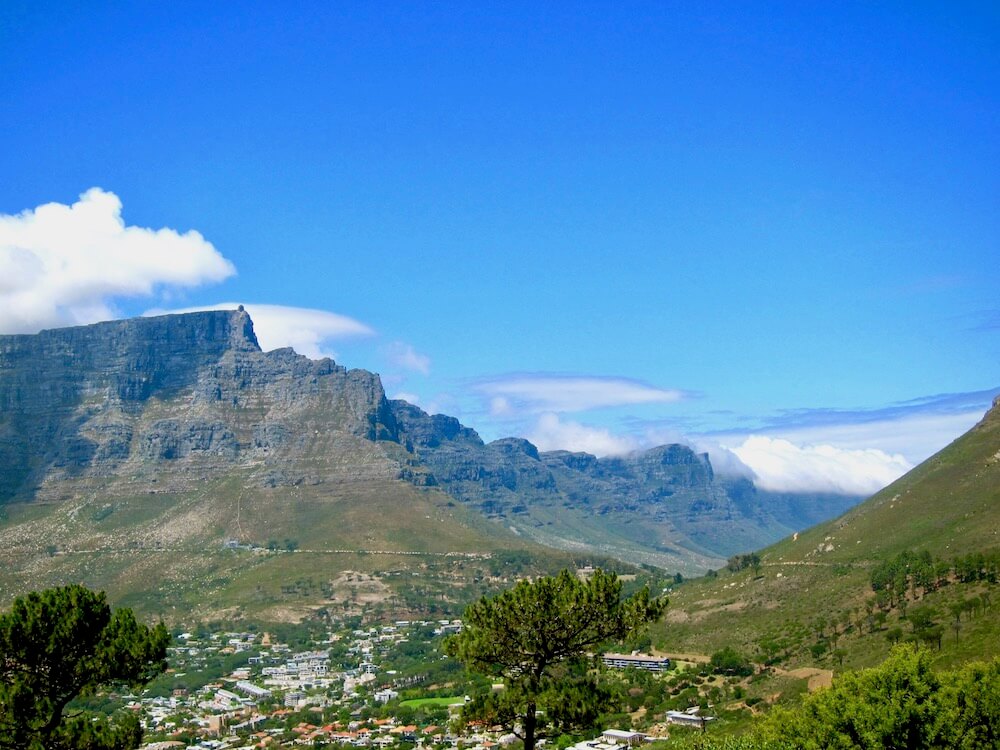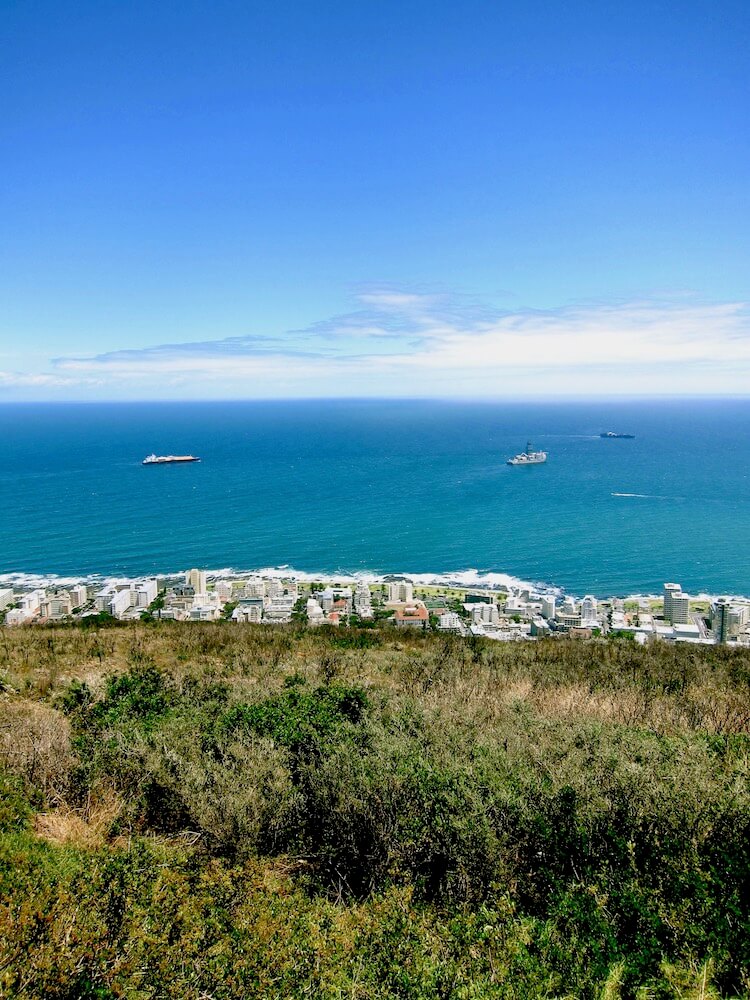 There are 2 lighthouses that you can visit, with the 2nd one located along the 1.5-hour Lighthouse Keeper's trail. A return ticket for the funicular costs R70 (~SGD6) and R30 (~SGD2) for adults and children respectively.
Driving duration from Cape of Good Hope to Cape Point: ~10 minutes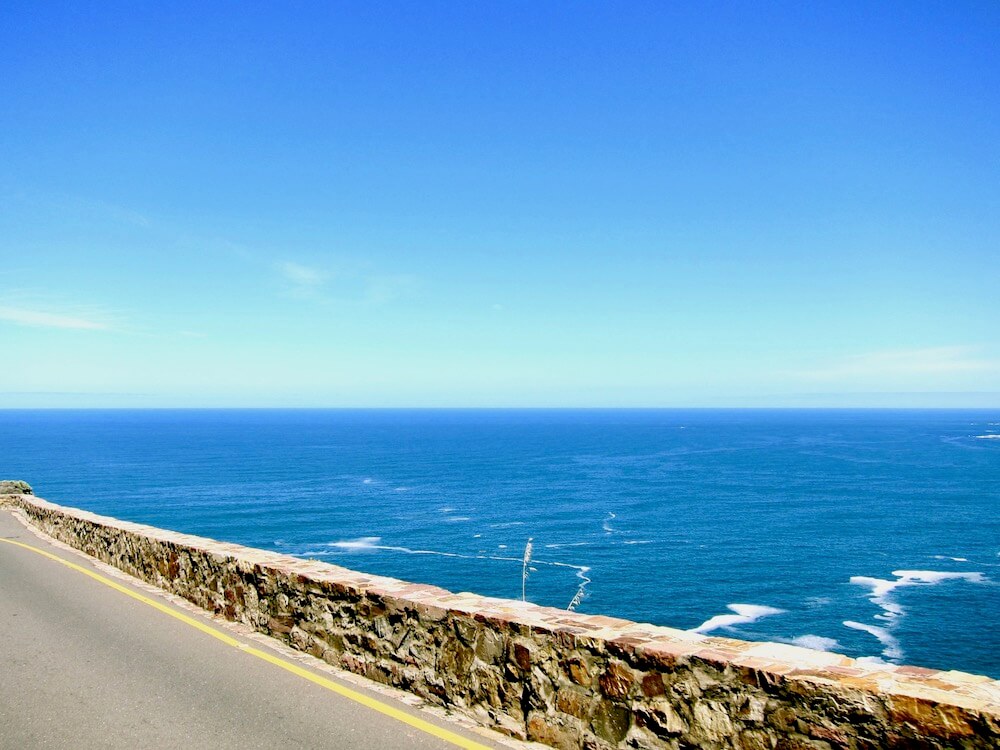 From Cape Point, embark on a drive towards the village of Misty Cliffs, known for its dramatic cliff-side sea views. The beach at Misty Cliffs is also within close proximity of Scarborough beach, which is popular among surfers. If you have the time, you can also choose to stop in the village of Scarborough for a looksee.
Driving duration from Cape Point to Misty Cliffs: ~30 minutes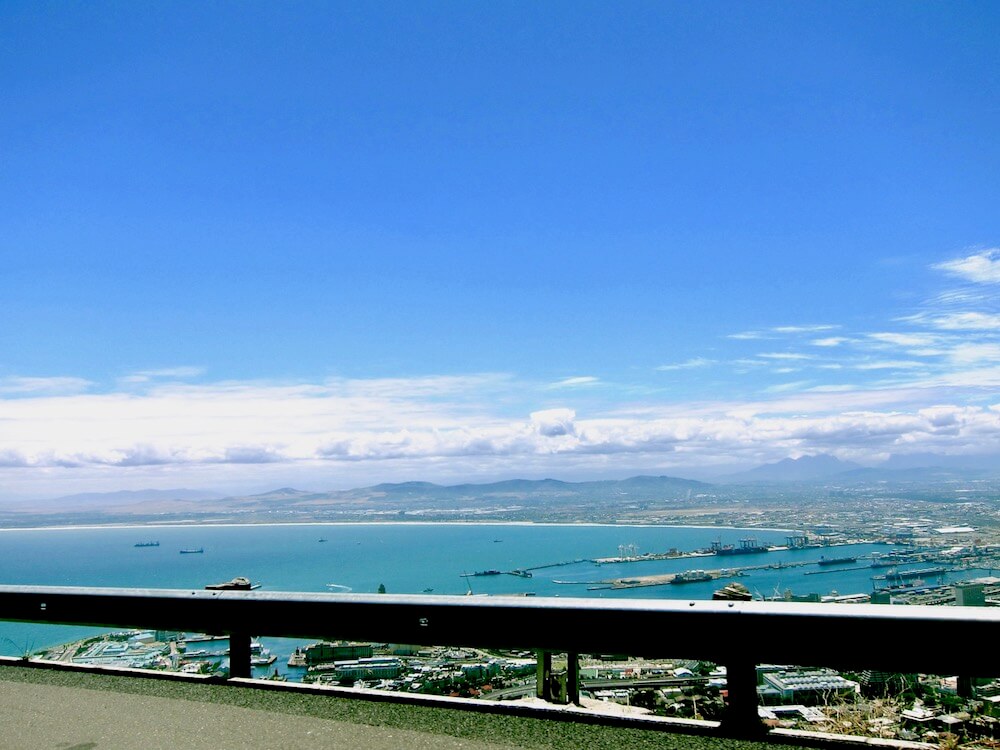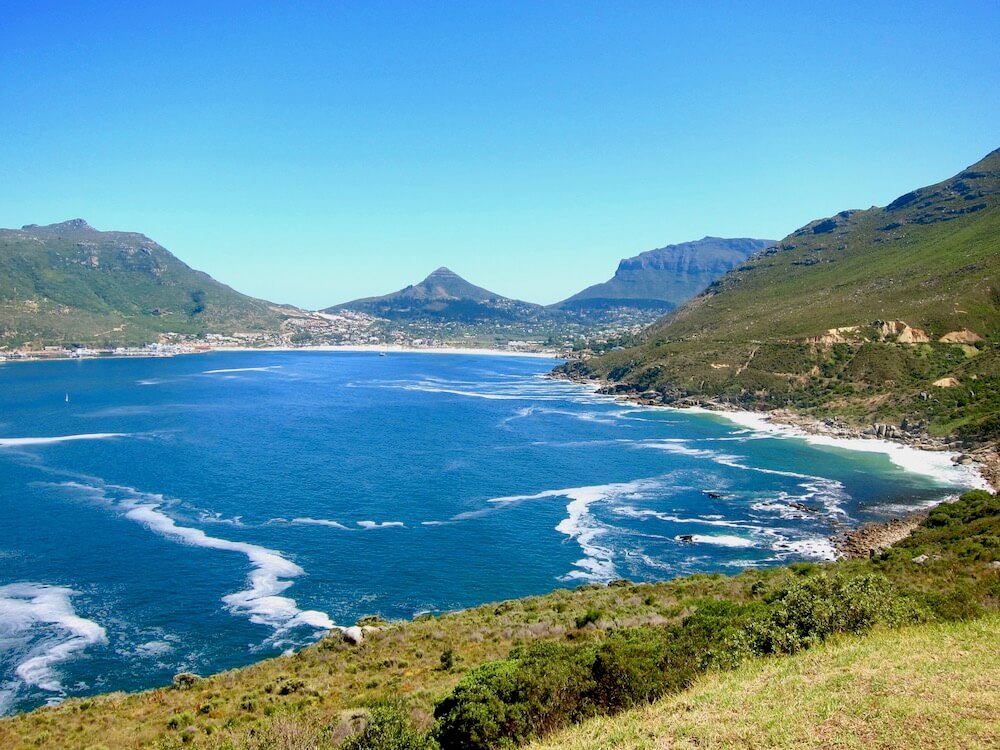 Continue along the beautiful 5-kilometre Chapman's Peak Drive, a winding route that hugs the mountainside. This beautiful and scenic route is one of the highlights of the Cape Peninsula road-trip!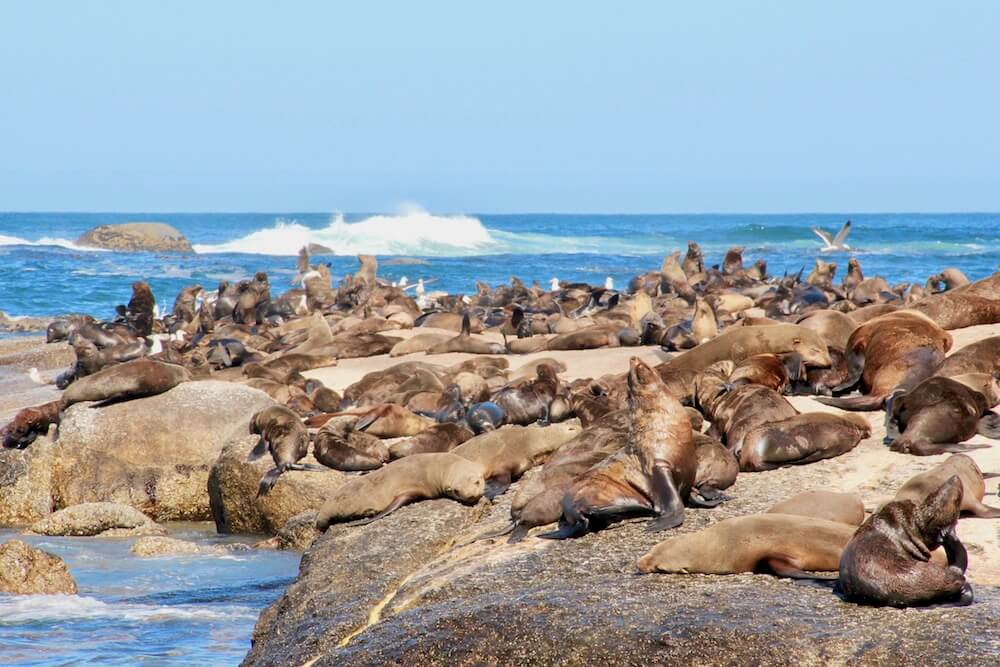 Stop at Hout Bay to take a boat ride to Duiker Island, an island populated by thousands of Cape Fur seals!
Read: Take a Boat Ride to Duiker Island, an Islet in South Africa Overrun With Cape Fur Seals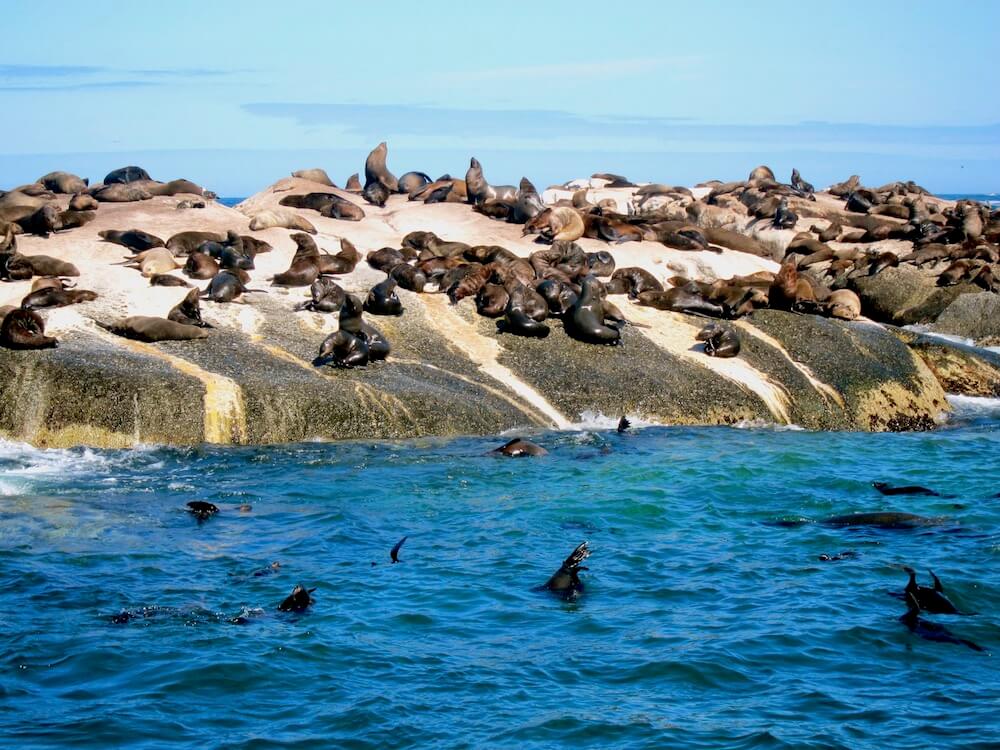 Watch as they sunbask on the jagged outcrop or swim playfully in the waters. If you wish, you can even opt for a snorkelling excursion to swim amongst the curious creatures.
Driving duration from Misty Cliffs to Hout Bay: ~35 minutes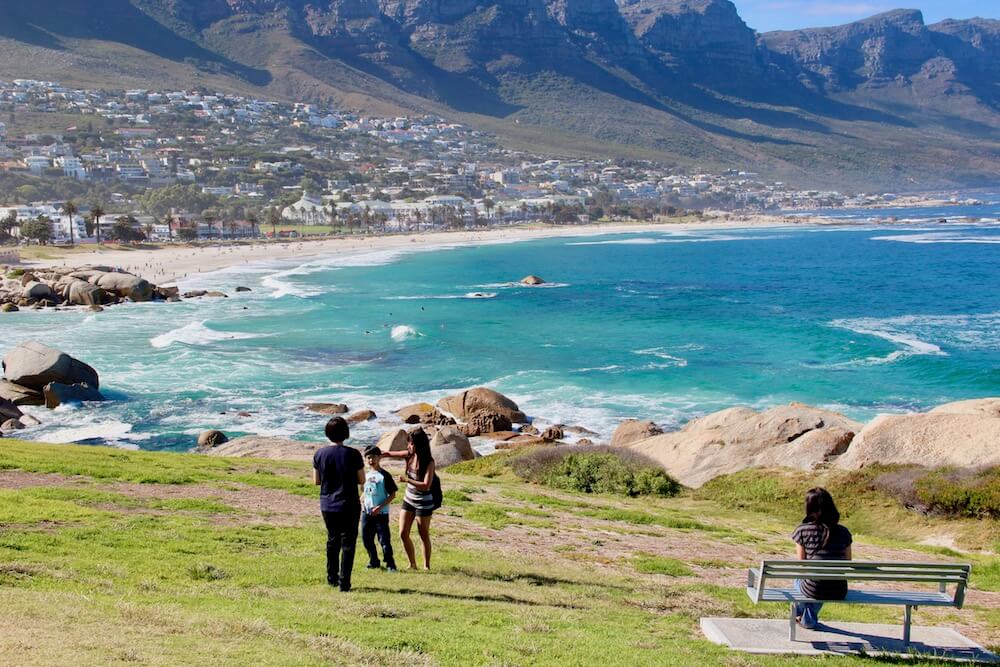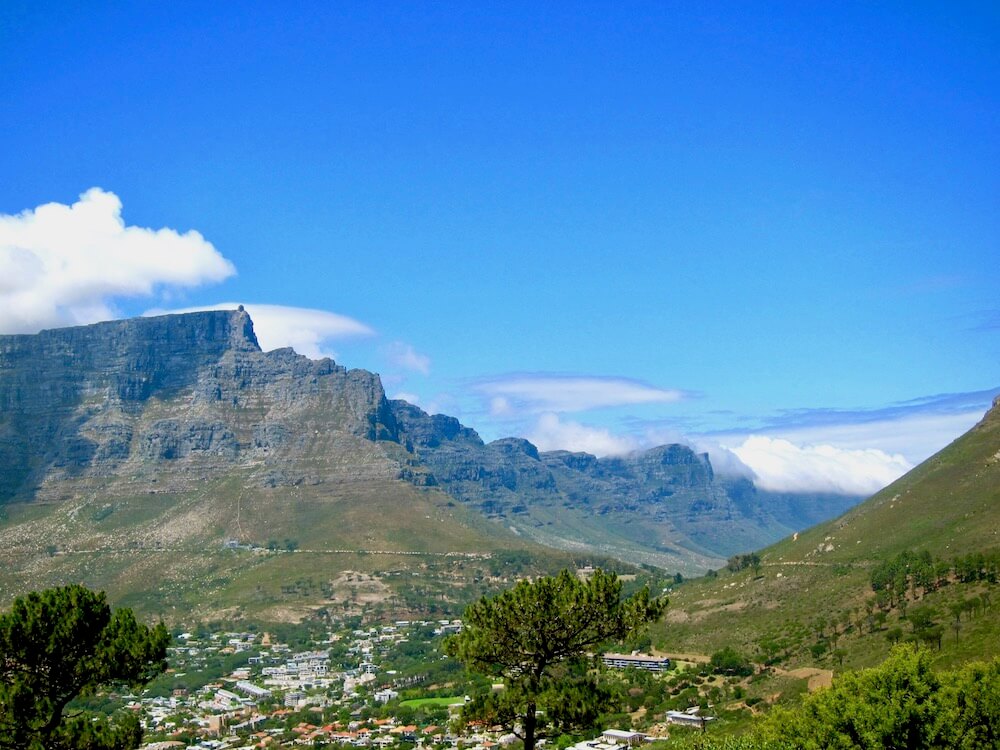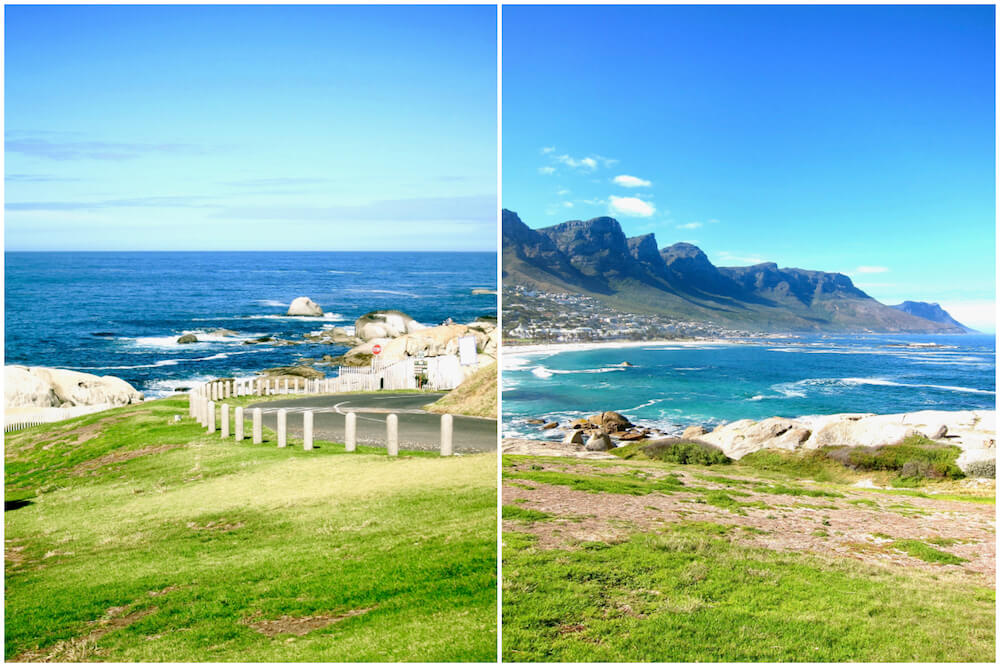 From Hout Bay, continue driving along the Atlantic Ocean. Cruise past the suburb of Llandudno, a luxurious seaside resort town. Enjoy fantastic views of the Twelve Apostles rock formation along the way!
On the way back to Cape Town, stop at the lovely Camps Bay to catch a splendid view of the sunset. There are plenty of seafood restaurants here if you wish to have a meal with a view as well.
Driving duration from Hout Bay to Camps Bay: ~17 minutes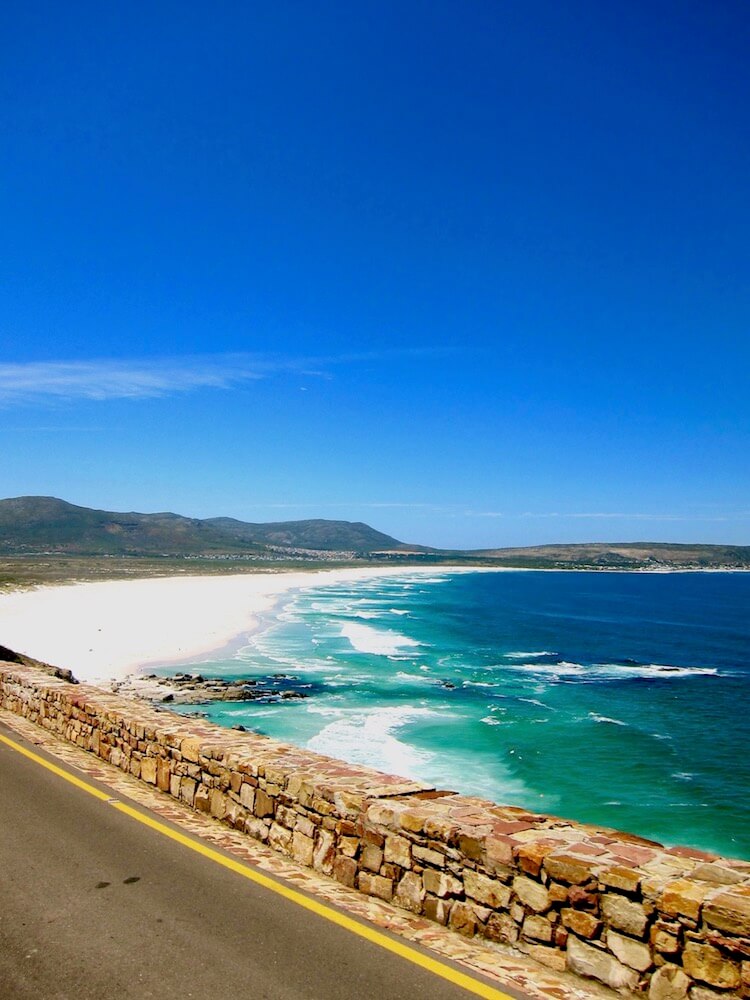 Finally, make your way back to Cape Town after a long and beautiful day along the Cape Peninsula.
Driving duration from Camps Bay to Cape Town: ~15 minutes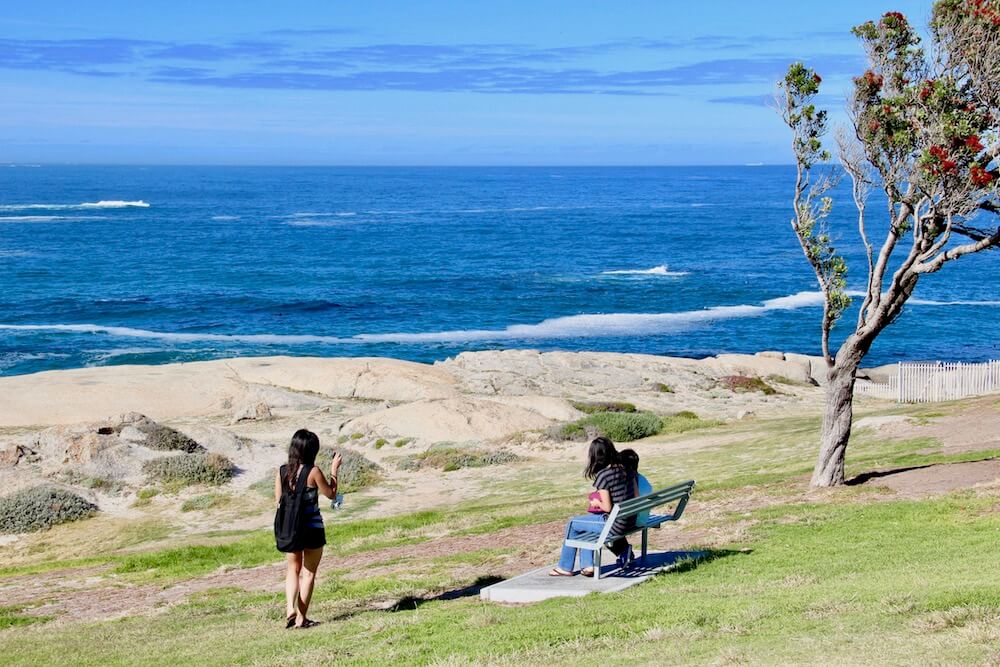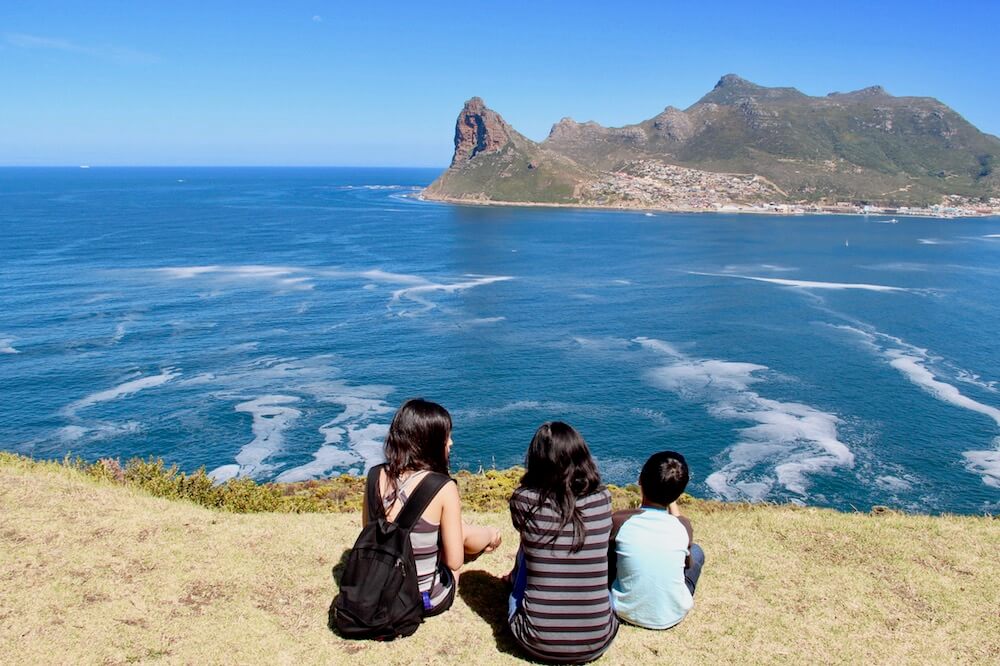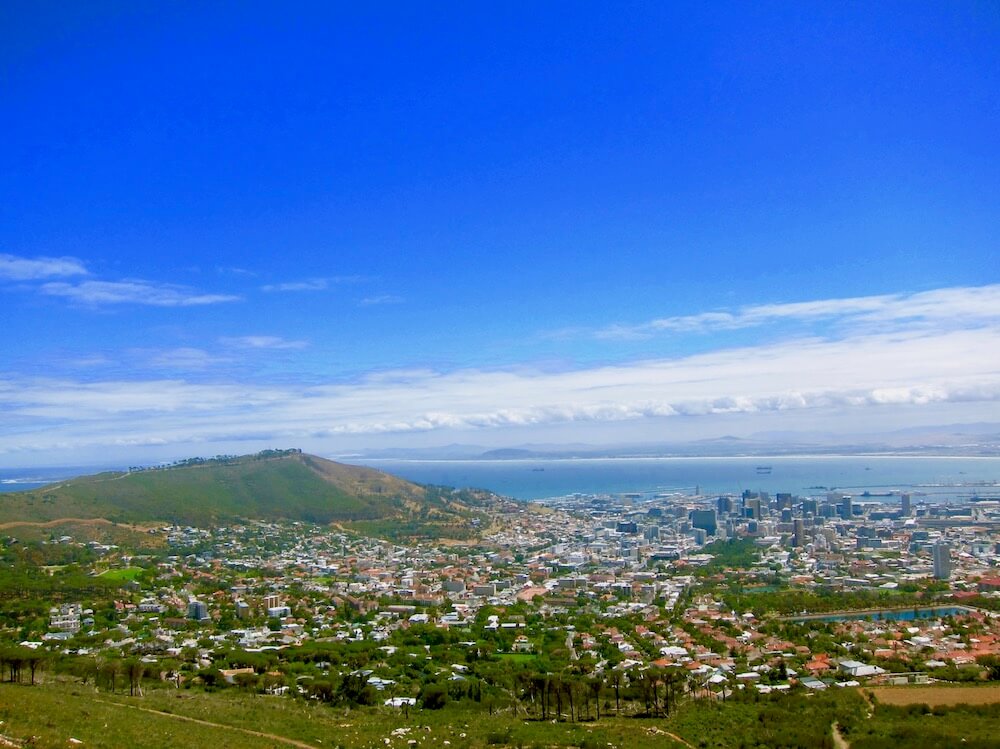 Overall, the Cape Peninsula road-trip is safe, easy and unbelievably scenic. Just look at those views!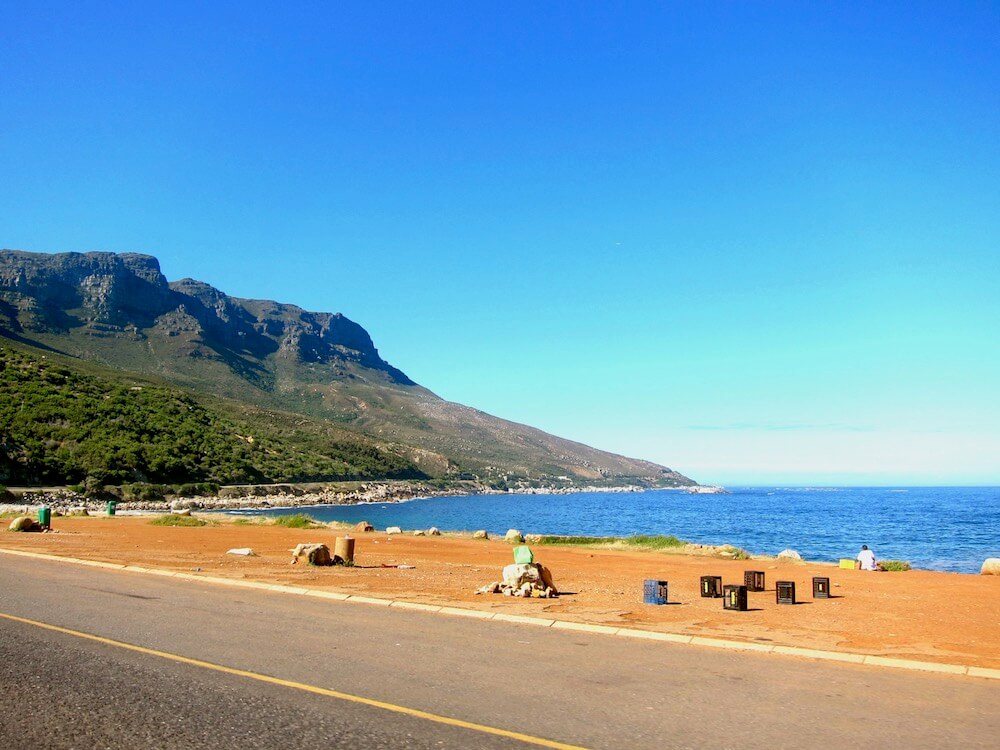 Are you ready to hit the road?
Author's Note: I tried my best to ensure that the pictures are in the correct order – please accept my apologies in advance if any are out of place!