Take a Boat Ride to Duiker Island, an Islet in South Africa Overrun With Cape Fur Seals
Measuring 77 by 95 metres, Duiker Island isn't a place where humans can visit. Instead, nature dominates on this island, where the jagged outcrop is reigned over by a massive colony of fur seals and about 20 species of seabirds.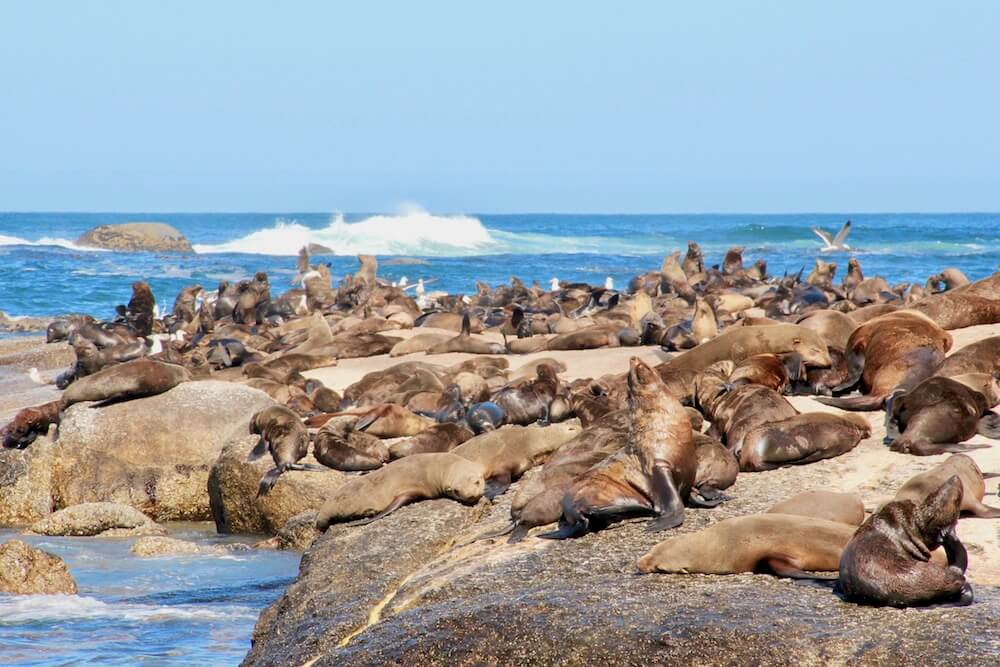 Duiker Island isn't to be confused with the original Seal Island in False Bay, which is famous for great white sharks who prey on the newly weaned seal pups. The waters around Duiker Island are fortunately too cold for these giant predators, allowing the seals to thrive on the island.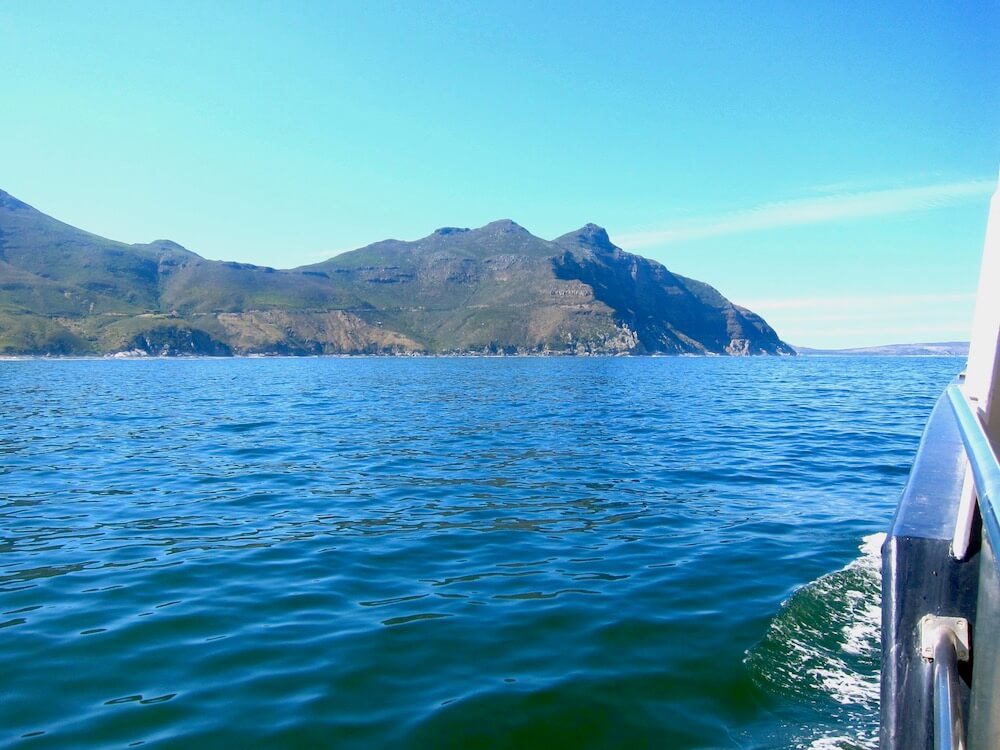 Hout Bay offers plenty of boat tours to Duiker Island, where you can see these creatures for yourself.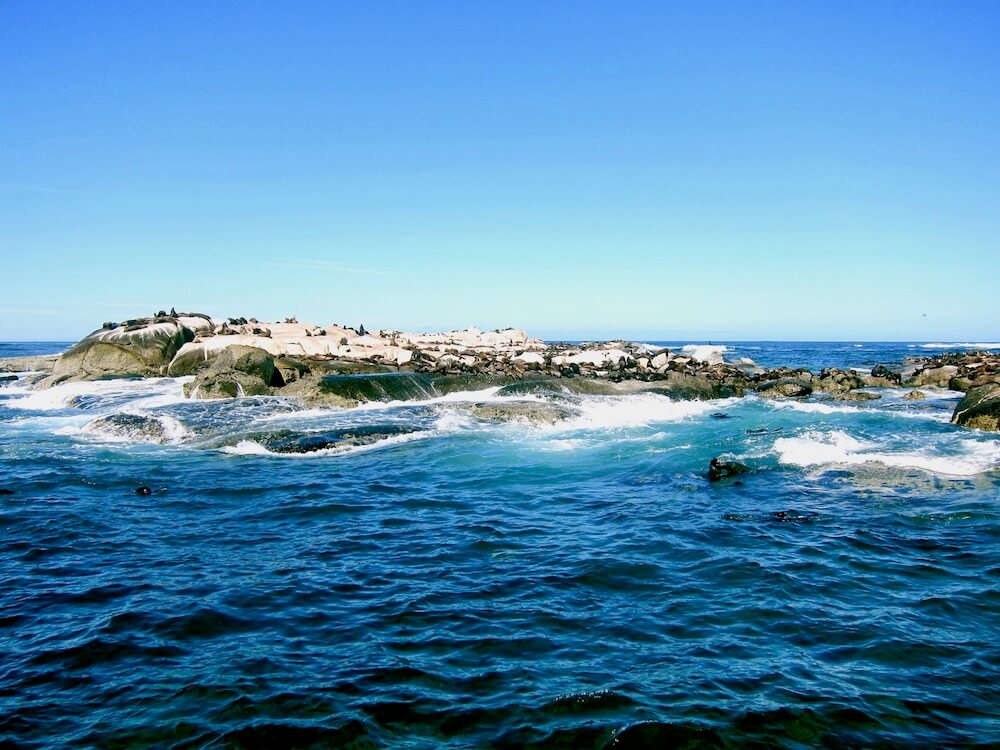 From afar, the seals simply look like black dots on the island. However, it's a whole different story once you get close enough!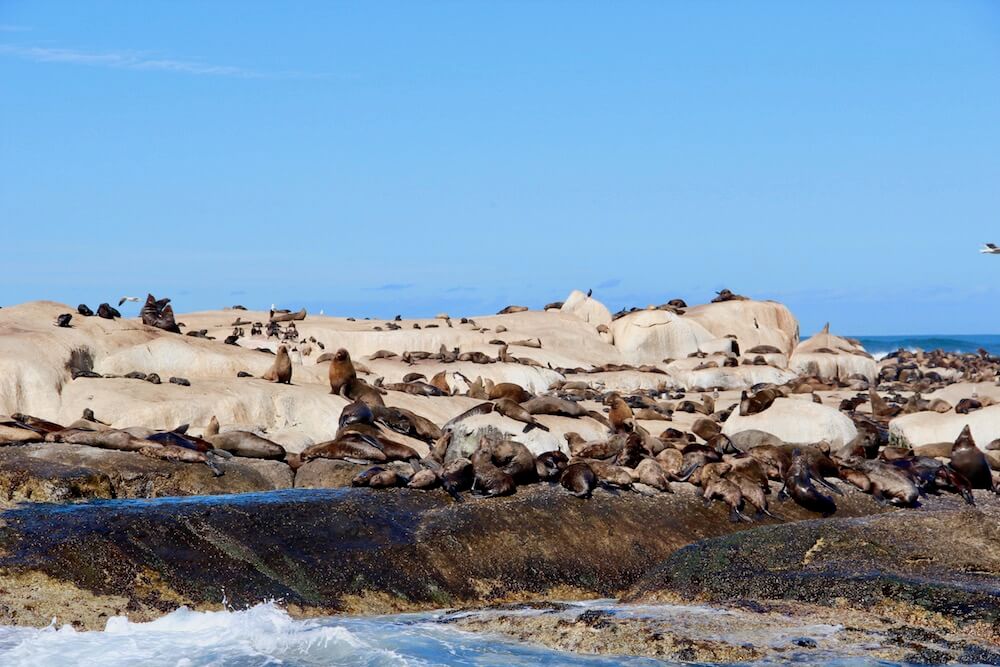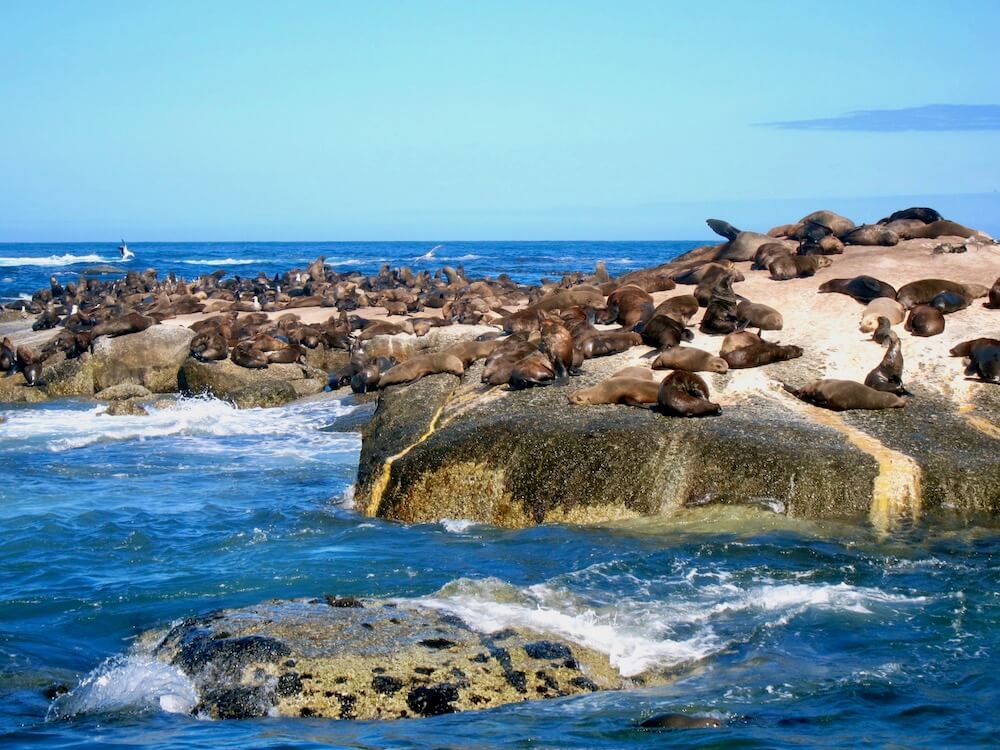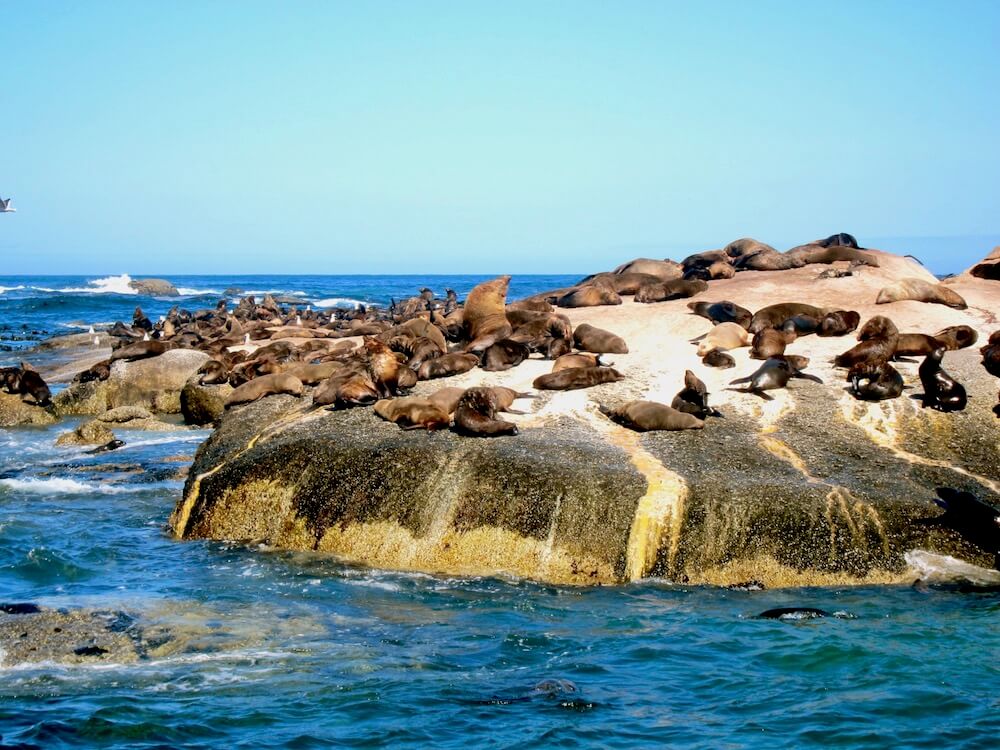 Marvel at the sheer numbers of seals lounging on the island – they're everywhere!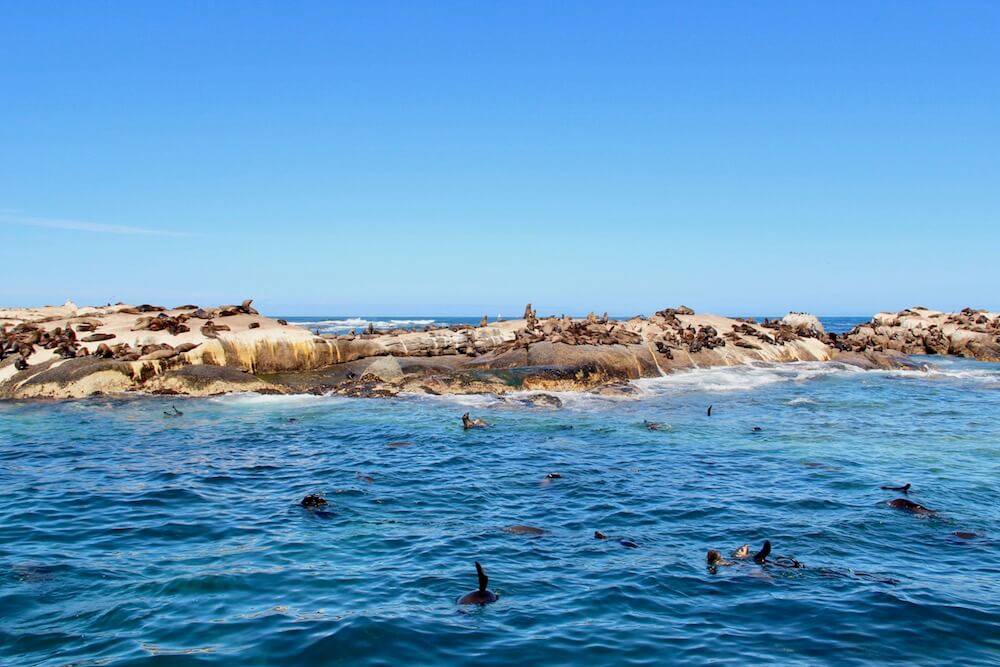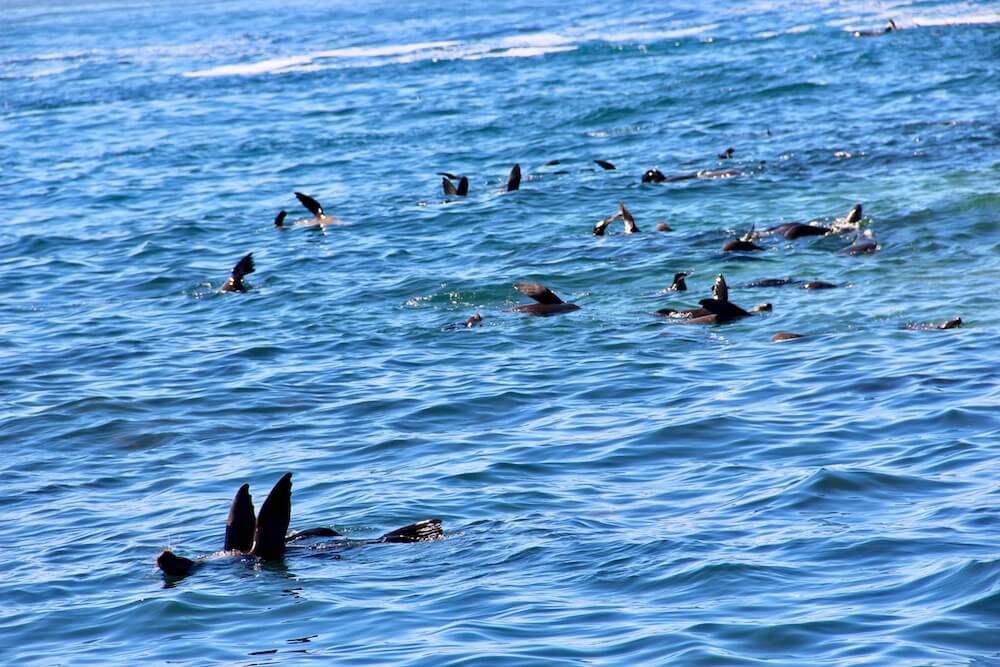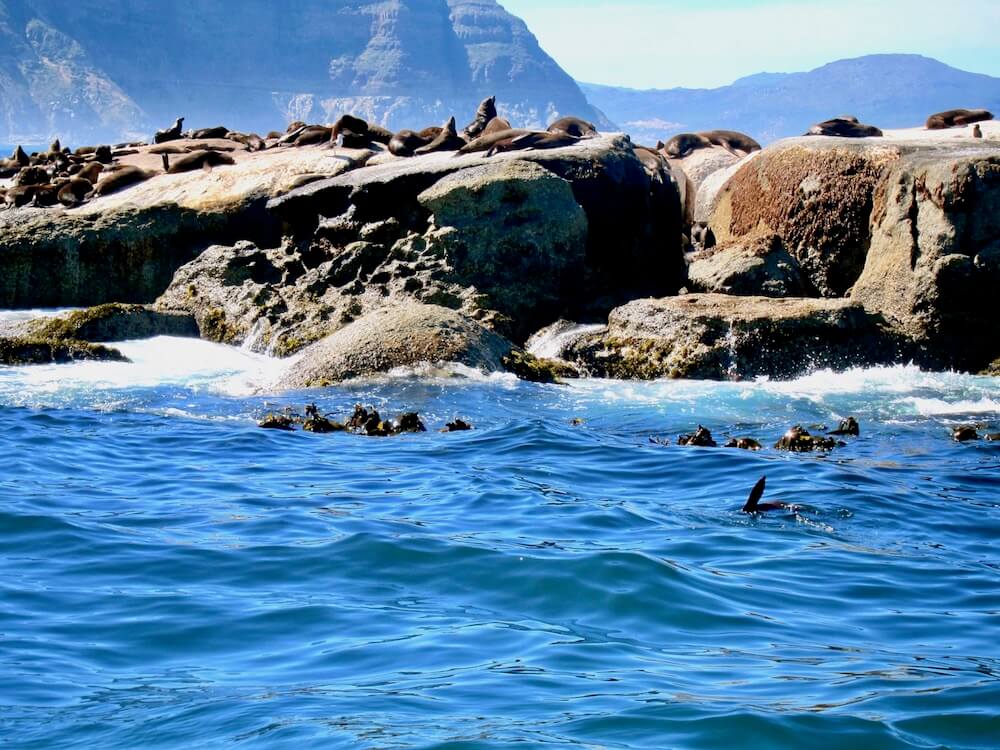 Watch as the seals leap off the island and gleefully frolic in the water.
There are 18 species of seals in total, including 9 types of fur seals. Duiker Island is dominated by Cape Fur seals, which are the largest of the 9. The Cape Fur Seals are affectionately known as the 'dogs of the ocean' – due to their gentle, curious and playful personalities. Like penguins, these seals can be rather awkward on land. Once in the water, however, they transform into mesmerising underwater ballerinas who can spin and twirl in circles around you.
If you look closely, these fur seals have little ears on the sides of their heads. Their large front flippers help them to propel themselves through water, where they can dive up to a depth of 200 metres. The fur seals have 2 layers of fur on top of a layer of blubber, which helps to keep them warm in cold waters.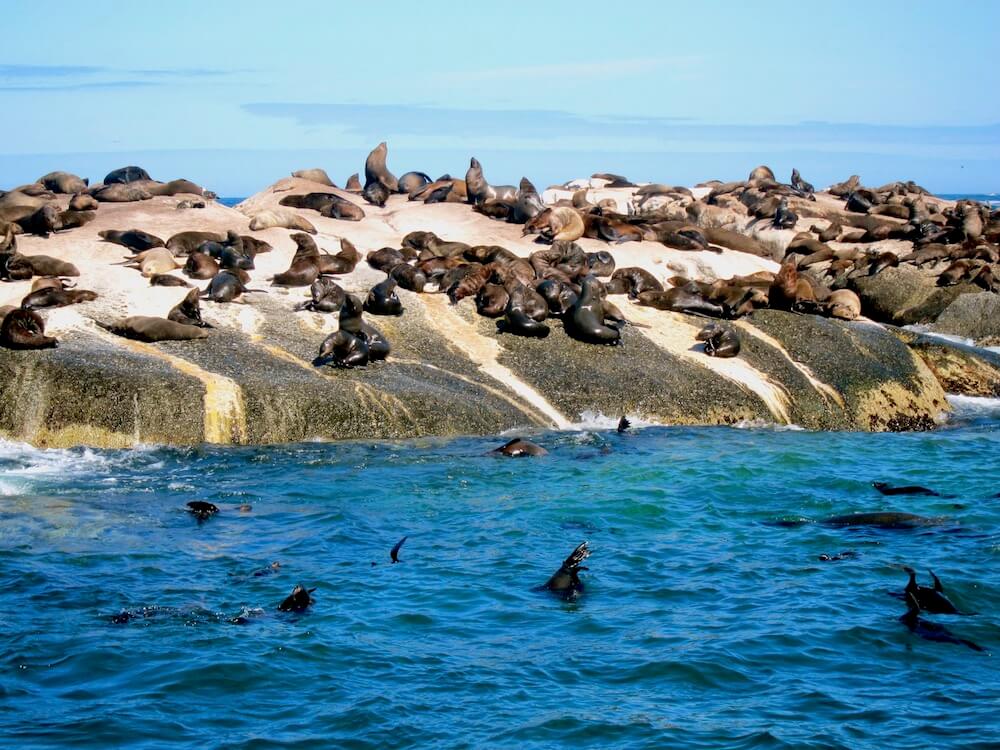 Seals normally give birth to their pups in November and December; as such, females have the interesting ability to delay fertilisation for up to 3 months. Duiker Island isn't a breeding colony as the strong waves from the sea make it hard for seal pups to live on the island, who will not be able to survive in the sea should they get swept off. Seal pups are only able to swim after approximately 3 months of age!
The seals on Duiker Island hence consist primarily of males waiting to come of breeding age. The number of seals on the island reaches a peak from January to March, where the seals go through their moulting season.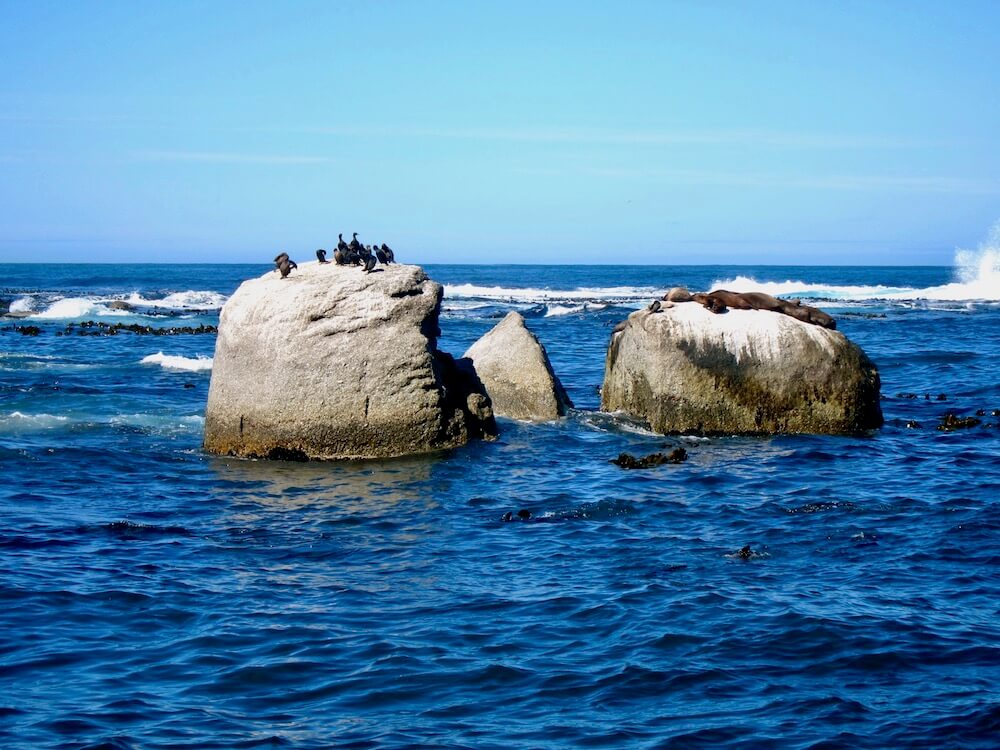 Besides the seals, the island is also home to more than 20 species of seabirds. Bird enthusiasts can delight in spotting the Kelp Gulls, Bank Cormorants, Hartlaub Gulls and more. During July to November, you might even be able to spot dolphins or humpback whales on their migration path.
If you wish to get even closer to the seals, you can even opt for a tour that allows you to snorkel among the seals!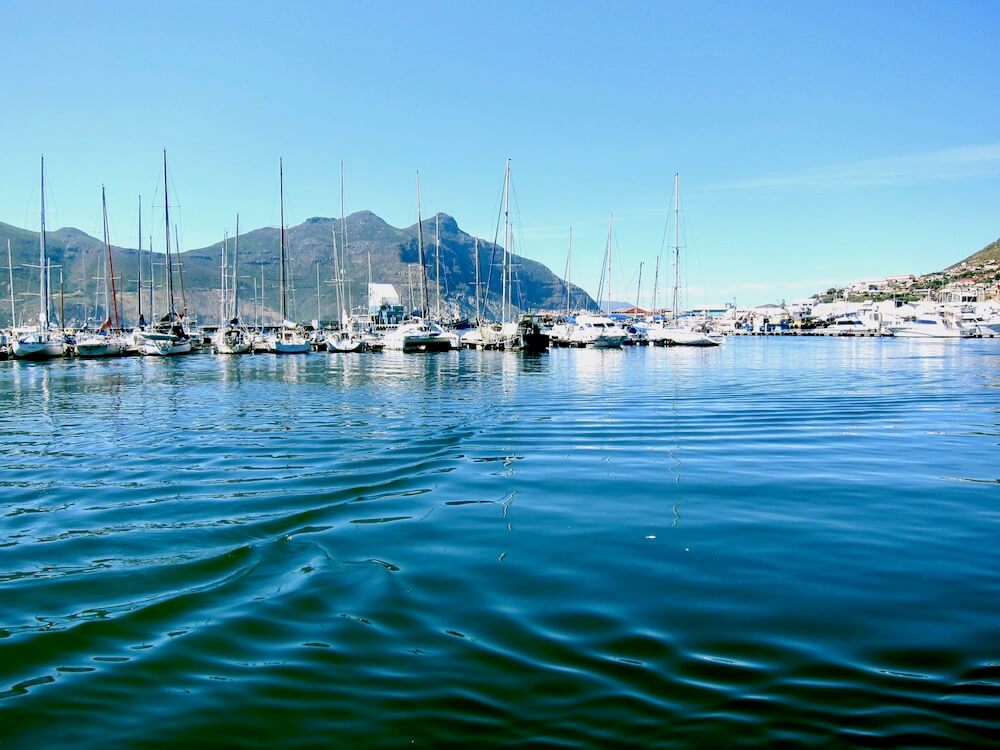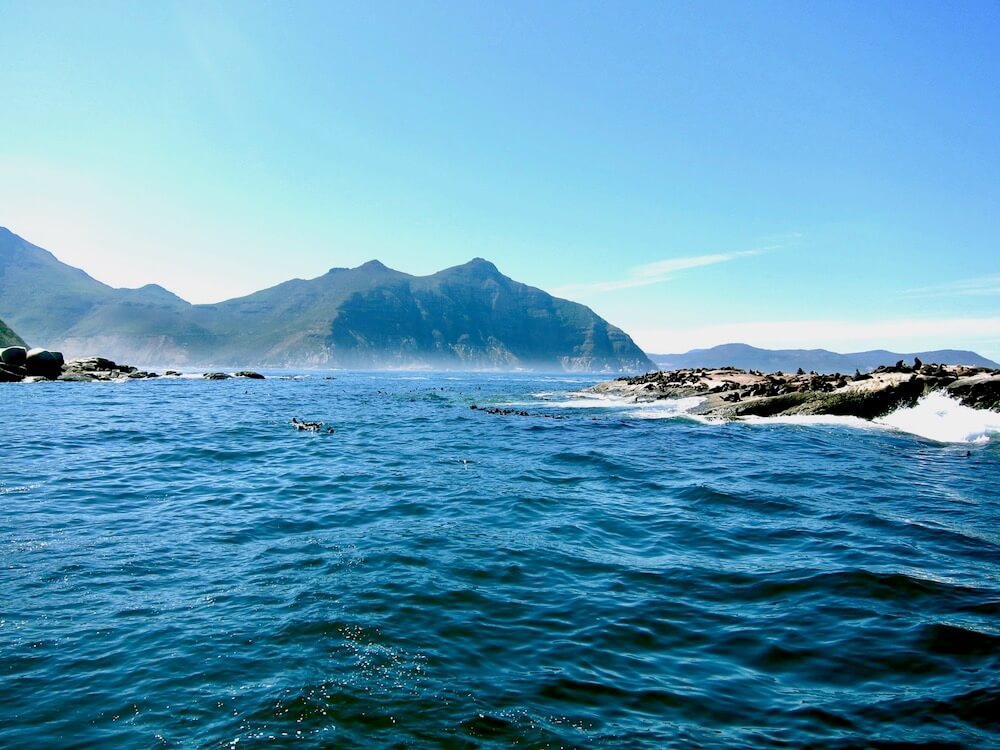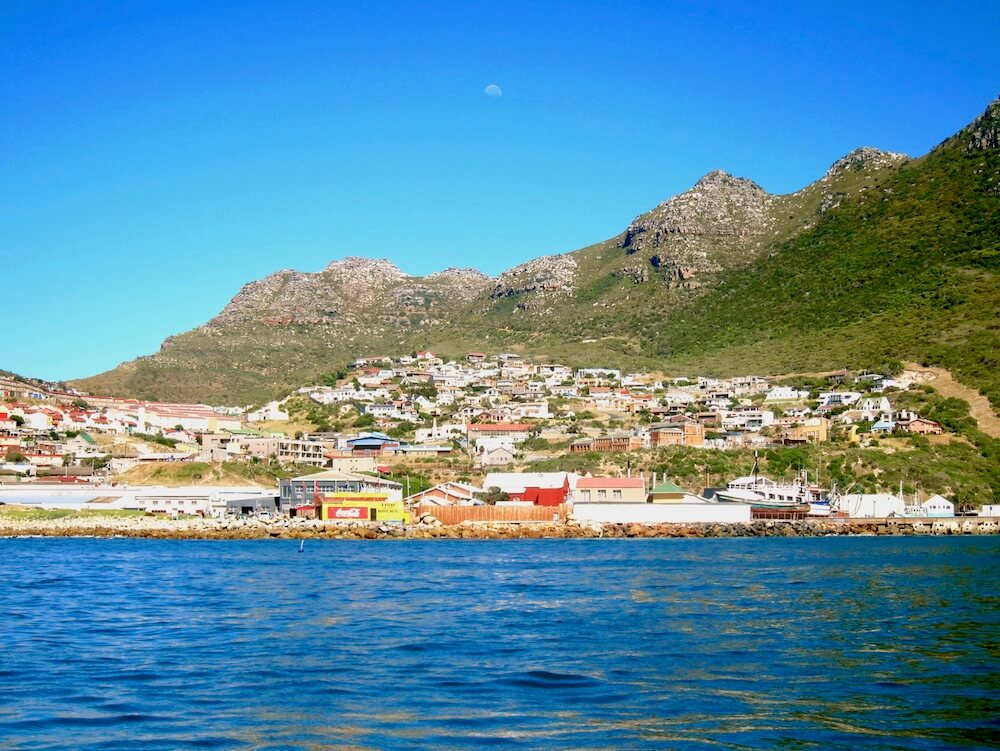 Otherwise, the usual 40-minute to 1-hour boat tours will bring you from Hout Bay to Duiker Island and back, passing by some gorgeous scenery on the way.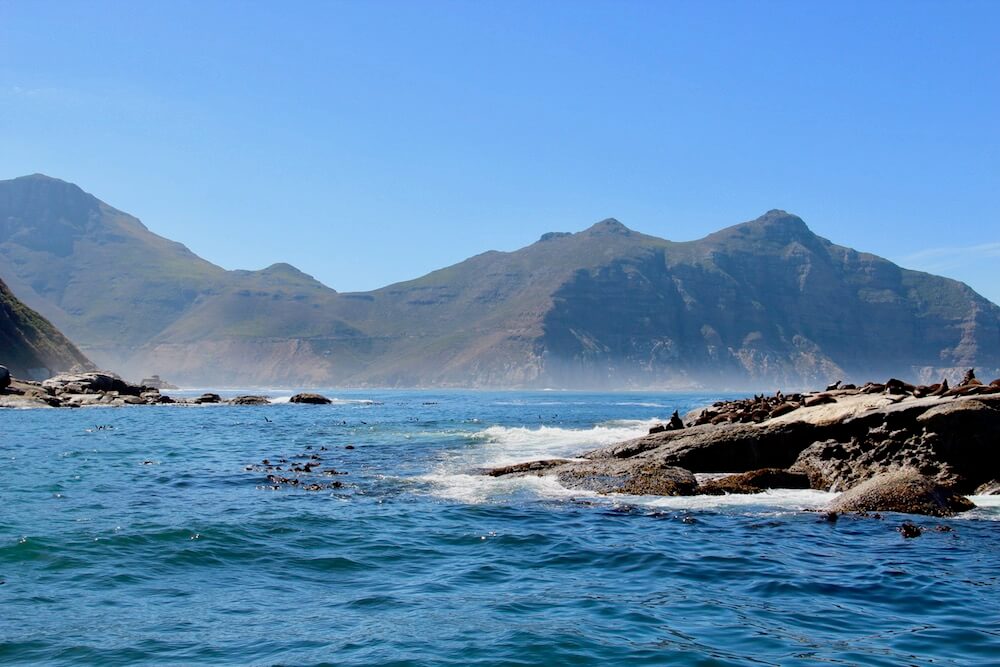 Duiker Island can be visited as part of the Cape Peninsula, where you can experience the famous Chapman's Peak route. If you're hungering for more animal action, do drop by Boulders Beach as well, which is one of the world's only land-based African penguin colonies.
Read: Swim With Penguins at Boulders Beach, South Africa
The route also includes the Cape of Good Hope and Cape Point – making for a great day trip option from Cape Town that has duly earned our seal of approval!